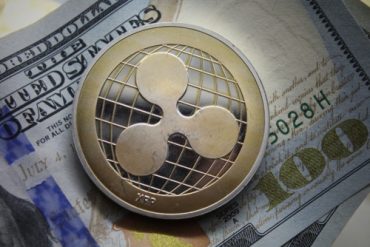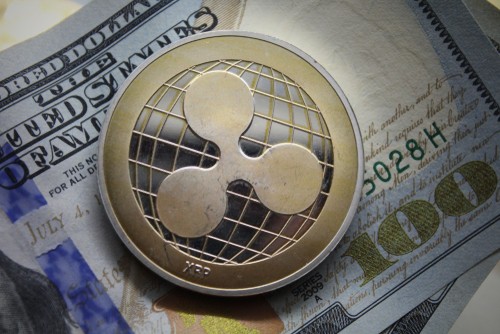 Our Ripple price prediction is still bearish as the price has failed to generate any reversal signal. XRP dipped to...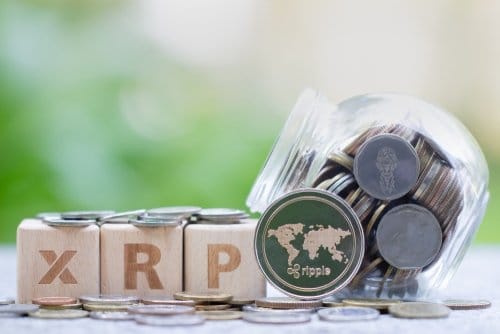 In my opinion, the Ripple price is at the most important crossroads in the last three years. What comes next...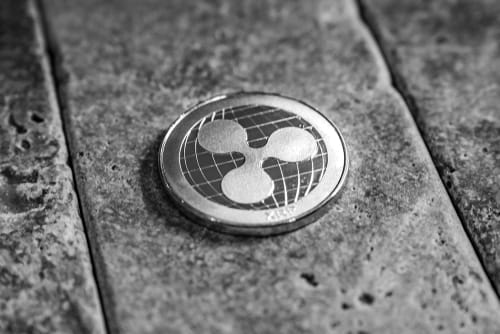 The lacklustre Ripple price action is disheartening to watch. XRP cannot sustain a rally. And what can't go up usually...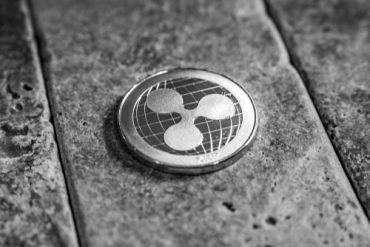 Our Ripple price prediction for this year massively depends on the outcome of the SEC investigation against Ripple. SEC accused...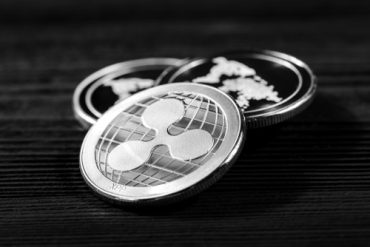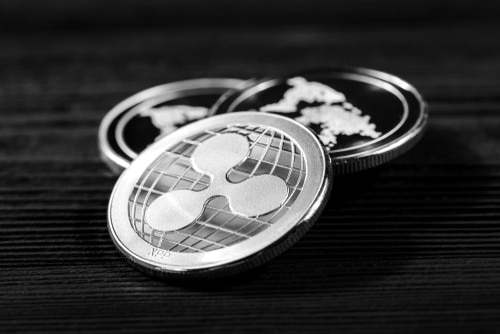 The latest surge in the XRP/USDT pair is boosting bullish Ripple price predictions. The latest bullish move comes as the company says it will start offering institutional-level crypto products despite its ongoing court case with the SEC.
Are current Ripple price predictions valid even as Bitcoin pushes gradually to the 60K mark? The price picture on the...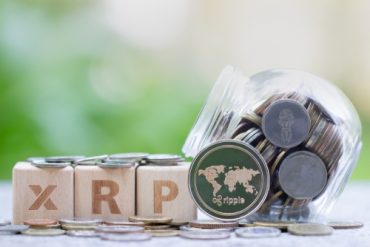 Bullish Ripple price predictions remain precarious as the 0.85% uptick in price movement this Tuesday remains unconvincing in terms of...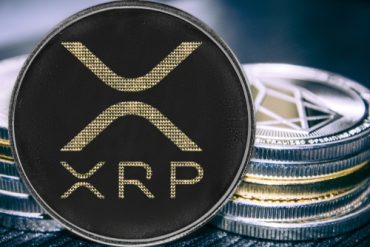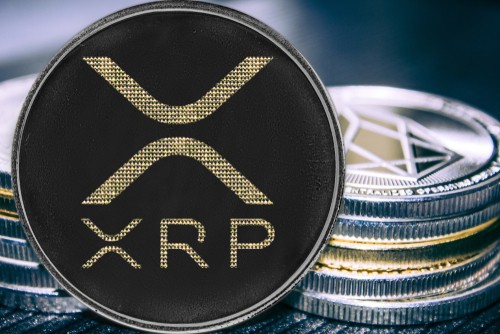 The Ripple price has continued its downward push, missing out on the recent crypto rally as the SEC case with...