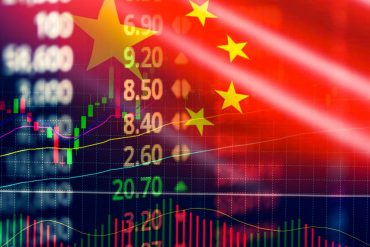 The USD/CNY price pulled back slightly after the latest Chinese manufacturing, services, and US consumer confidence data. It was trading...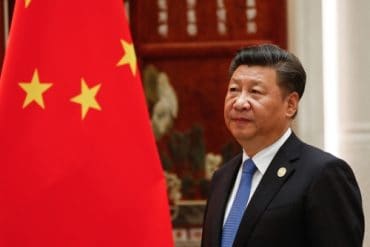 The USD/CNY price surged to the highest level since May this year as concerns about the Chinese economy continued. The...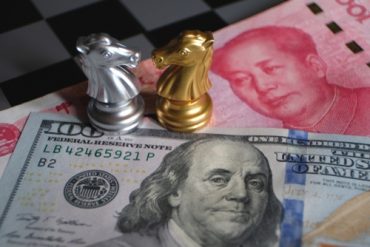 The USD/CNY price dropped sharply on Wednesday and then pared back some of those losses on Thursday morning. It dropped...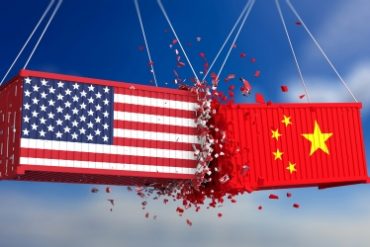 From a position of a lack of clarity on her travel itinerary, US House Speaker Nancy Pelosi eventually made the...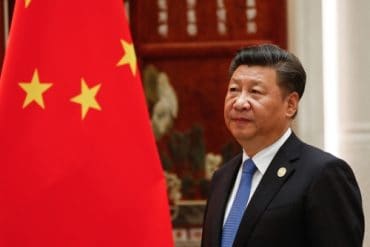 The USD/CNY price is consolidating at an important resistance as tensions between China and the US rise. The USD to...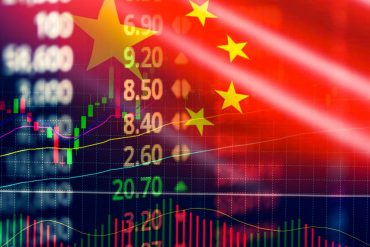 The USD/CNY pair is up 0.11% this Wednesday as risk aversion returns to the market. The US Dollar has gained...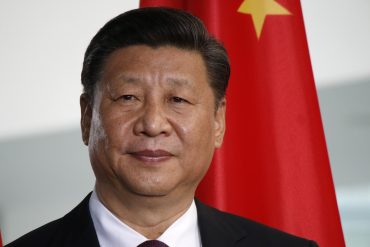 The USD/CNY price has held steady in the past few days even as the US dollar strength accelerates. The USD...
USDCNY continues to push lower after the Yuan gained on China's huge RCEP trading pact. The new deal saw 15 nations across the Asia-Pacific region signing up to the world's largest regional free trade agreement.
USDCNY saw big gains into the end of the week after Trump's pole position in the election was surrendered with...