The TRON price has pulled back 10% in the last two days as altcoins continue to dislocate from market leader...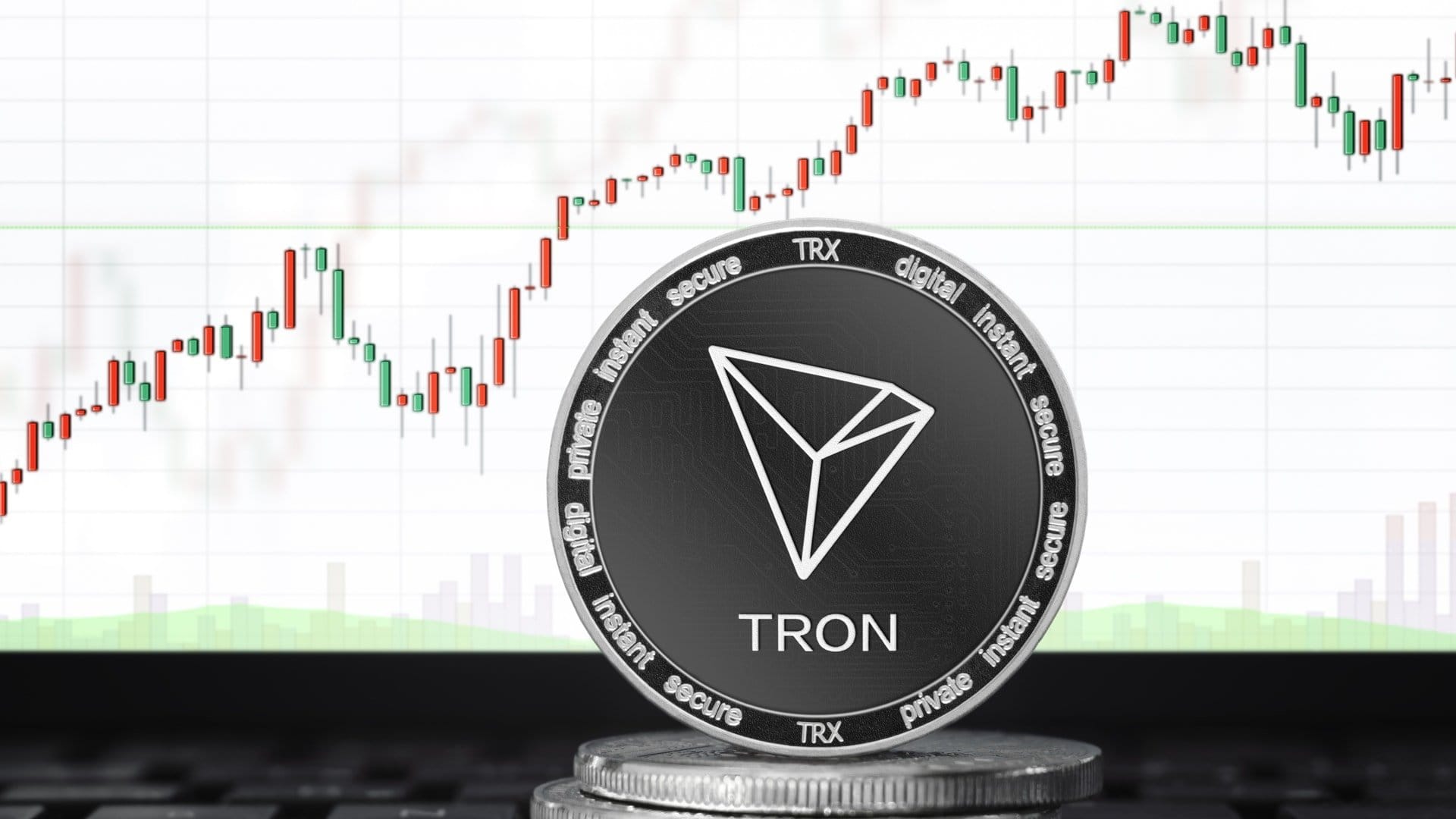 Tron blockchain transactions have exceeded 2.46 billion, boosting bullish Tron price prediction bets. The Tron community recently tweeted this on...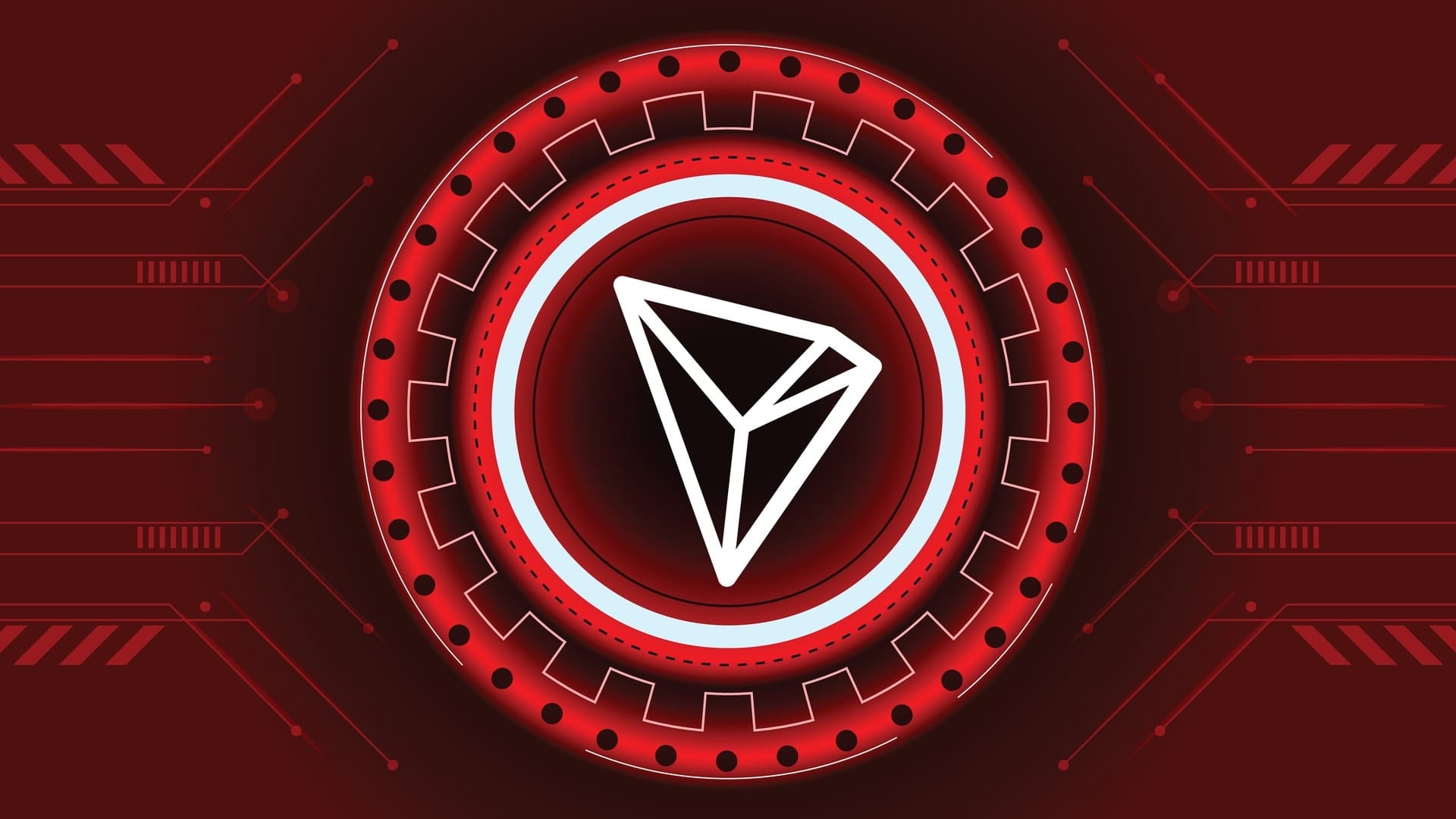 The TRX price is like a coiled spring ready to explode as the market counts down to Tomorrow's hotly-anticipated announcement....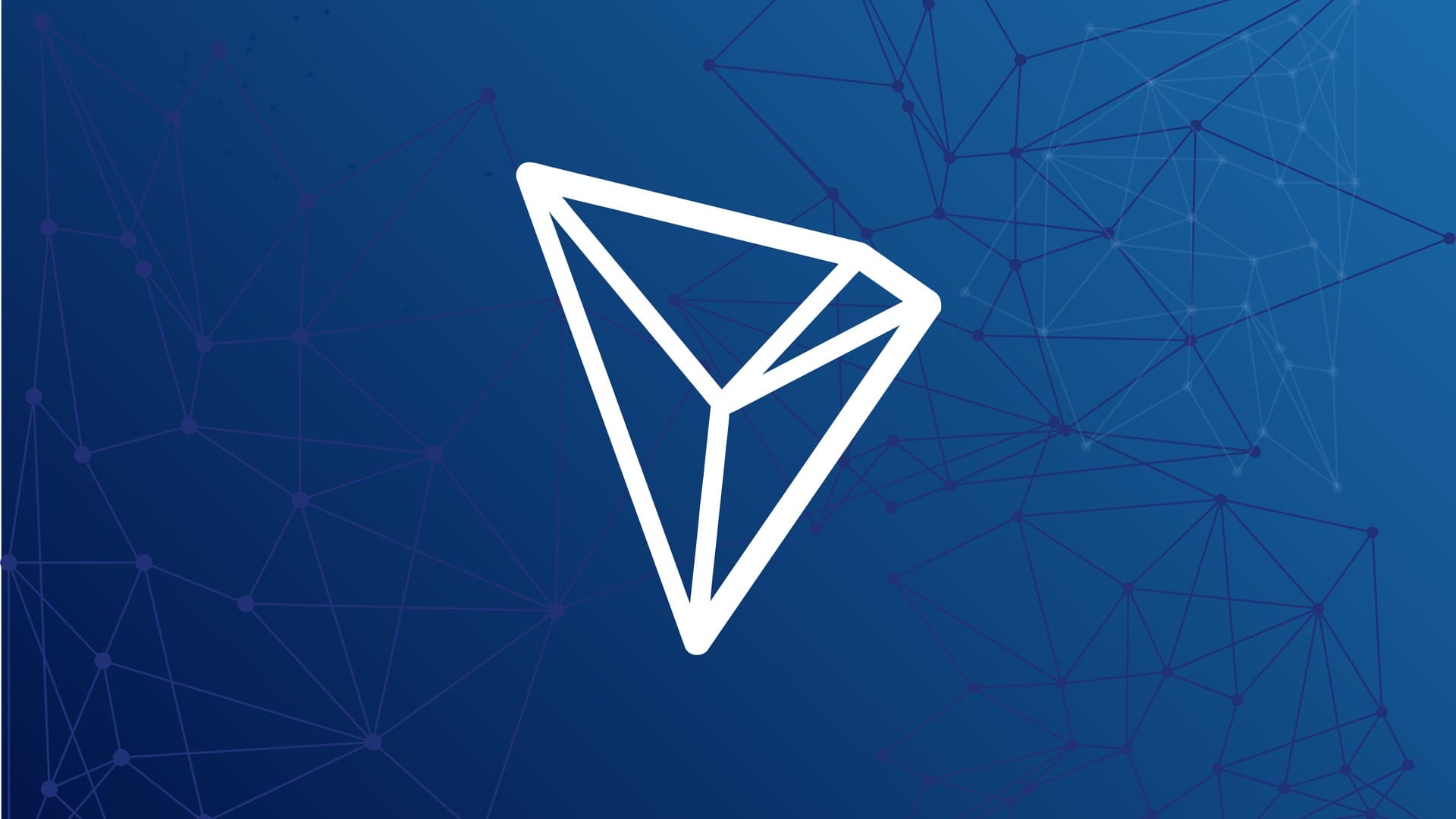 The TRON price almost doubled in the four weeks following July's low. However, it fell short at the elusive $0.10...
The TRON price is running into trouble at major resistance. If it punches through, it pops. But if it doesn't,...