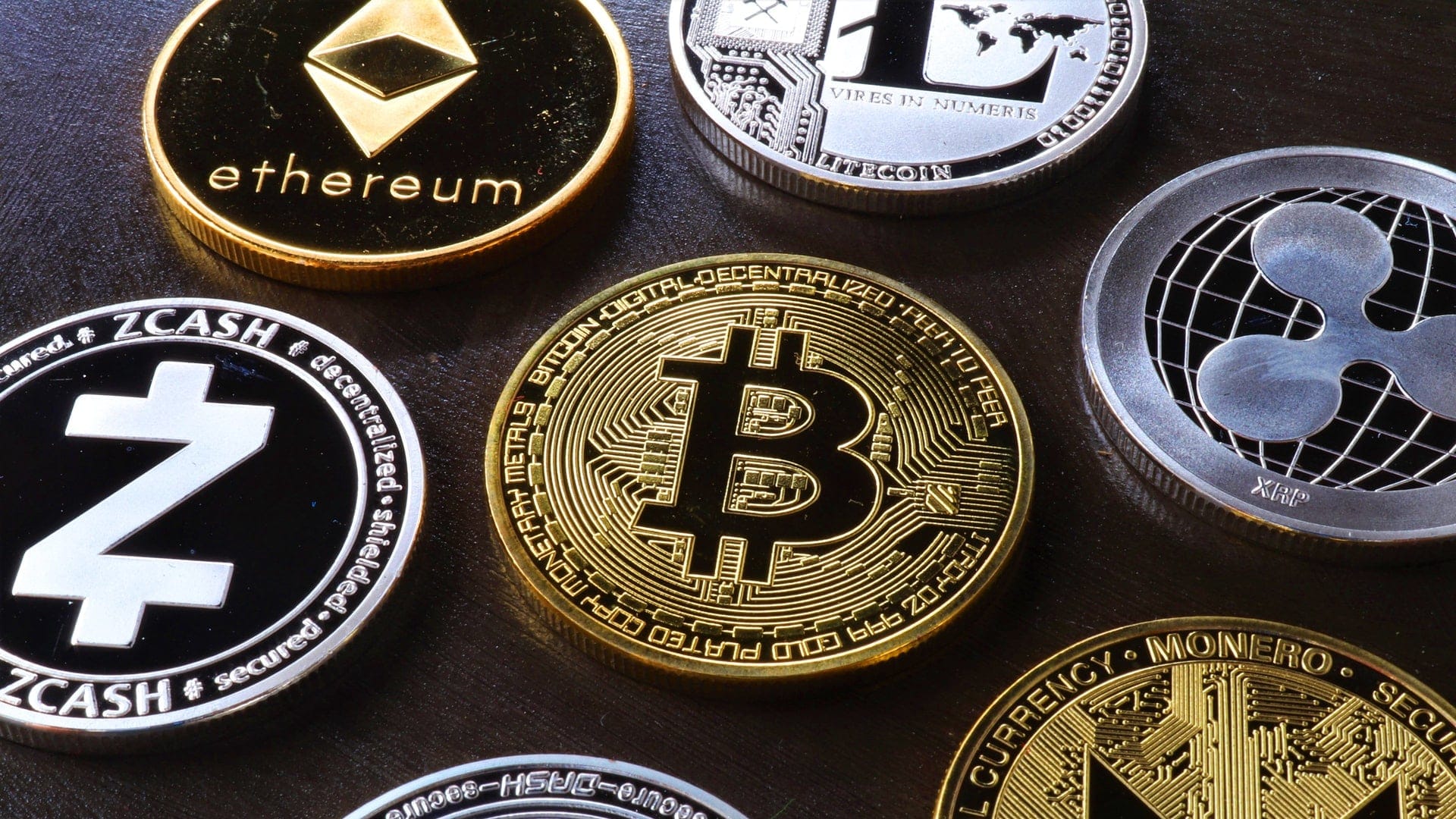 The LUNA price continues to correct from last week's monster one-day 40% rally to a new all-time high of $46.16....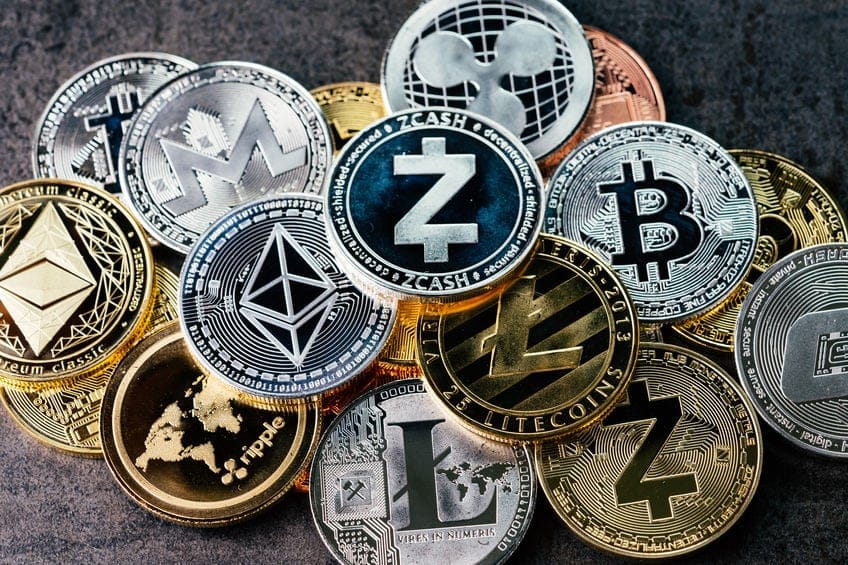 The Terra price has been on a tear over the last 6 weeks, jumping more than 500%. However, recently, the...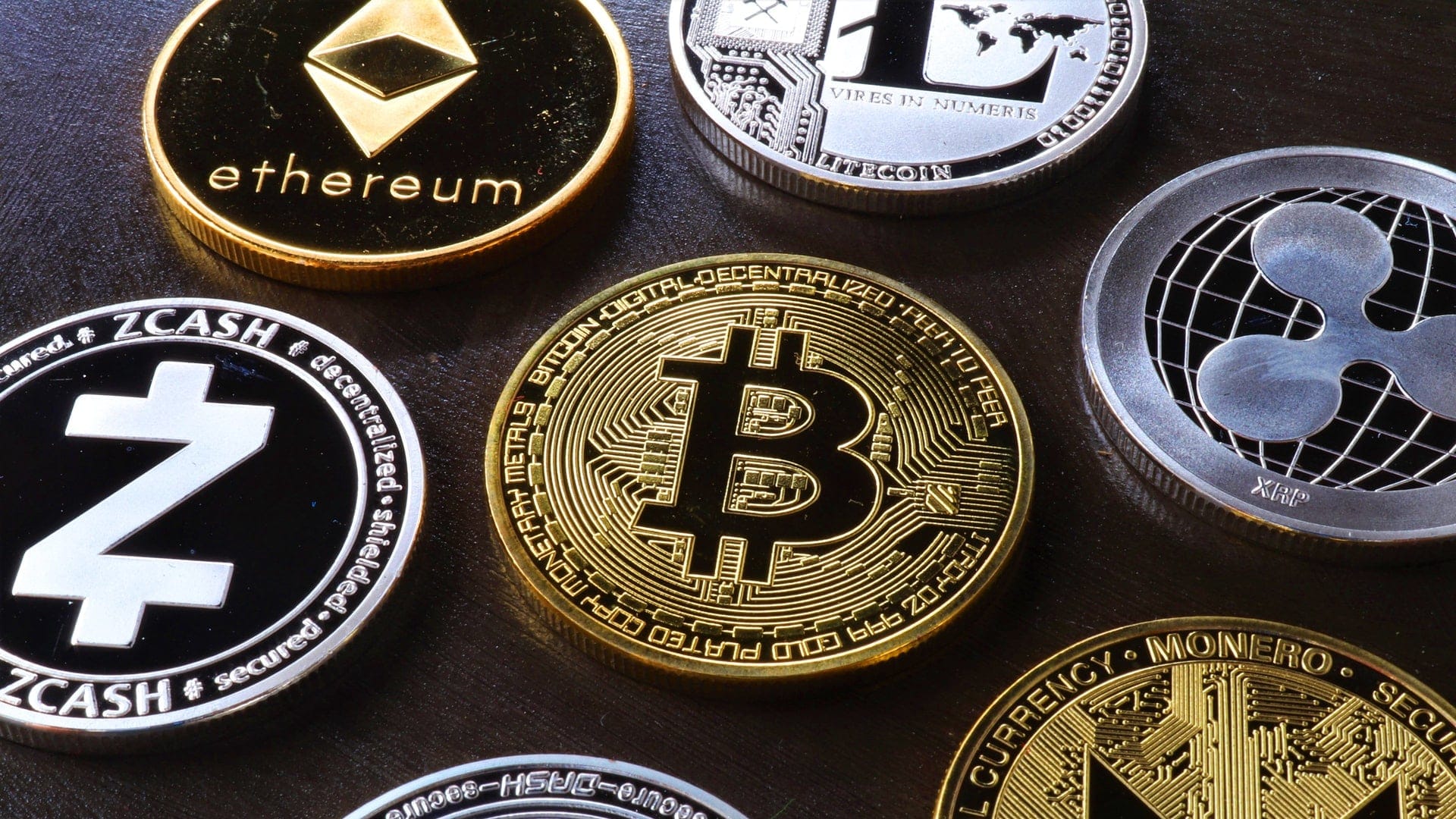 The riotous Terra price rally is showing signs of stress. LUNA has dropped 20% and may have more downside ahead...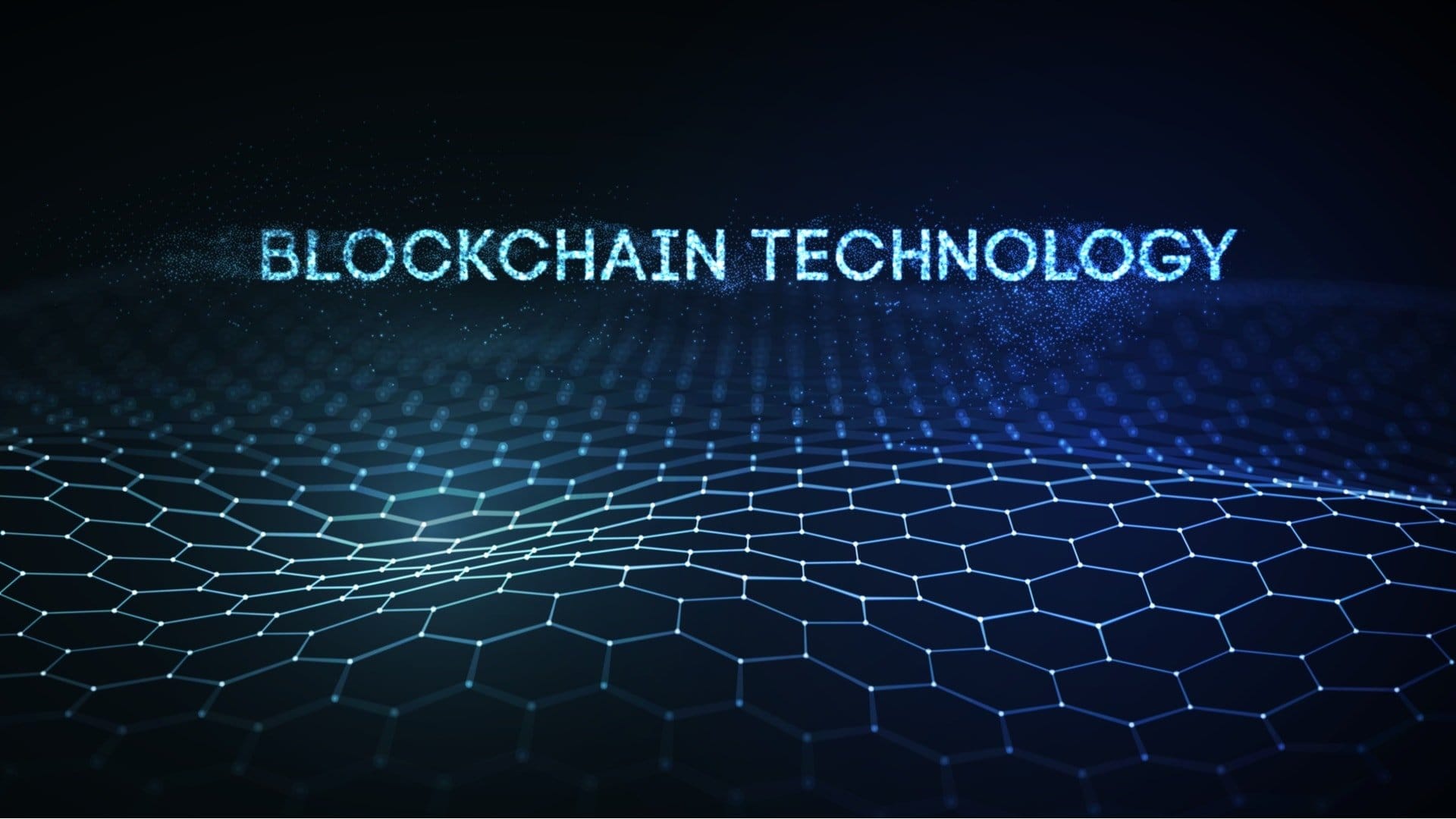 The LUNA price burst higher, almost doubling in 4-days as cryptocurrency titan Milke Novogratz stated Terra and Solana are superior...
The Terra price is close to breaking out on the upside. Could this lead to LUNA setting an even higher...