The Polygon price has struggled recently even as more app developers have adapted the network. MATIC is trading at $1.0425,...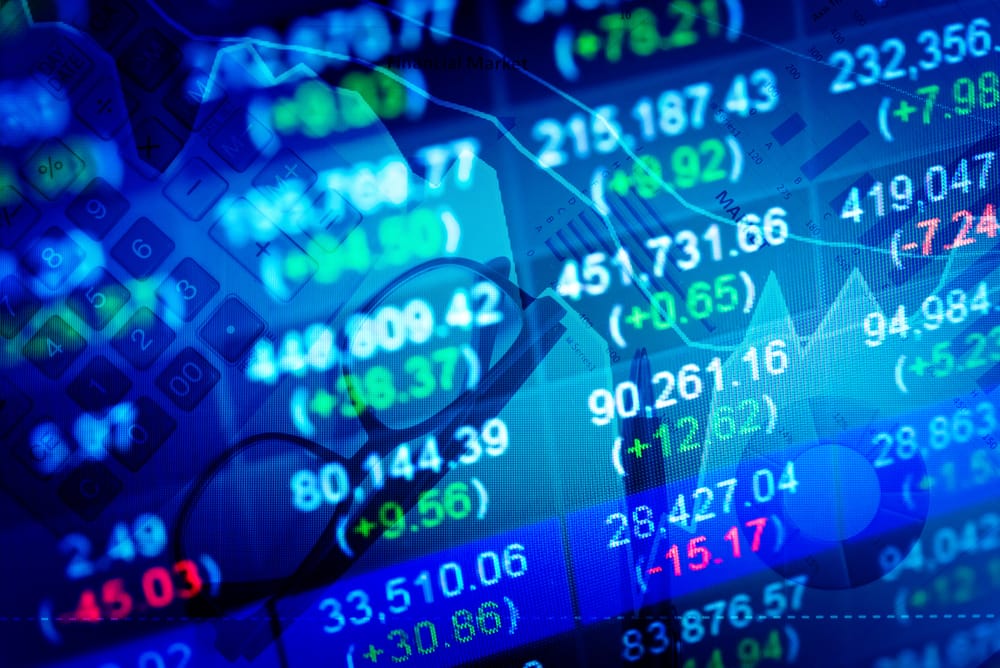 One factor that has discouraged institutional participation in blockchain projects is security. This gap has come one step closer to...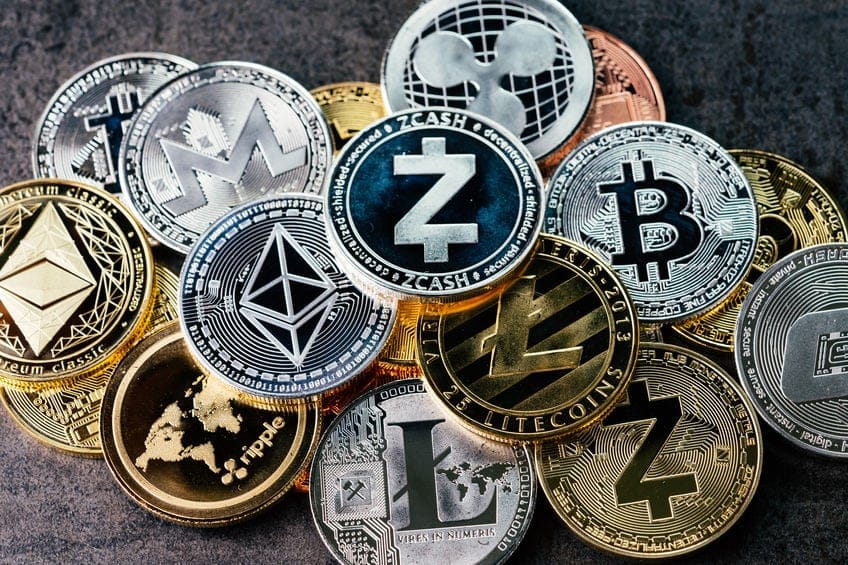 When the Polygon price broke $1.0000, the writing was on the wall. MATIC lost a further 20% after 8 back-to-back...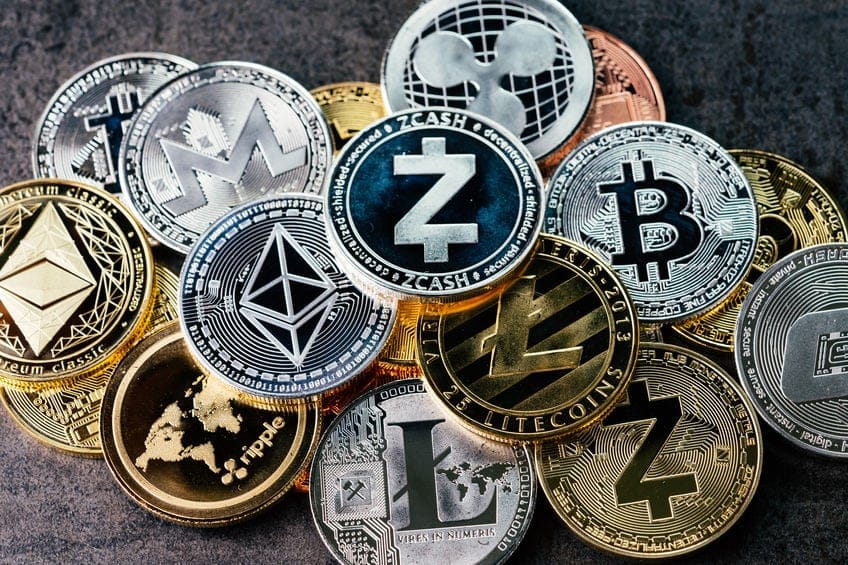 The MATIC price has exploded 35% higher on huge volume after Polygon finally broke free from the crippling grip of...
MATIC price is retracing yesterday's pump, and this morning is back below $1.0000. But can Polygon recover its bullish momentum,...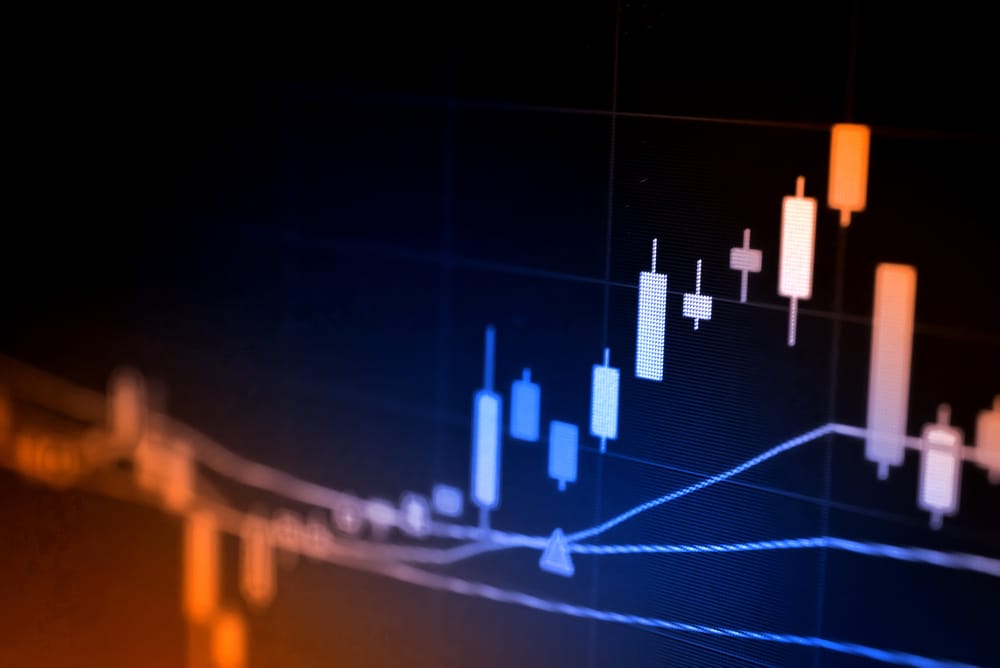 The Polygon (MATIC) price staged a strong recovery in July. The coin's price declined by more than 47% between July...
The MATIC price has been glued to the $1.05 level for 12 days, and traders are growing impatient. Polygon needs...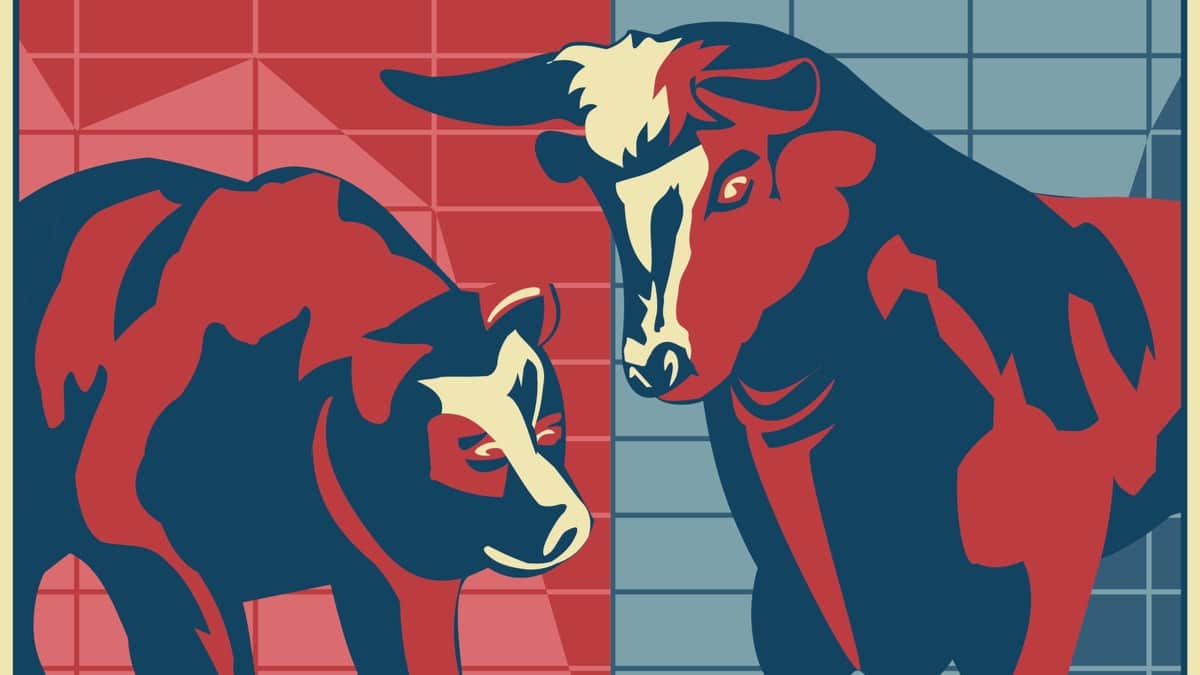 The Polygon price has struggled in the past few days even as the rest of altcoins have jumped. The MATIC...