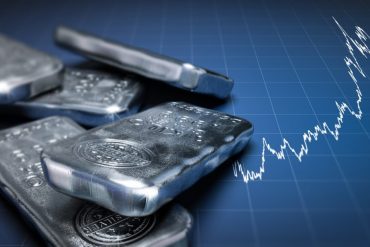 Platinum price has been in a strong bearish trend as investors worry about the extreme hawkish Federal Reserve. The precious...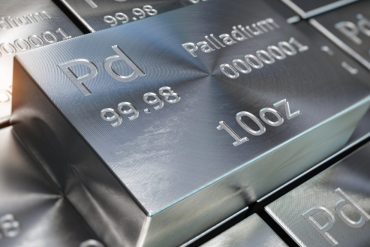 The Platinum price surged on Friday, notching up gains of 2.04% as of writing as commodity prices responded positively to...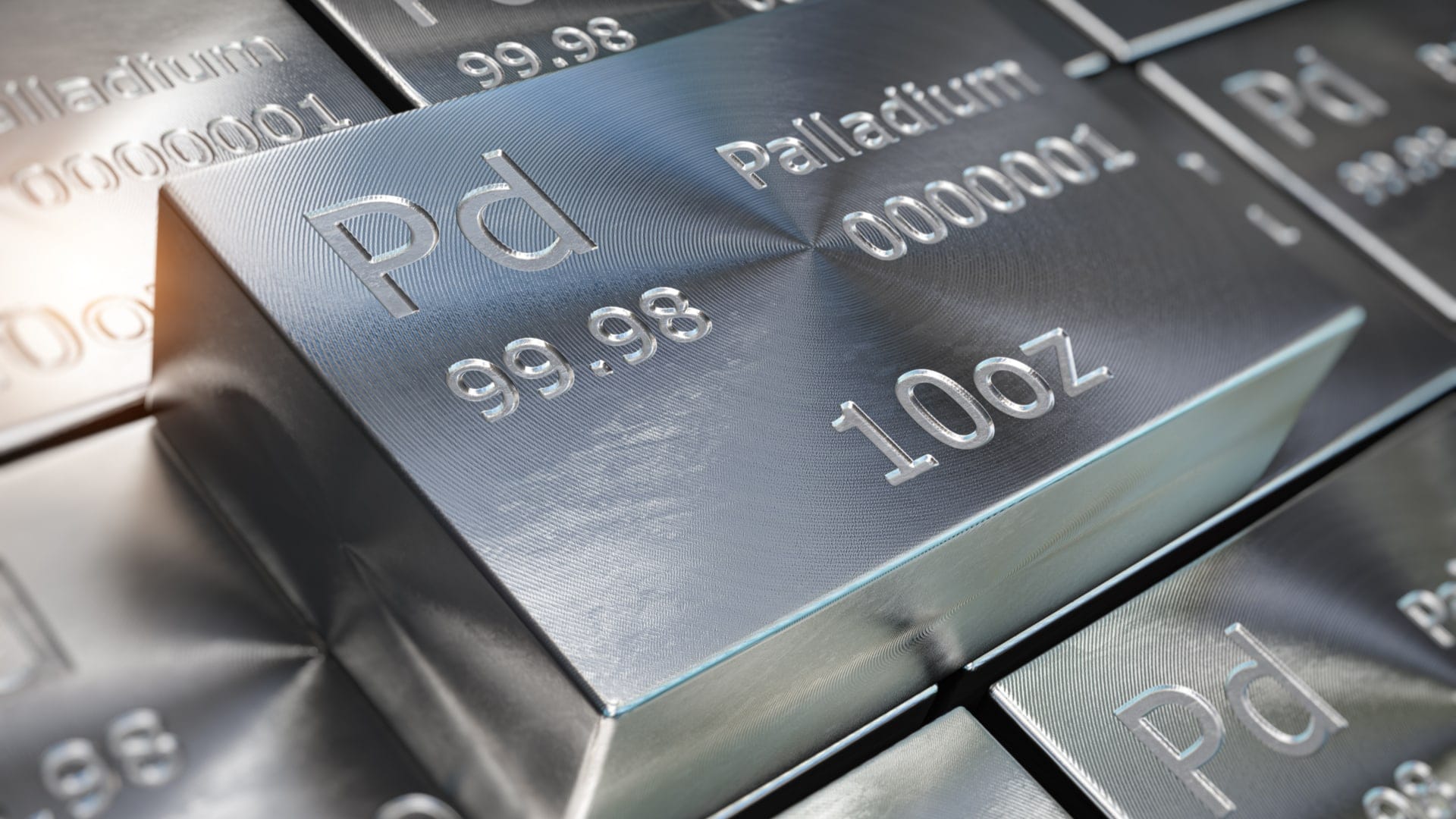 The collapse in platinum prices continues after negative industrial production numbers from China undermined the asset's recovery. Platinum and other...
The Platinum price has broken two key support levels and looks likely to head lower. Supply is also set to...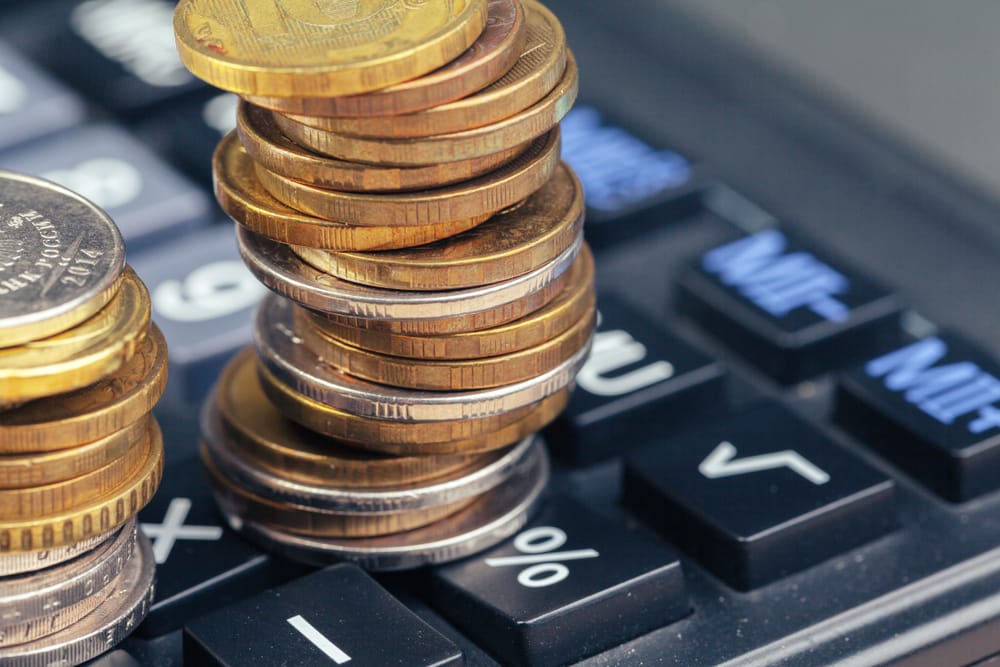 Platinum price rally is showing no signs of slowing down. The embattled metal rose to the highest level in more...
Platinum price rallied for the sixth straight day as the market remained optimistic about the reopening of the global economy....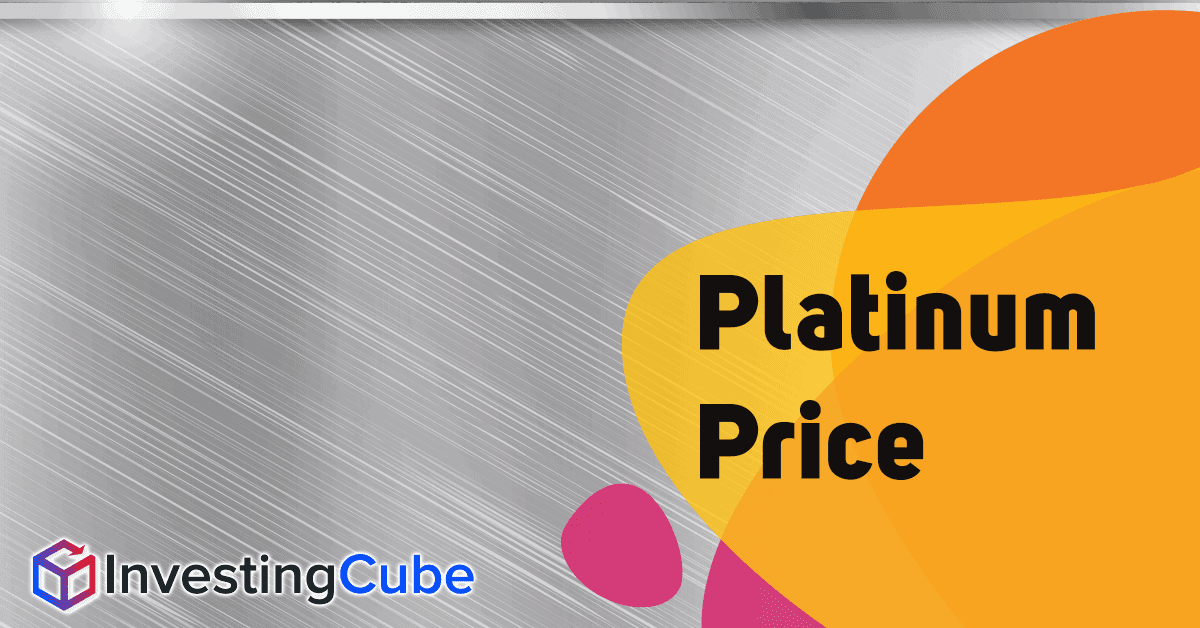 Platinum price trading 0.23% higher today as the precious metal recovers some of Friday's sharp losses. The precious metal is...