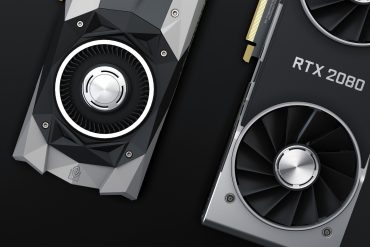 The Nvidia share price has dropped by 32 percent since November 22, 2021, when the current long-term bearish trend began....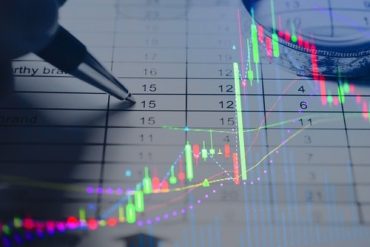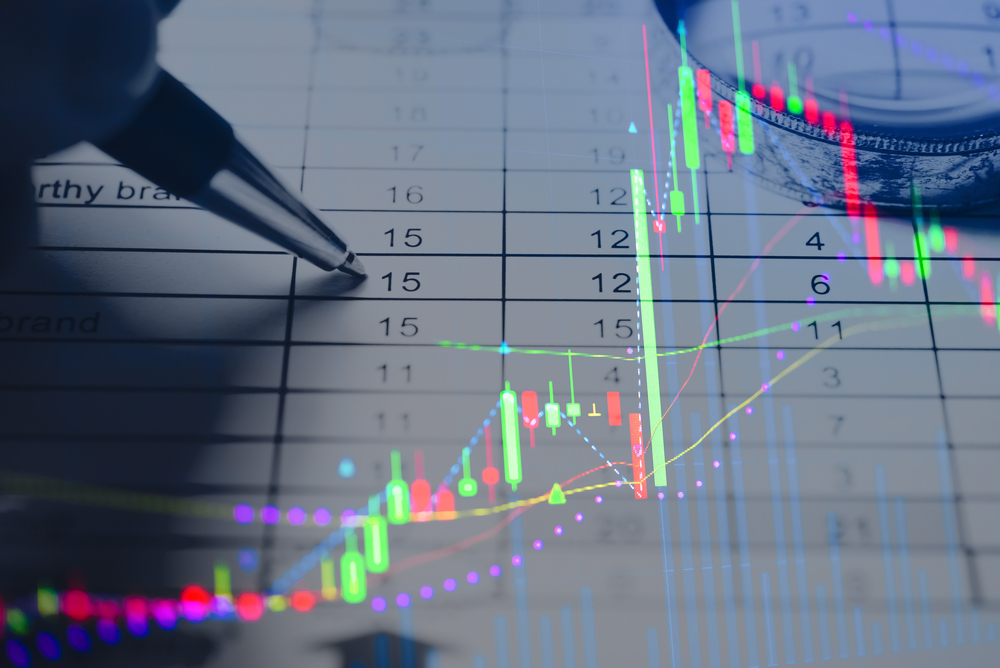 NVDA is the stock symbol for the Nvidia Corporation, an American company with headquarters in Delaware. Nvidia Corporation makes semiconductor...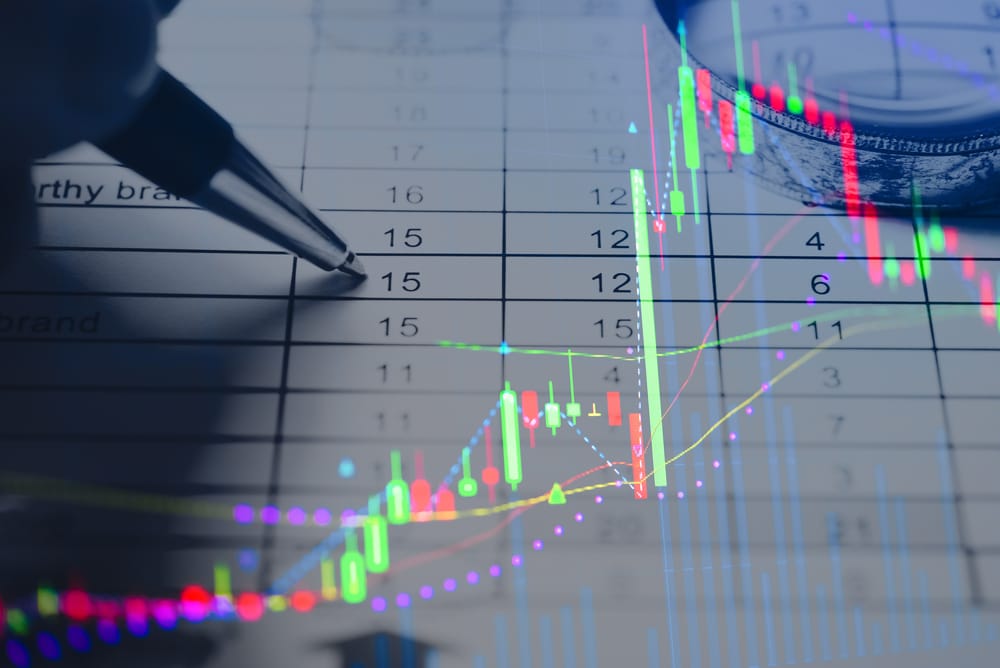 The Nvidia share price slumped on Monday after a data breach on the company's server. Among other content that was...
Intels' competitor Nvidia's earnings are due for release on Wednesday, 18 August. Market watchers expect Nvidia's earnings for the second...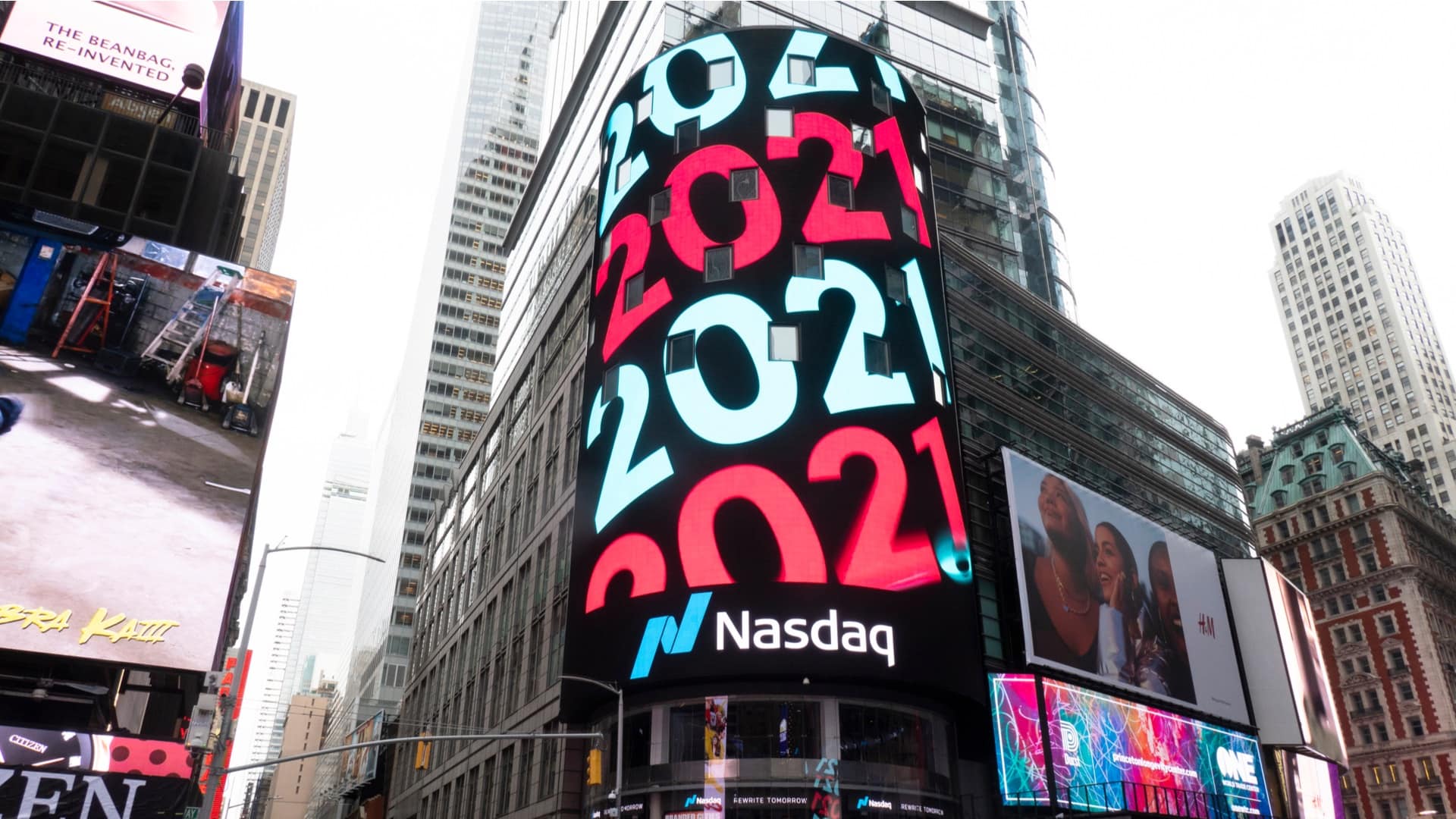 The NVIDIA stock price added another 5% to set a new record closing price. Furthermore, NVDA's performance helped the Nasdaq...