Nikkei 225
In this section, you will find important Nikkei 225 news, actionable trading ideas, and a live Nikkei 225 CFD chart to help you better understand the stock index.
What is Nikkei 255 Index ?
The Nikkei 225 is the main Japanese stock market index and is a price-weighted stock market index initiated on September 7, 1950, and consists of the top 225 companies listed on the Tokyo Stock Exchange. Some of the companies listed on Asia's most popular index are Konica Minolta, Panasonic, Softbank Group, Sony, Nissan, Daiwa Securities, and Toyota Motor. Companies in the technology space account for over 40 percent of the index, and valuations are denominated in Japanese yen (JPY).
The composition of the Nikkei is reviewed every year in September, and any changes take place in October. Because of the diversified nature of the index, many financial instruments linked to the Nikkei 225 have been created and traded worldwide while the index has been sufficiently used as the indicator of the movement of Japanese and broader Asian economy.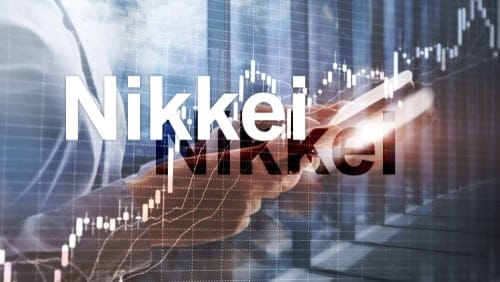 PBOC Easing Alleviates Coronavirus Concerns Asian equities markets are trading higher today as market sentiment improved. The Nikkei 225 closed...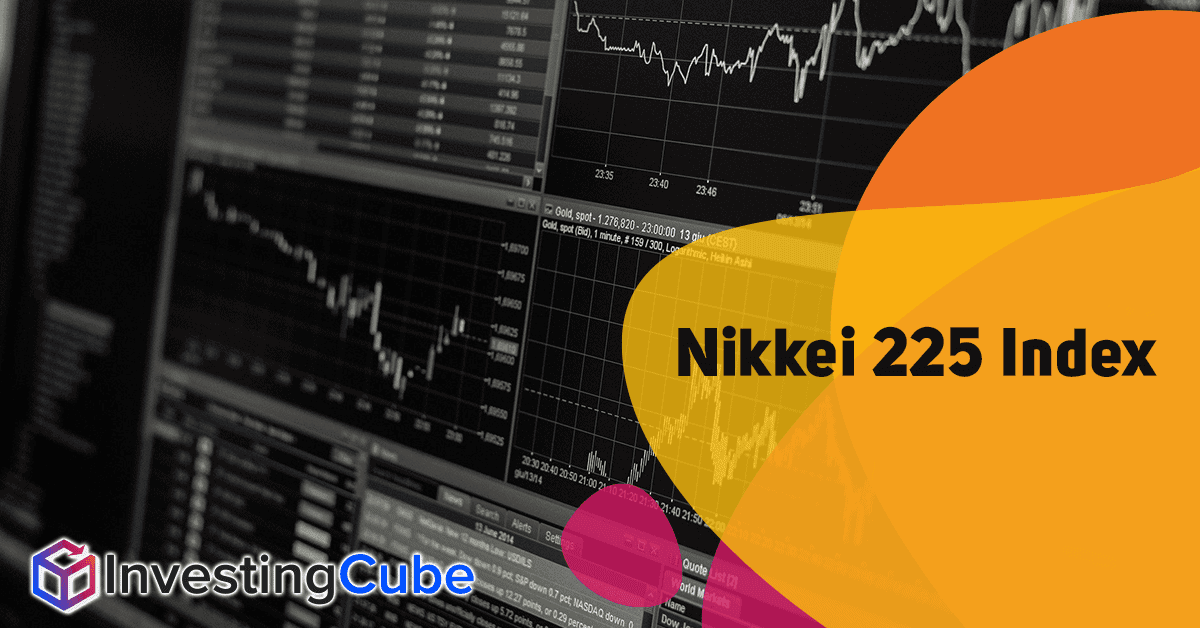 With Chinese markets closed for the Chinese New Year this weekend, the Hang Seng Index and Nikkei 225 were able...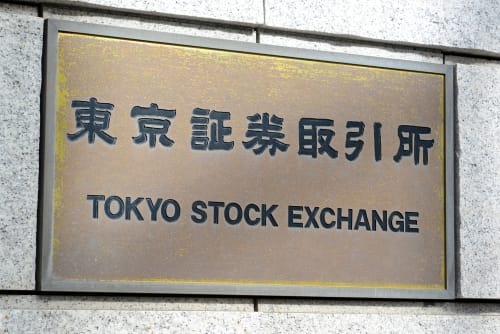 Asian indices and Nikkei ended higher today as the Brittish Parliament failed on Saturday to deliver a vote on Brexit...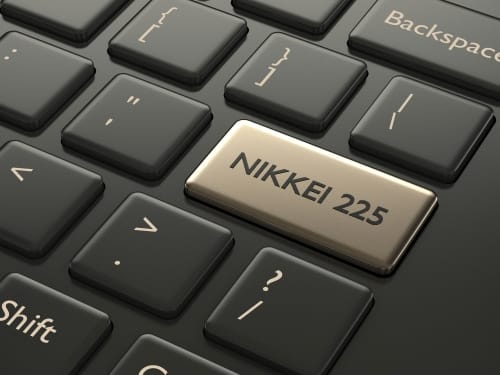 The Nikkei 225 finished higher in today's trading by 108.1 points or 0.45% at 24,041.3. Meanwhile, the Hang Seng Index...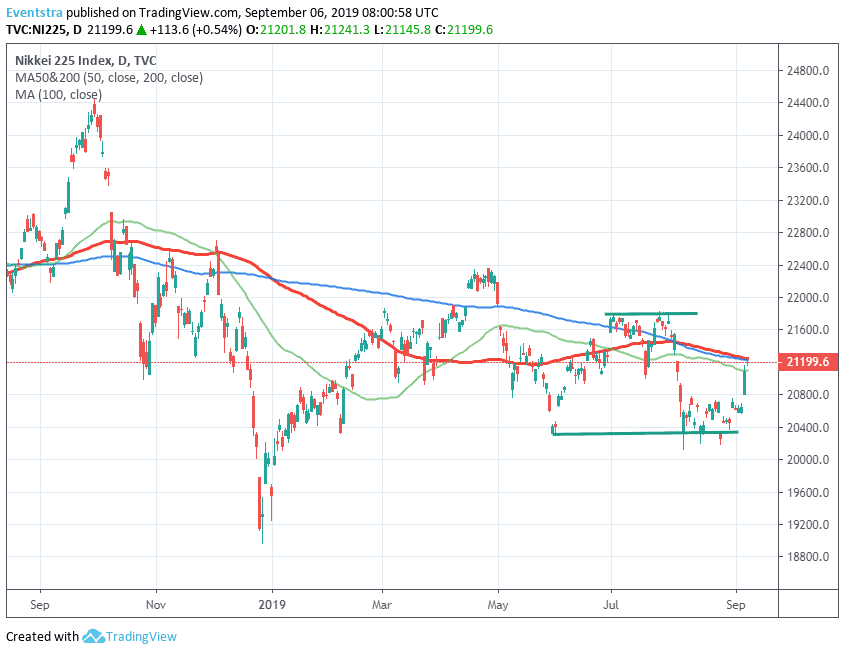 Asian markets finished higher helped by improved sentiment after US and China plan to return to trade negotiations in October....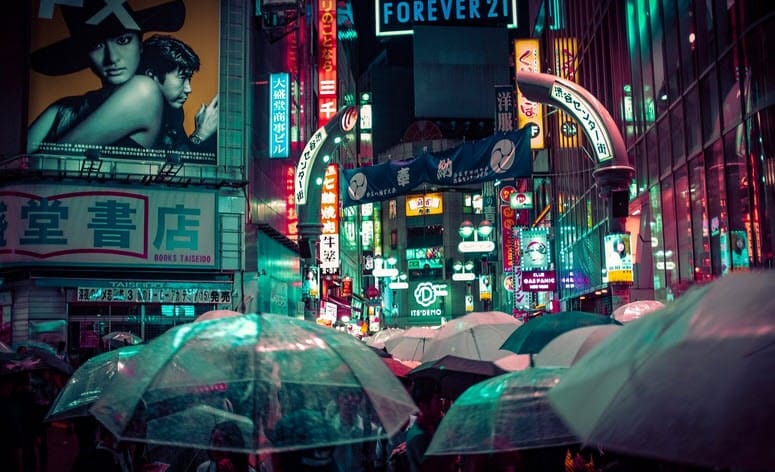 Stock indices traded lower today as risk aversion weighed down market sentiment. The Nikkei 225 closed 28.6 points or 0.12%...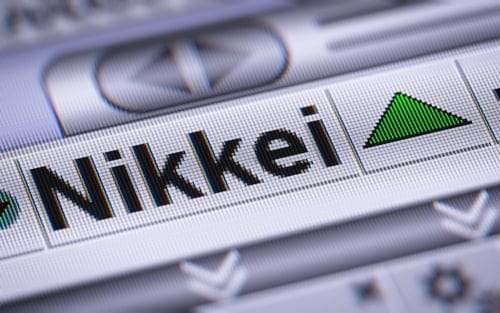 Nikkei 225 index ended higher on Tuesday on improved sentiment after the tech stocks sell-off in Wall Street the previous week.
BOE Follows the Fed and Cuts Rates by 50 Basis Points The biggest news in this Asian market session was...