Nifty 50
In this section, you will find important NIFTY 50 news, actionable trading ideas, and a NIFTY 50 chart to help you understand the Indian equity index better.
The primary benchmark of the National Stock Exchange of India (NSE) is the NIFTY 50 index, a free-float and market capitalization-weighted index. The NIFTY 50 was initially calculated using the full market capitalization methodology, but since June 26, 2009, the computation of the index was changed to the free-float methodology.
The Indian NIFTY 50 Index today represents approximately 66.8% of the free-float market capitalization of the stocks listed on NSE National Stock Exchange. The base period for the Nifty 50 is November 3, 1995, and the base value for the Nifty 50 index has been set at 1000 and a base capital of Rs 2.06 trillion. The index consists of 50 stocks from 24 different sectors and includes some of the most prominent Indian companies such as Tata Motors, Tata Steel, Yes Bank, Nestle India Ltd, Infosys, etc.
Here you can find a trading chart for the NIFTY 50 Index and all the news that affect the NIFTY 50.
Live Nifty 50 CFD Chart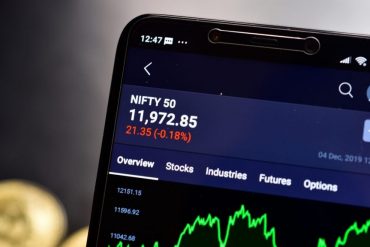 The Nifty 50 index suffered its 4th straight weekly loss, as Indian shares fell 1% on Friday to continue the...
India's Nifty 50 index has found a ceiling at 15,900 and, for the last month, has failed to advance past...
India's benchmark stock index is closing in on February's all-time high. A clean technical breakout suggests the Nifty 50 may...
Asian markets are trading higher on hopes for a fast recovery and on the news for a coronavirus vaccine from Pfizer and BioNTech, which provided promising results in early-stage human trials.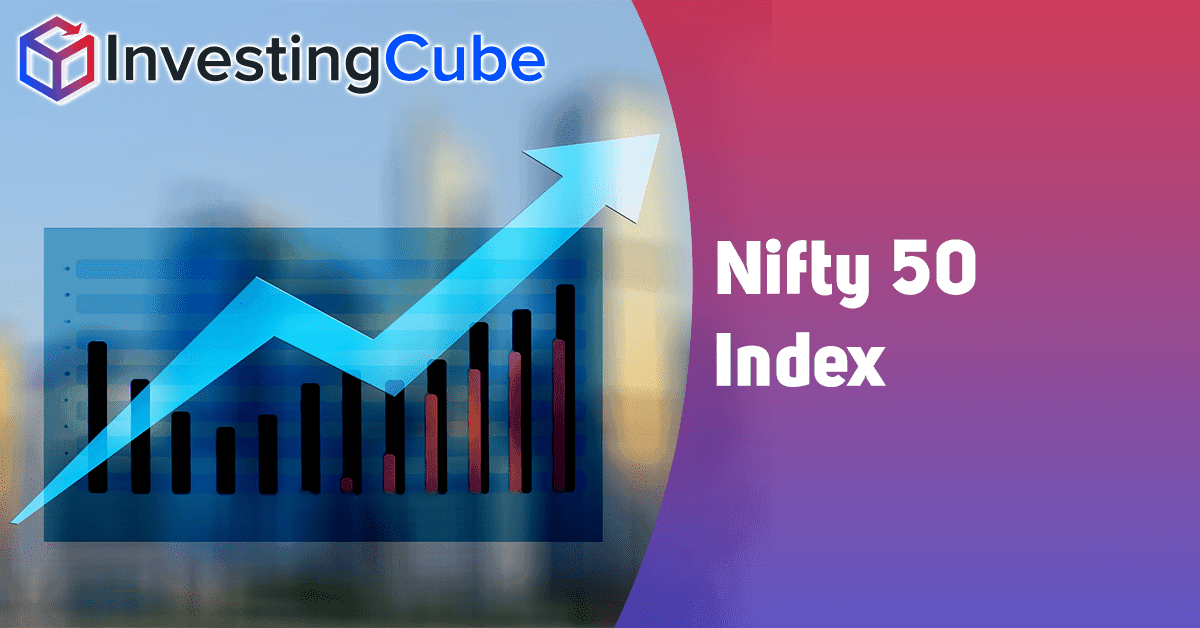 Nifty 50 trade higher on Friday extending yesterday's gains from strong gains in banking and financial services. Nifty 50 mirrors...
Asian stocks ended mixed on Wednesday after reaching two-month highs as the expectations of further stimulus and a V-shaped recovery, supports risky assets around the globe. Wall Street finished higher yesterday after the U.S. ISM Non-Manufacturing PMI came in at 45.4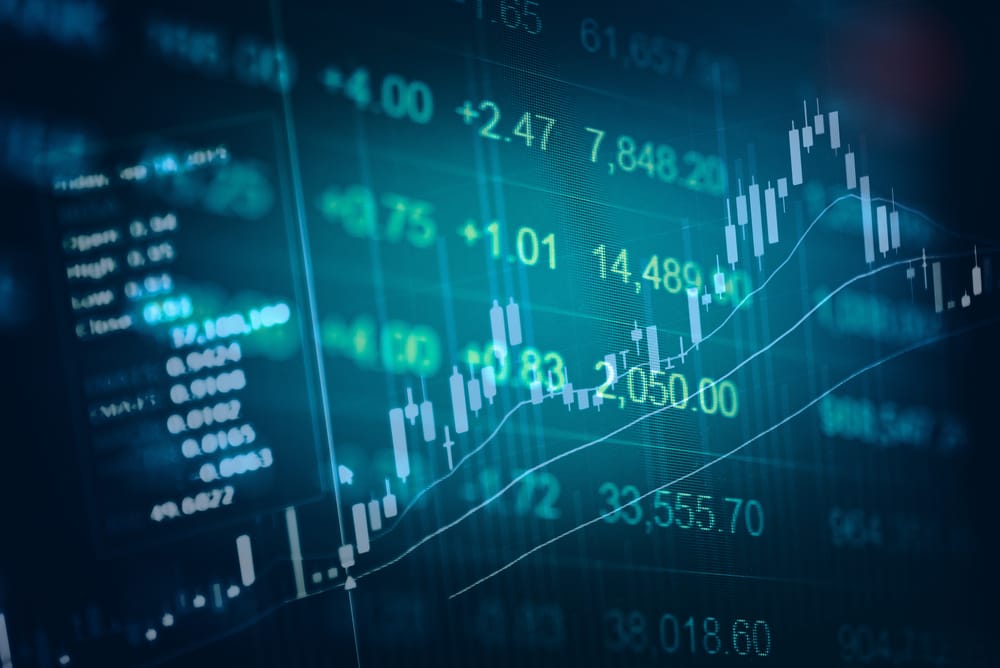 Nifty 50 trade sharply higher today mirroring the stock rally in other major markets across the globe. Nifty 50 is a laggard as today makes two-week highs while Wall Street made yesterday 10-week highs.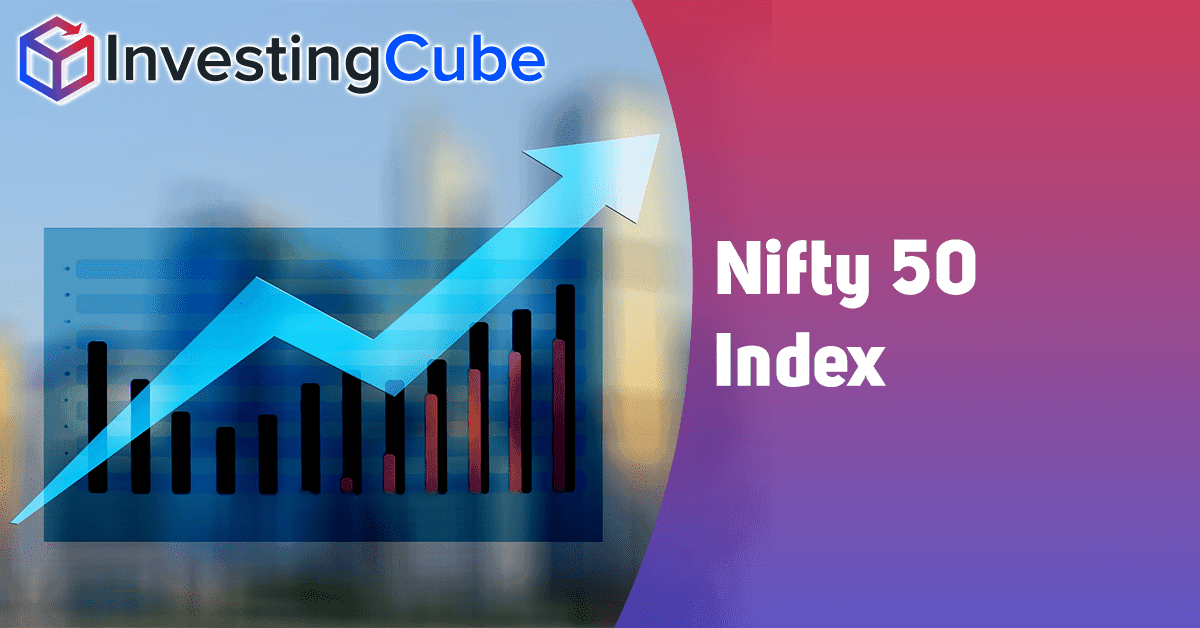 Nifty 50 continues higher for the fourth consecutive session making fresh six week highs as the rebound from the coronavirus...