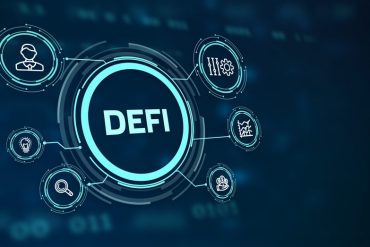 Many people in the cryptocurrency industry expected Mirror Protocol prices to plunge together with UST and Terra Luna. However, despite...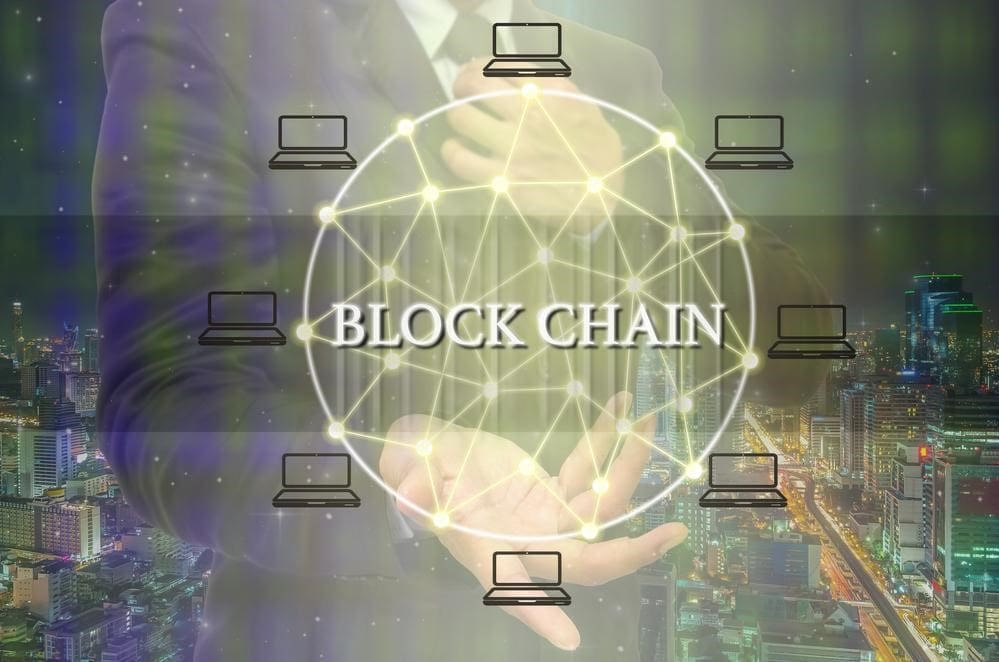 In the past six days, the Mirror Protocol prices have traded sideways, with the past few trading sessions showing reduced...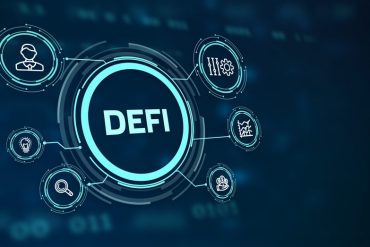 This week, the Mirror Protocol price has been punched in the face as demand for the coin declined during the...
The cryptocurrency market is swimming in a sea of red today. However Mirror Protocol has bucked the trend, almost doubling...