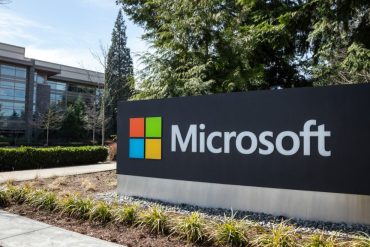 Microsoft (NASDAQ: MSFT) stock price had a difficult performance in 2022 as the company's remarkable growth eased. After soaring to...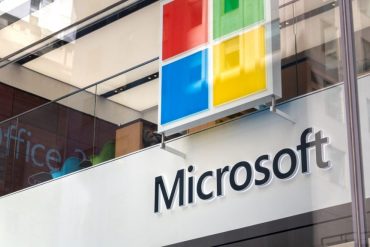 Microsoft stock price has crawled back since November as investors reposition their portfolios for 2023. It rose from a low...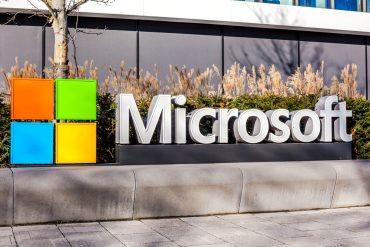 The Microsoft stock price is on track for its worst year in almost a decade. It was trading at $244.86,...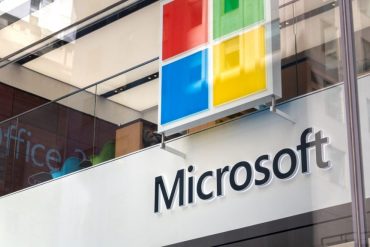 Following Tuesday's 1.52% advance, the Microsoft stock price forecasts remain bullish in fulfilment of the breakout from the neckline of...
The Dow Jones index is having a good year. It has already jumped by more than 14% and is hovering...
Shares in tech giant Microsft (MSFT) lost 2.6% in value in after-hours trading, despite reporting better-than-expected earnings. Earnings: $1.95 per...