LTCUSD
On this page, you will find news and analysis about the LTCUSD pair. You will also find a live and advanced litecoin technical analysis chart.
Litecoin hit an all-time high price on December 11th, 2017 at 420 US Dollars but since then the price was in downtrend having reached 22 US dollars in December 2018. The first half of 2019 litecoin run an impressive rally that hit 146 dollars. The correction in the cryptocurrencies market also pushed litecoin lower in the second half of 2019 that brought the price down to 40 dollars. 
What is LTCUSD?
Litecoin – LTC  is one of the top five cryptocurrencies created in 2011 by Charlie Lee. Litecoin is a peer-to-peer network while it's cryptocurrency Litecoin price prediction y has the same name. Using Litecoin, you can make fast and secure payments around the globe. Litecoin is a "lite version" of Bitcoin. Litecoin is a fork of Bitcoin based on the same code. Litecoin came to Improve capacity, to make faster the block generation while it uses a script in its PoW algorithm.
The Litecoin price prediction is a tough task as there are many factors that affect the price of the cryptocurrency. As in other assets, the supply and demand of Litecoin are essential factors affecting the Litecoin price. Also the cost of producing the Litecoin through the mining process plays a significant role in Litecoin price. The price of competing cryptocurrencies, etc.
What can we expect from Litecoin price in the future and what can boost it? In our articles you can find technical analysis about Litecoin price prediction for the near future. Also in investingcube.com, you can find all the latest developments and
The Litecoin price is grinding sideways in a narrow range, capped by the 200 DMA and unable to take inspiration...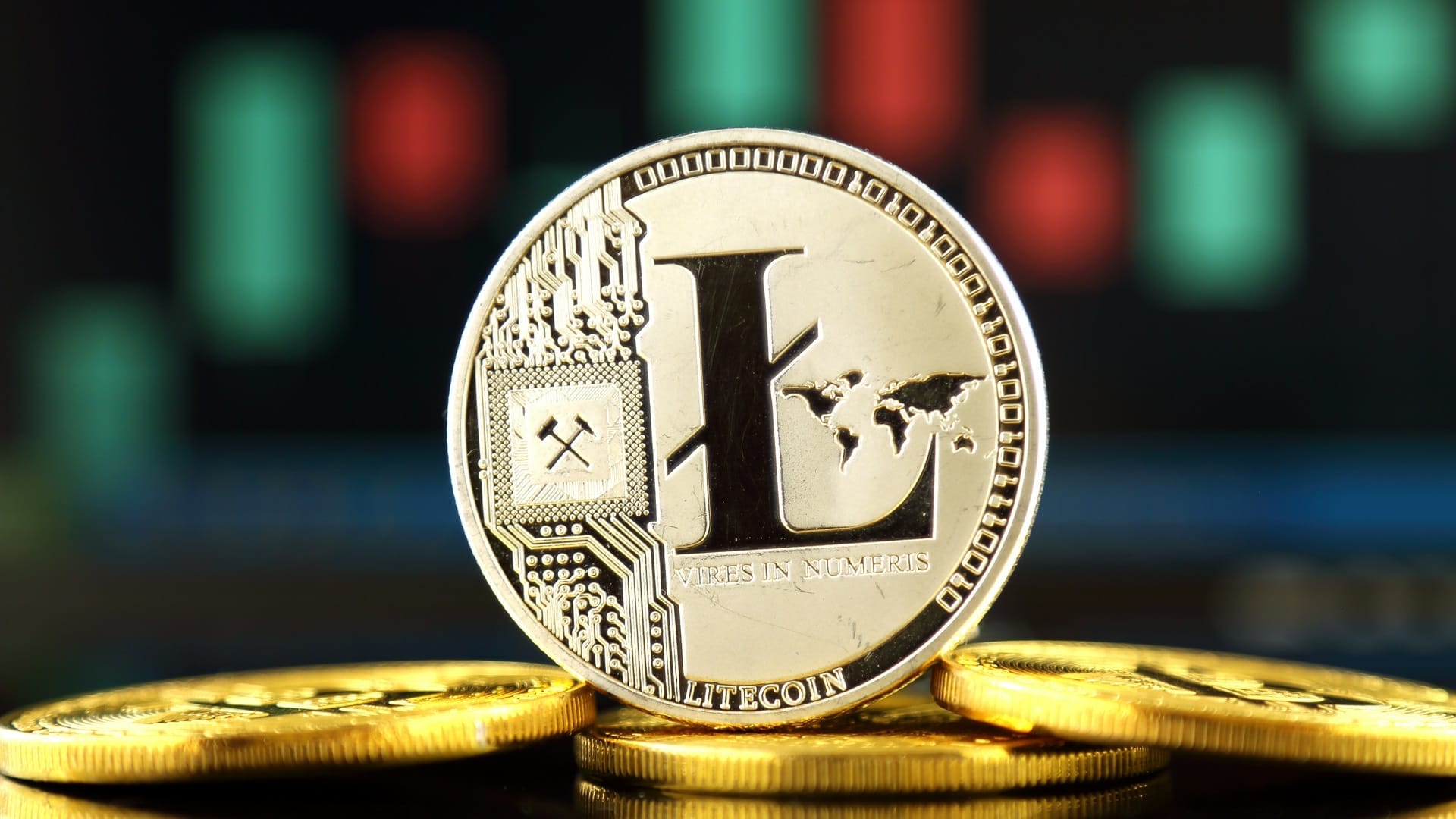 The Litecoin price weathered the storm late last month, recovering from a critical support level which opens the door to...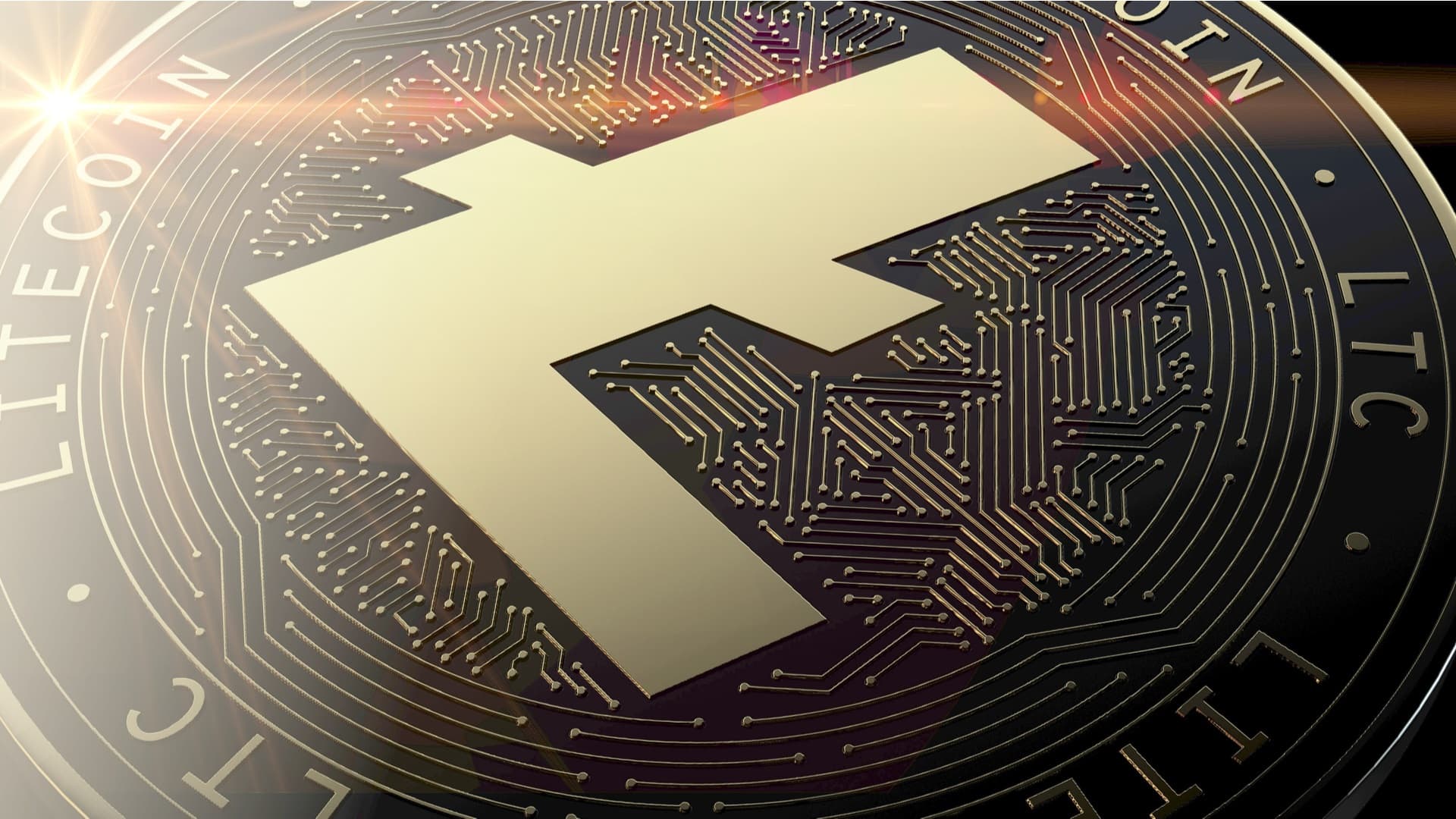 The Litecoin price has struggled this month and is currently 35% below the September high. However, LTC is starting to...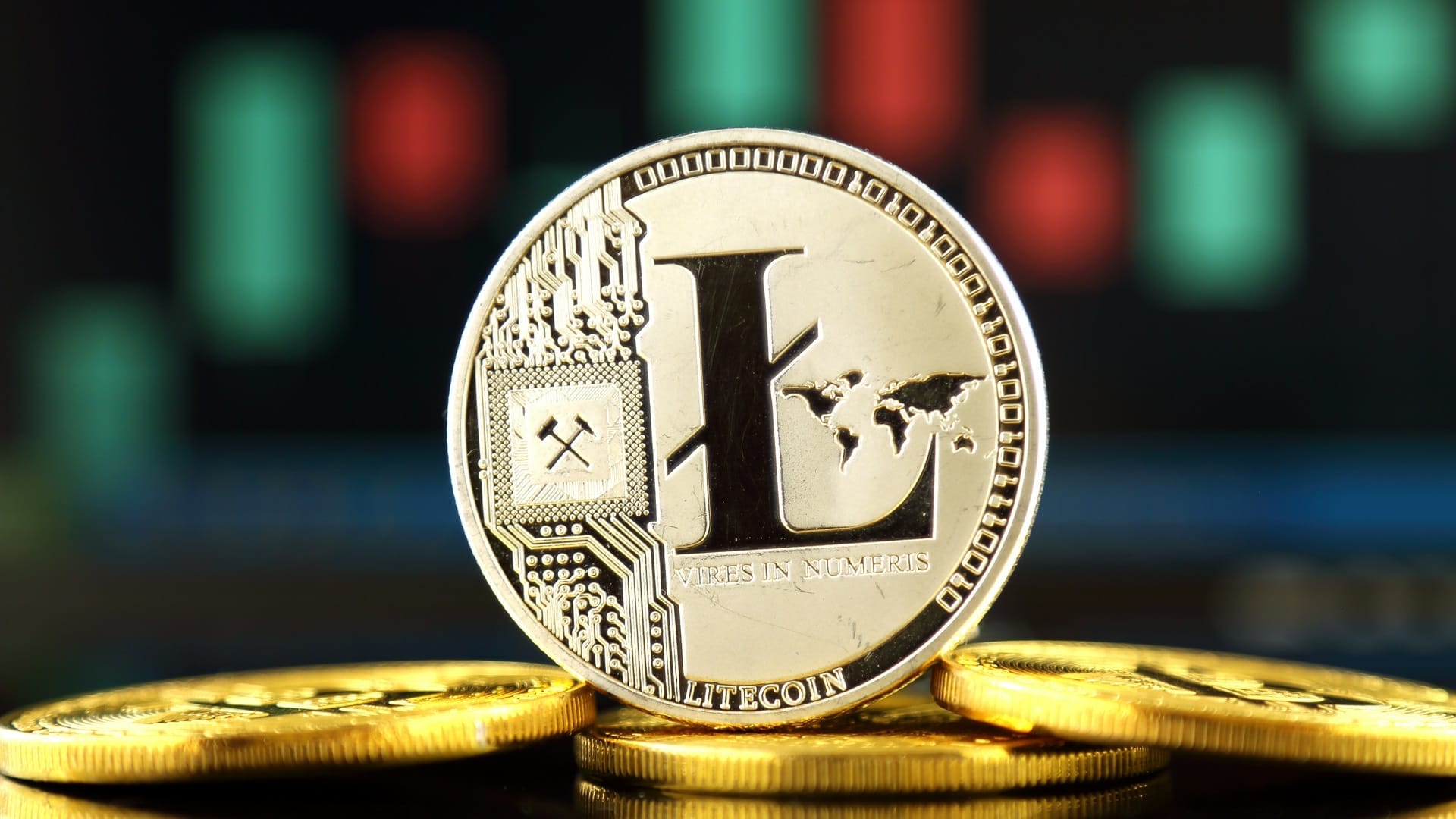 The Litecoin price recovery from last week's crash is looking vulnerable, and the failure to reclaim $200 may be setting...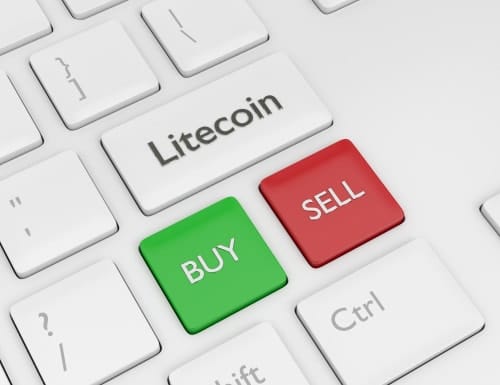 After yesterday's pause, the Litecoin price is higher again this morning. However, there are signs that LTC's impressive run may...
The Litecoin price is in consolidation mode below June's high. However, if LTC comes back too much, it risks forming...
The Litecoin price has been on a tear ever since testing its major support. But can the 35% bounce continue?...
The Litecoin price heading to $100 seems inevitable. However, if LTC slips below $100, there is a real possibility that...