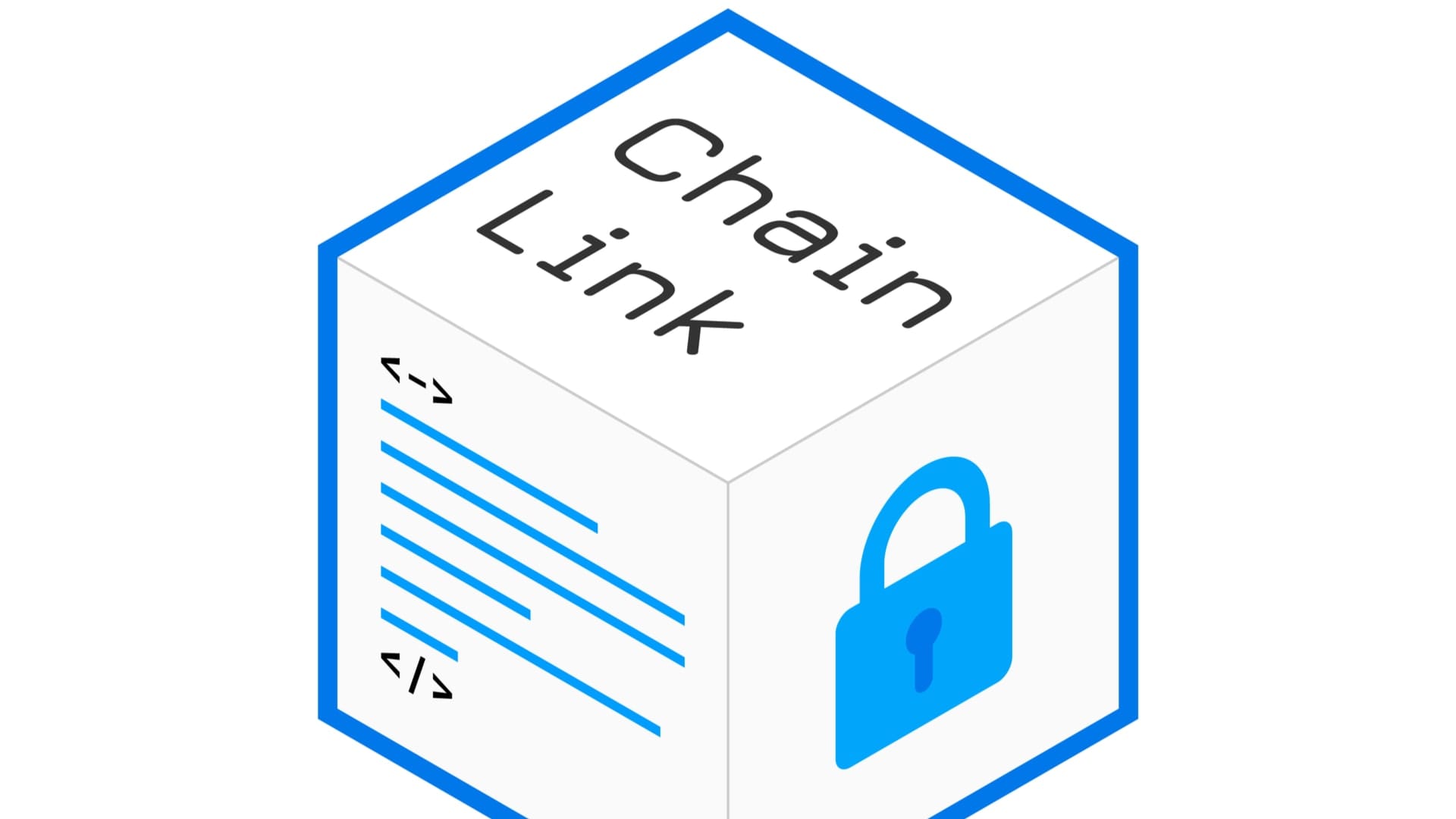 The ChainLink price is slightly higher this morning at $25.35 (+1.66%), just below the significant resistance of the 200-day moving...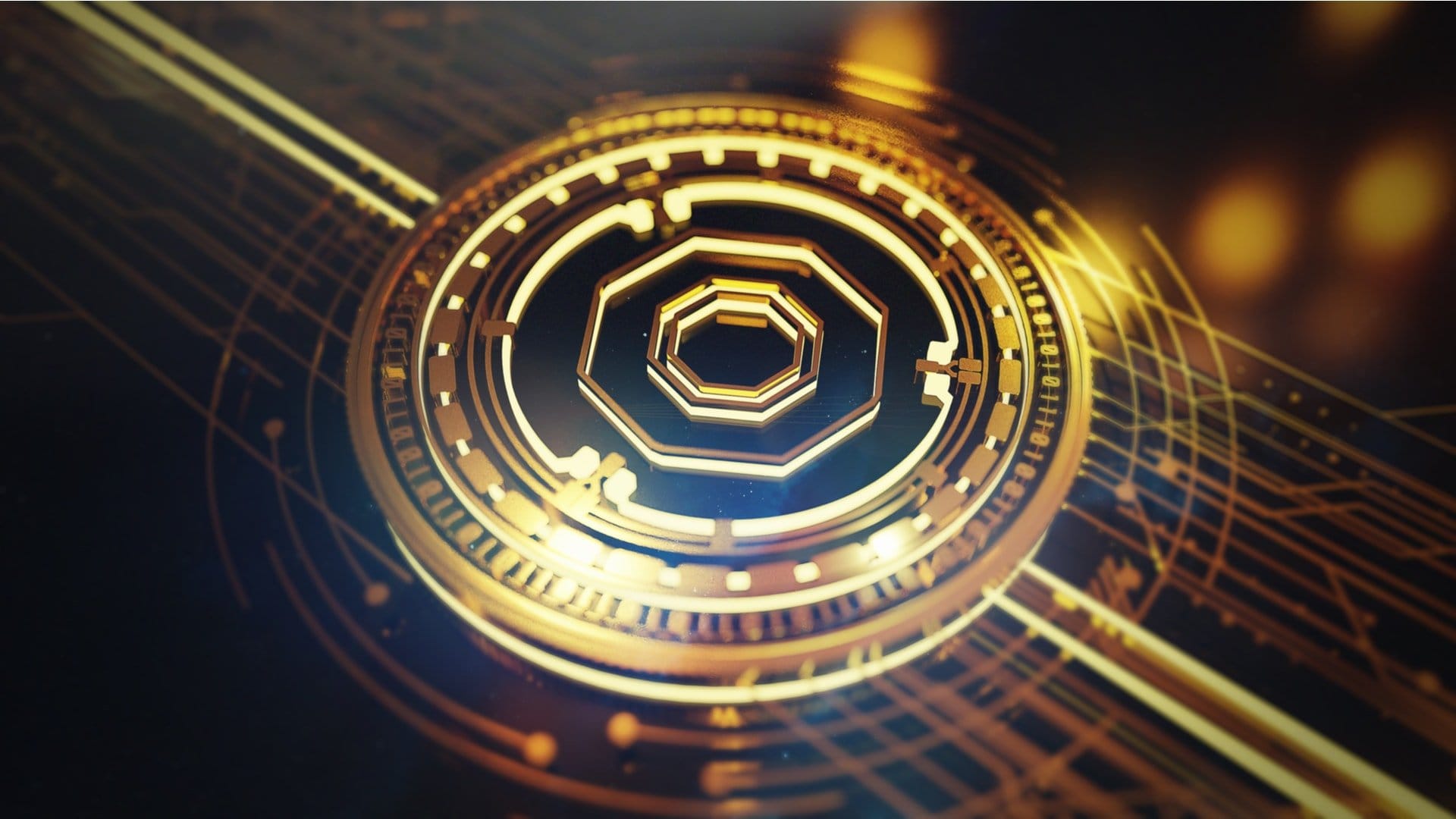 The Chainlink price has spent two weeks jammed between trend resistance and moving average support. At some stage, LINK will...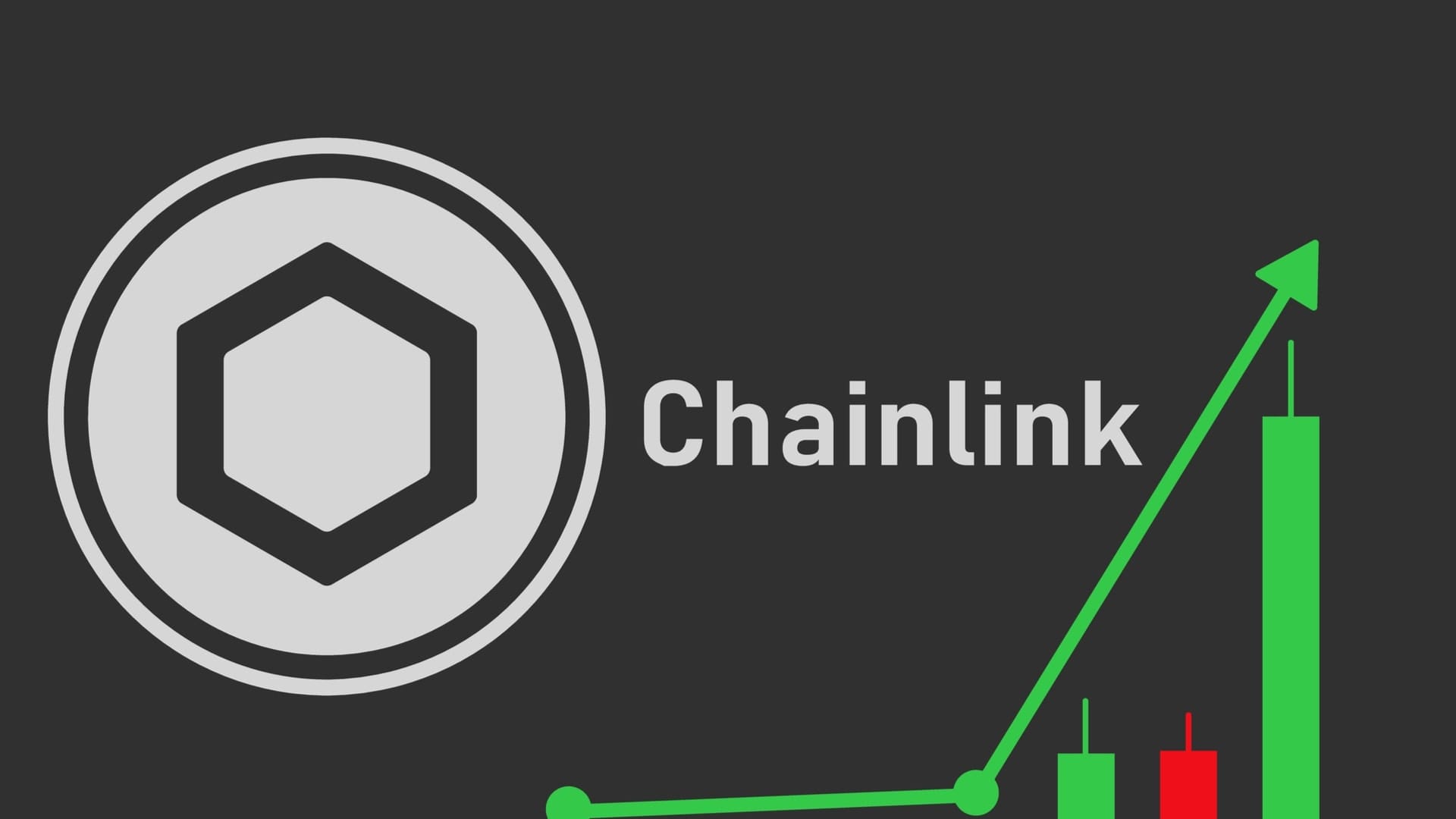 The Chainlink price continues to bleed value and desperately needs a bullish kicker. All the signs point to more pain...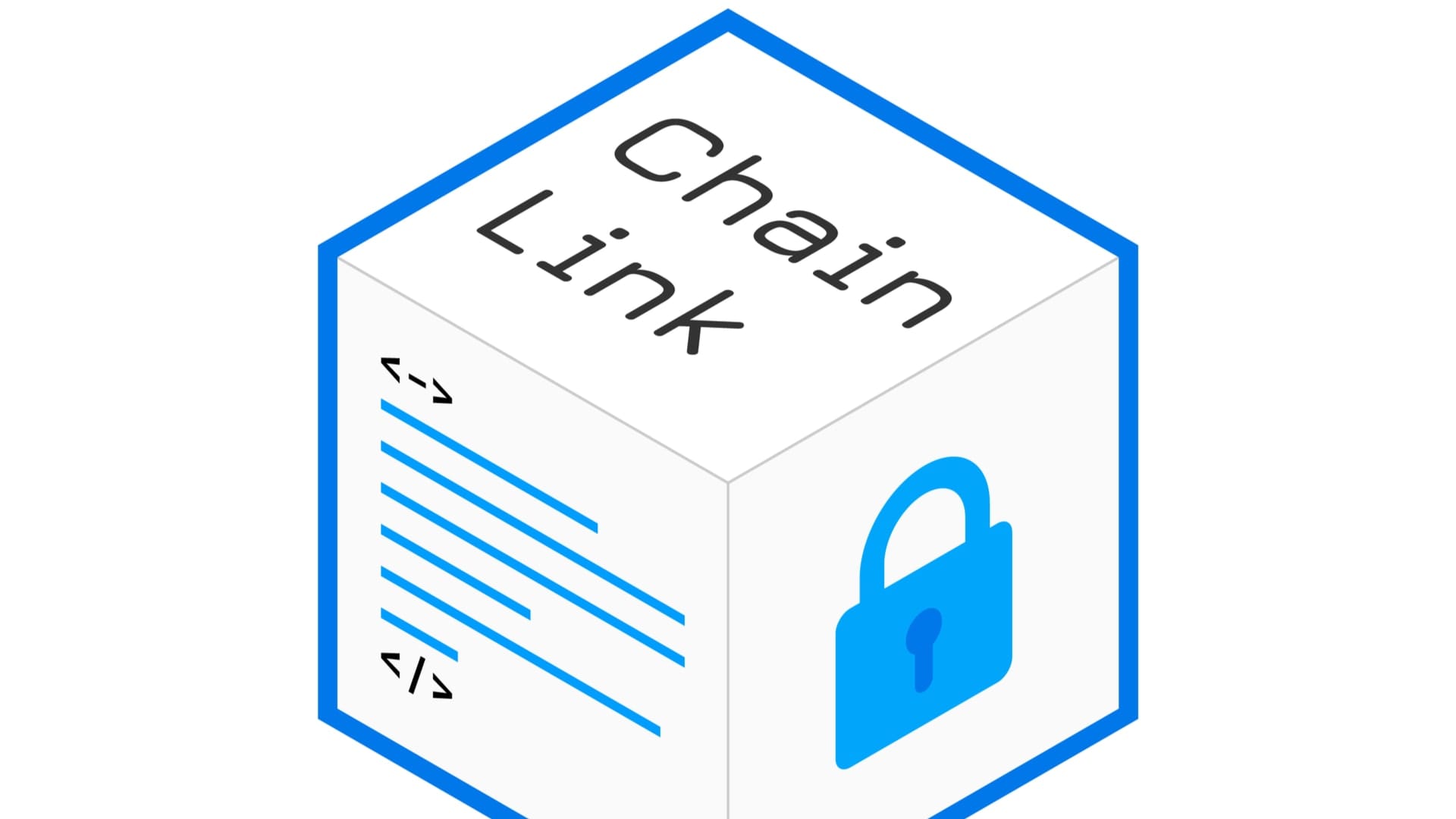 The ChainLink price has gained 50% in eight consecutive positive trading days. But can the LINK rally take the price...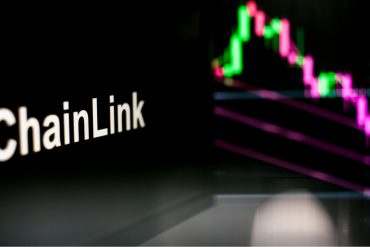 Our Chainlink price prediction is on its way to flipping bullish as the price is gaining strength. LINK price has...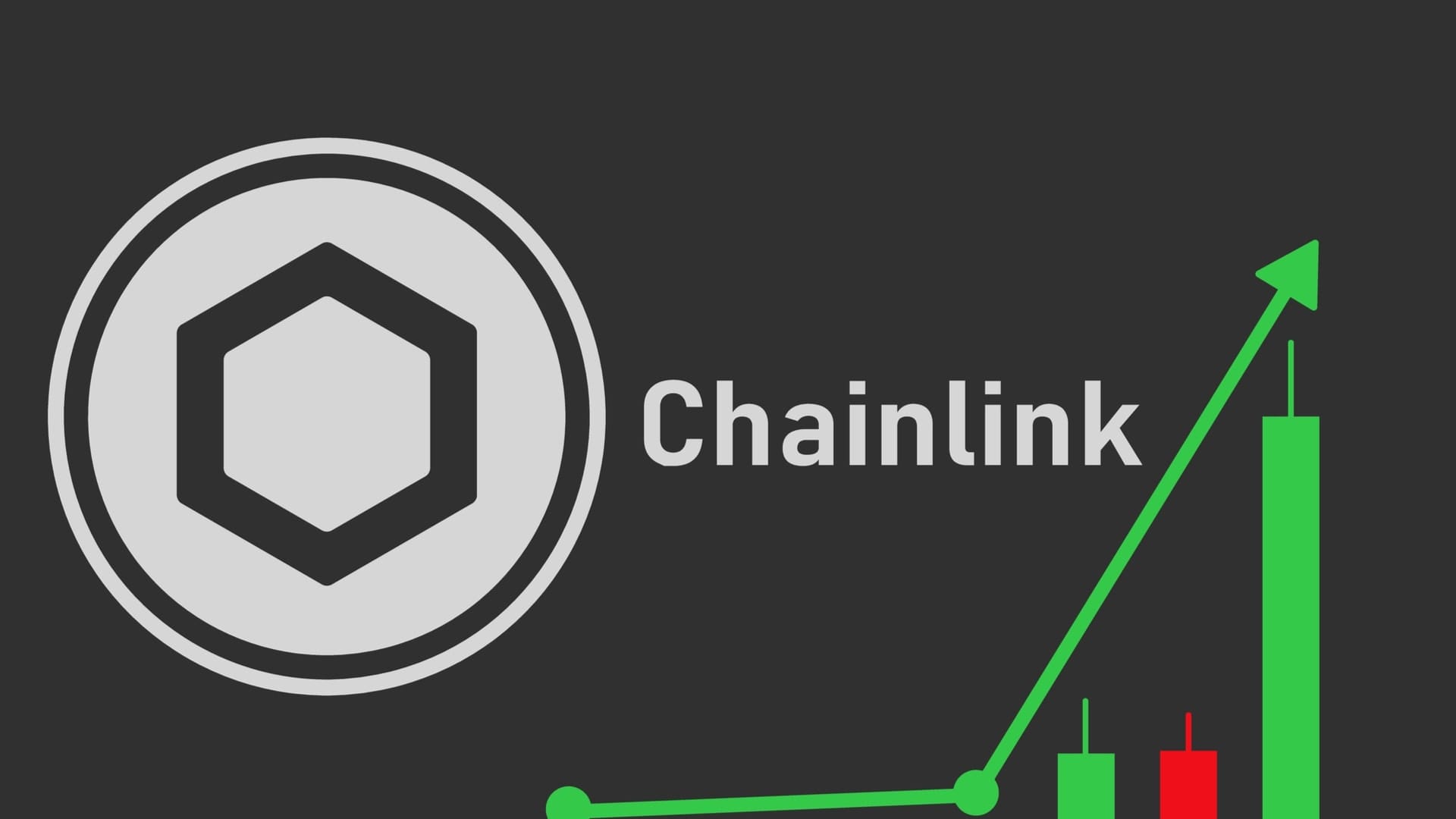 The ChainLink price is making its move just at the right time. An encouraging decisive breakout is signalling LINK could...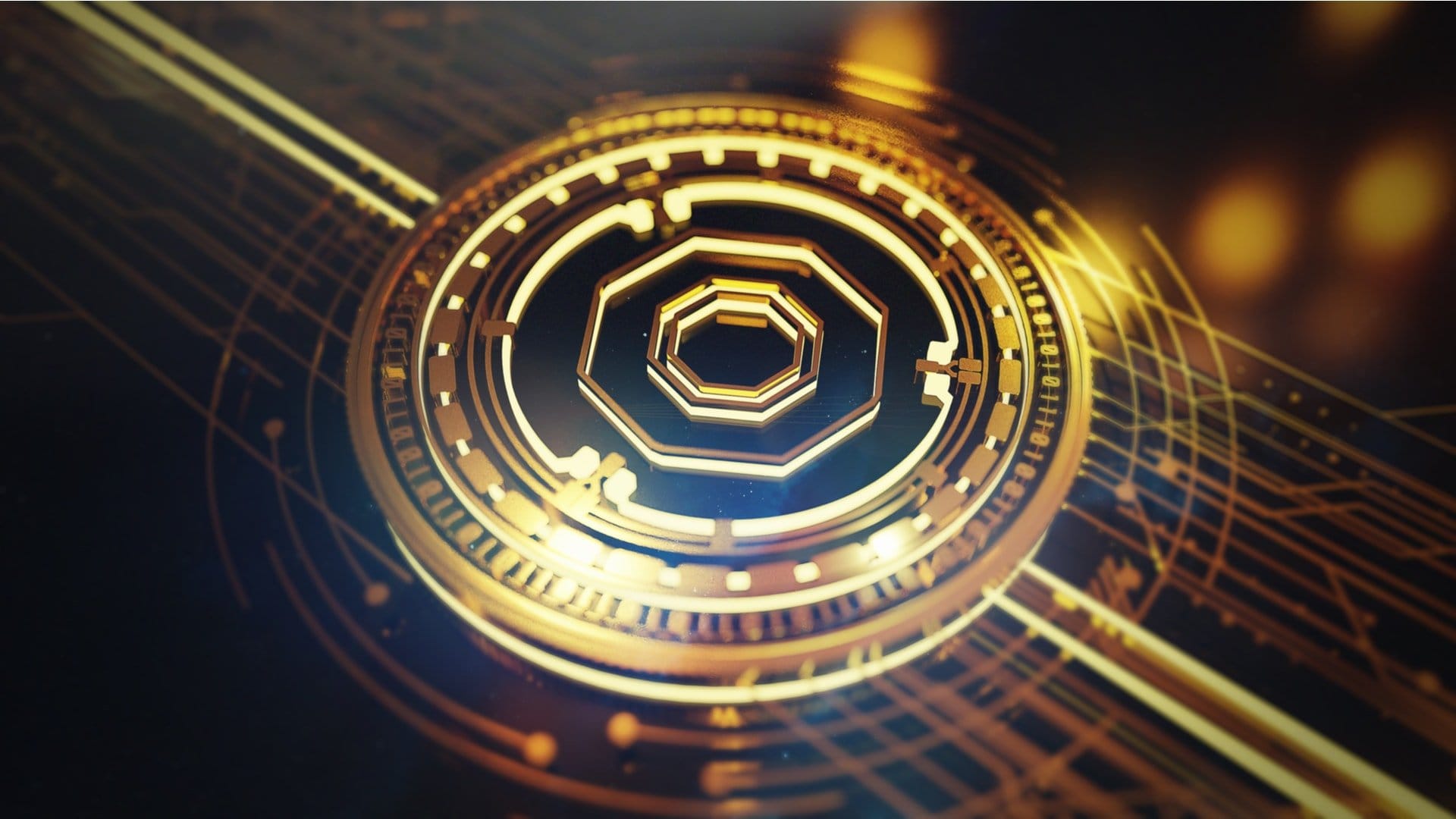 The Chainlink price is down 5% this morning after failing to clear key resistance and until LINK climbs above the...
Having hit a low of 20.12 last week, Chainlink has been able to firm over the weekend, breaking above the...