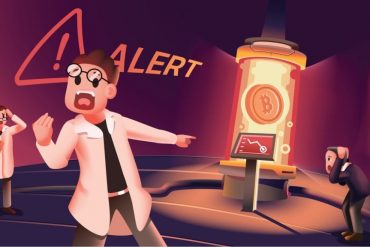 Kusama price predictions appear to be heading the way of most altcoins analyzed on this site. The presence of lower...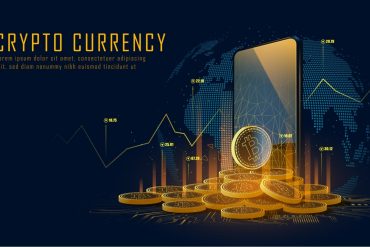 The Kusama price is bouncing back as demand for the network and other altcoins rise. KSM is trading at $274,...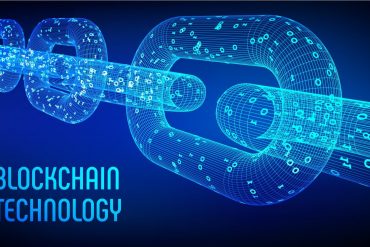 The Kusama price has been in a major sell-off this week. After soaring to a high of $518 early this...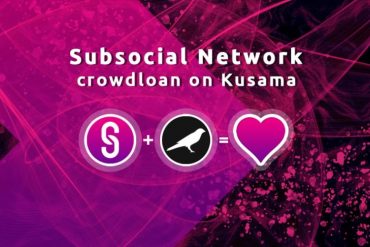 Subsocial, the decentralized social network for the Polkadot ecosystem, has revealed it will bid for a Kusama parachain slot. Furthermore,...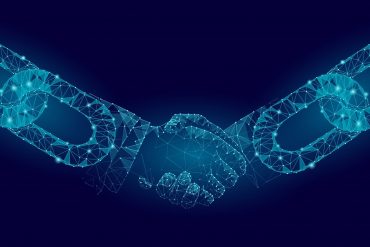 The Kusama price made a bullish break-out on Tuesday as investors continued to watch the upcoming parachain slot auctions. The...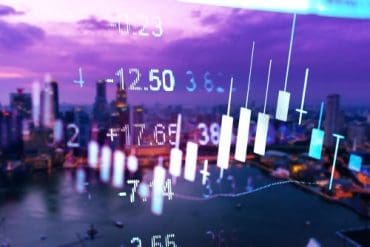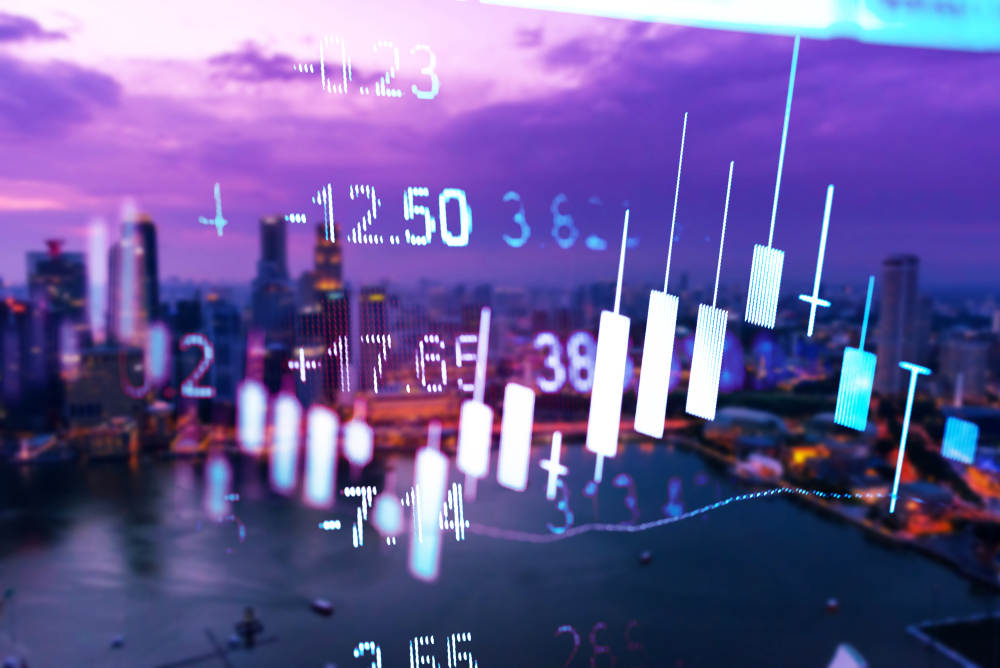 The Kusama price took off on Thursday as investors reflected on the upcoming parachain auction. The KSM price jumped to...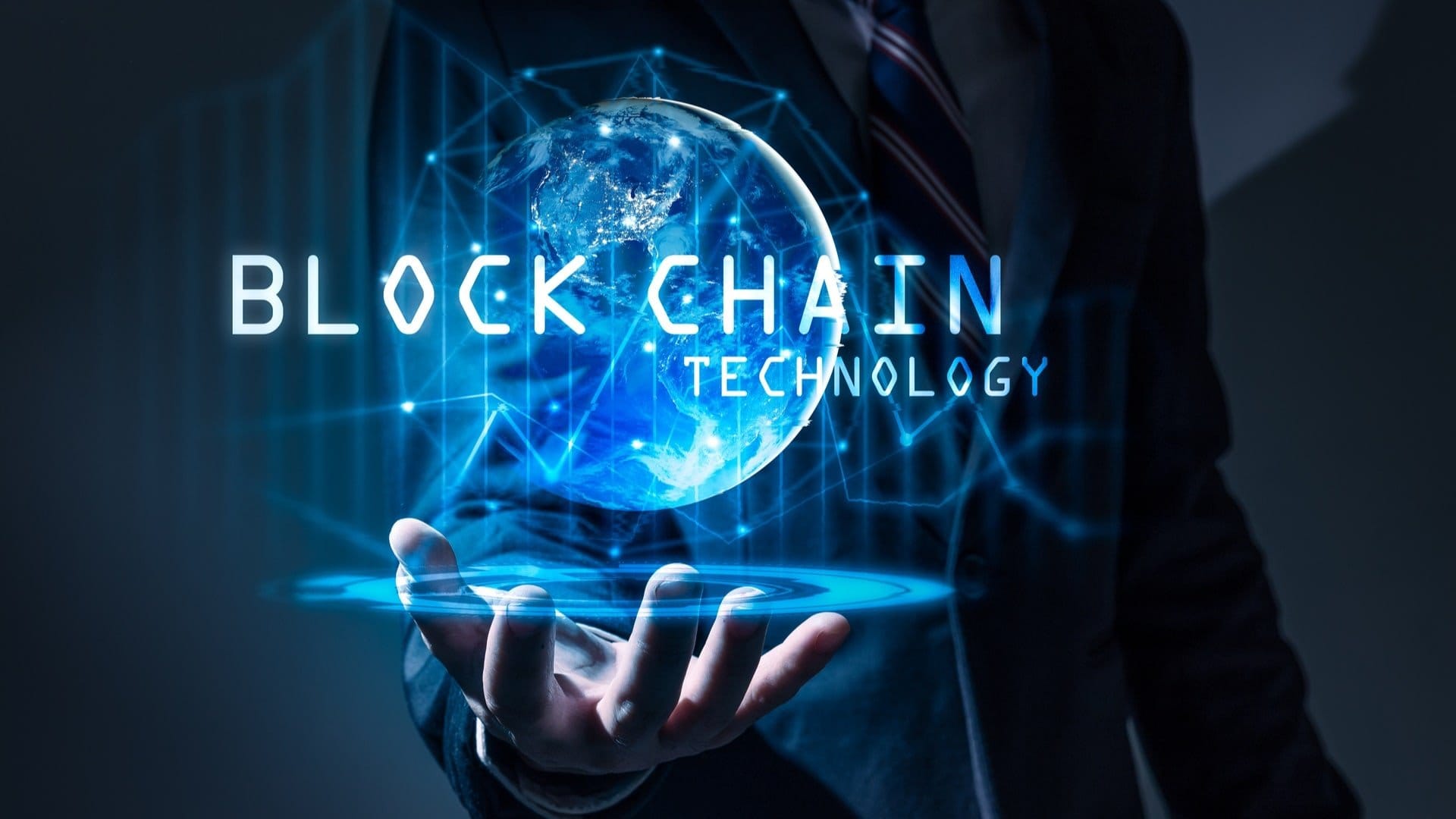 The Kusama price rallied to the highest level since June as investors reacted to the new parachains auctions. The KSM...
The Kusama price is attempting to recover from its worst run of form since 2019. However, the daily chart says...
The Kusama price popped on Thursday ahead of the parachain auctions that is expected to start next week. The KSM...