Filecoin
Filecoin news today, FIL Price Prediction
In this section, we are going to talk about,
What is Filecoin?
Is Filecoin a good investment?
How to trade Filecoin.
Filecoin hot news.
What is Filecoin?
Filecoin is an open-source digital payment system and a public cryptocurrency that was made to be a blockchain-based cooperative digital storage and data recovery system. Users of Filecoin can rent unused hard drive space. Filecoins authors have described it as a decentralized storage system that seeks to store "humanity's most important information".
Is FIL a good investment?
Due to the high volatility of cryptocurrencies, they are certainly one of the riskier forms of investment. It is advisable to thoroughly evaluate the risk you are willing to tolerate before investing in FIL. Remember the rule of the game is… Never invest money you cannot afford to lose. If FIL succeeds in its aim of decentralizing data, it's most likely that the cryptocurrency market funding will keep increasing.
How do I trade FIL
The simplest way to convert filecoin into other cryptos is via Coinbase, which lets its users substitute their cryptocurrency for other altcoins on the platform without any fees. It's good to note that converting cryptos enacts a taxable event.
When selling filecoin, you just send them from the cryptocurrency wallet to any exchange. It's only possible if your bank account is linked to your crypto exchange, you can transfer funds to and from the bank as you wish.
Filecoin Hottest news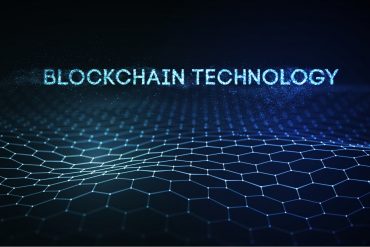 The Filecoin price bounced back on Friday as demand for the decentralized storage network bounced back. The FIL token is...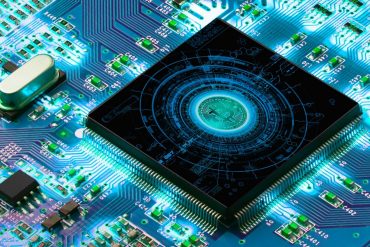 The Filecoin price has been in a relatively tight range in the past few weeks even as other cryptocurrencies have...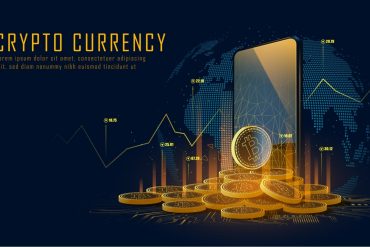 The Filecoin price is rebounding as investors remain optimistic about the crypto industry's growth. The FIL token has risen in...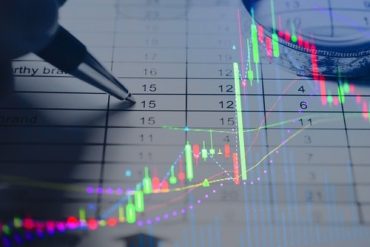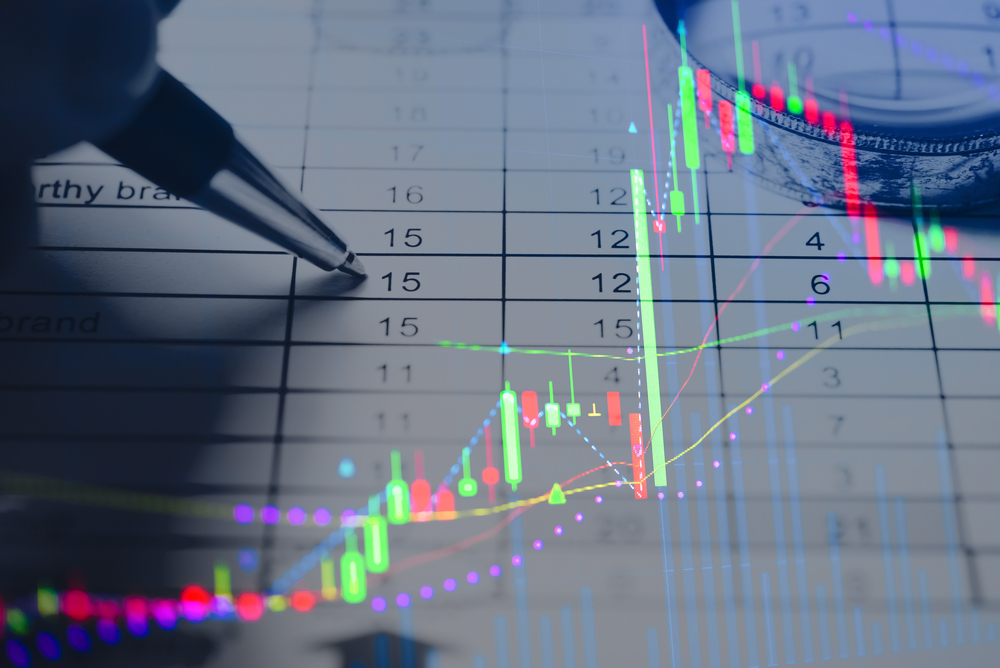 A bearish pennant is evolving on the 4-hour chart The 1400 UTC candle on Tuesday showed a steep intraday selloff....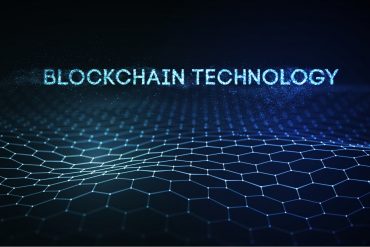 The Filecoin price has declined in the past five straight days even as other cryptocurrencies have made multi-month highs. The...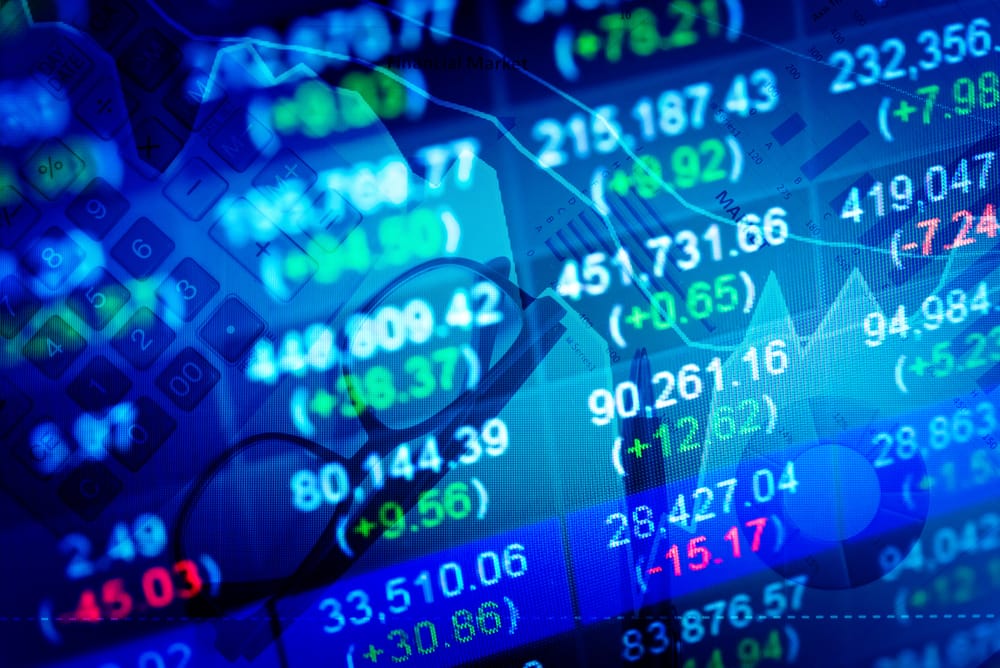 The Filecoin price chart shows a bearish harami setup formed by the Monday and Tuesday candles. This scenario has raised...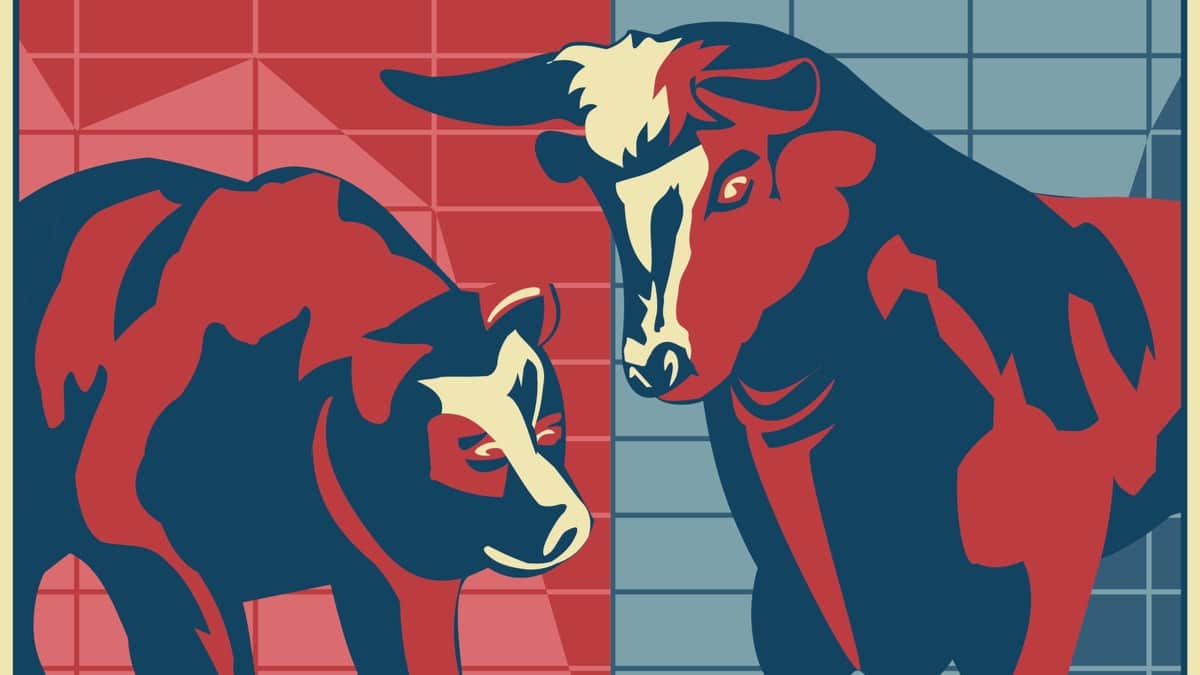 The Filecoin price has declined in the past four straight days as investors continued worrying about the ongoing market conditions....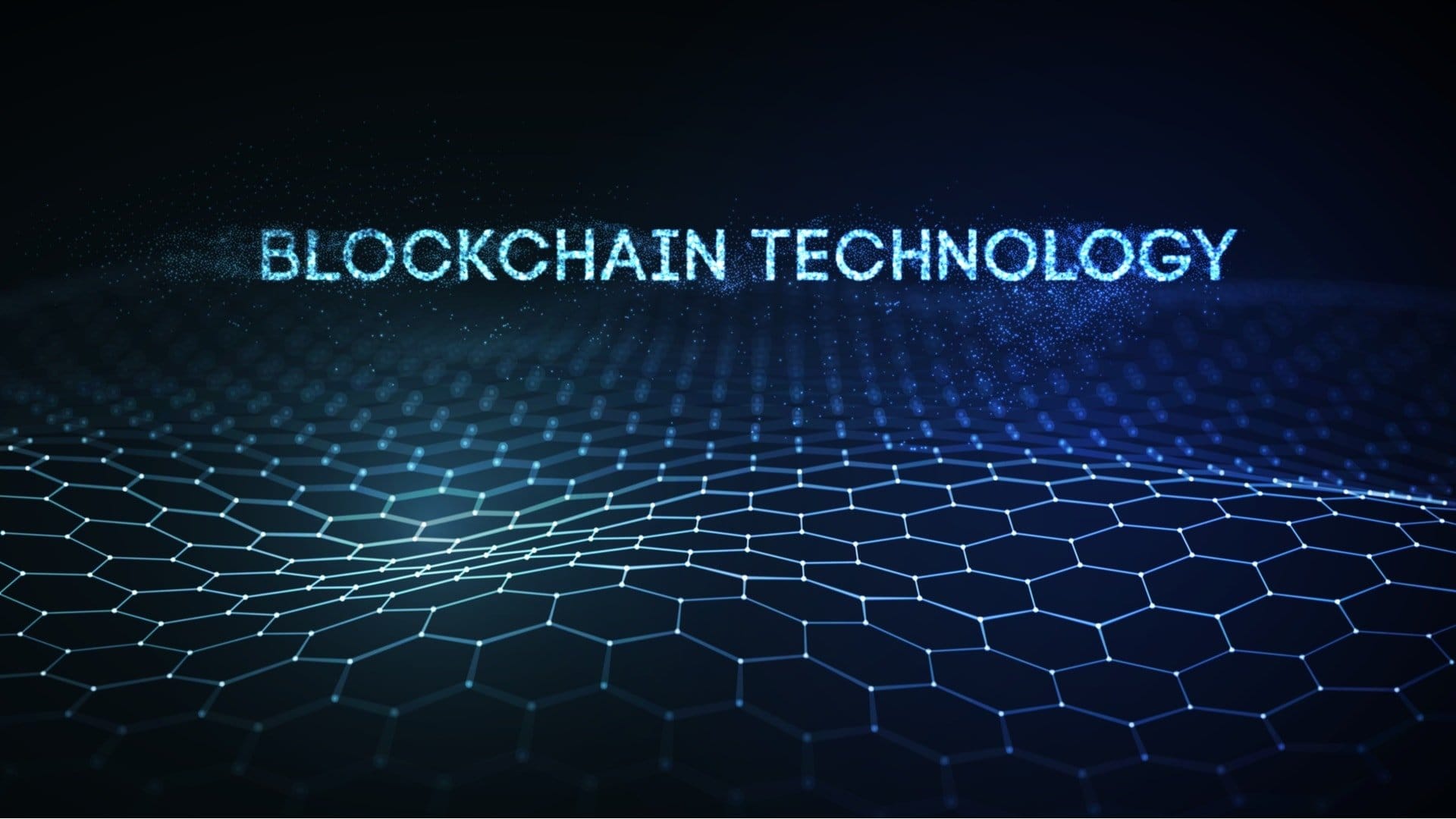 Bullish developments have sent the Filecoin price skyrocketing above $100 for the first time since May. But after gaining 200%,...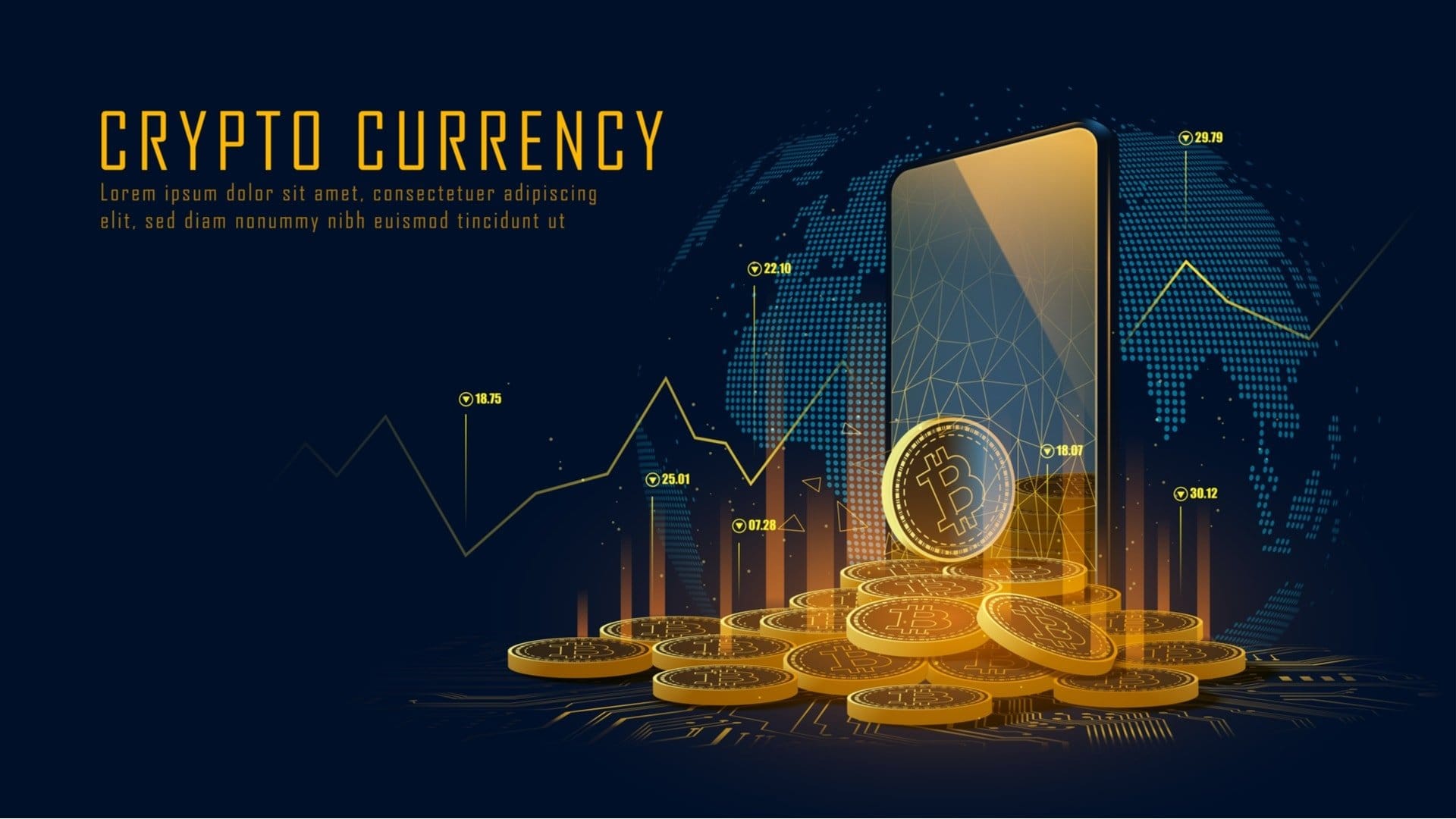 The Filecoin price is bouncing back after it crashed to the lowest level since Saturday in the overnight session. The...
After breaking out, the Filecoin price is at a crossroads. What happens next will dictate whether it's the bulls or...