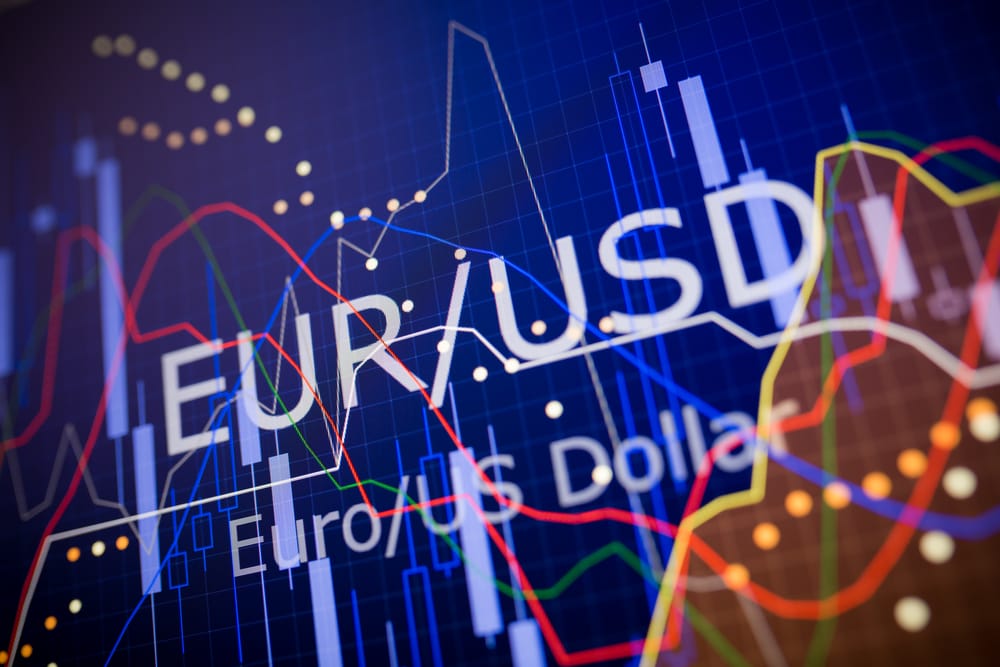 Ok, so tapering has now been priced in by the markets. A Fed decision-maker alluded to this last week. It...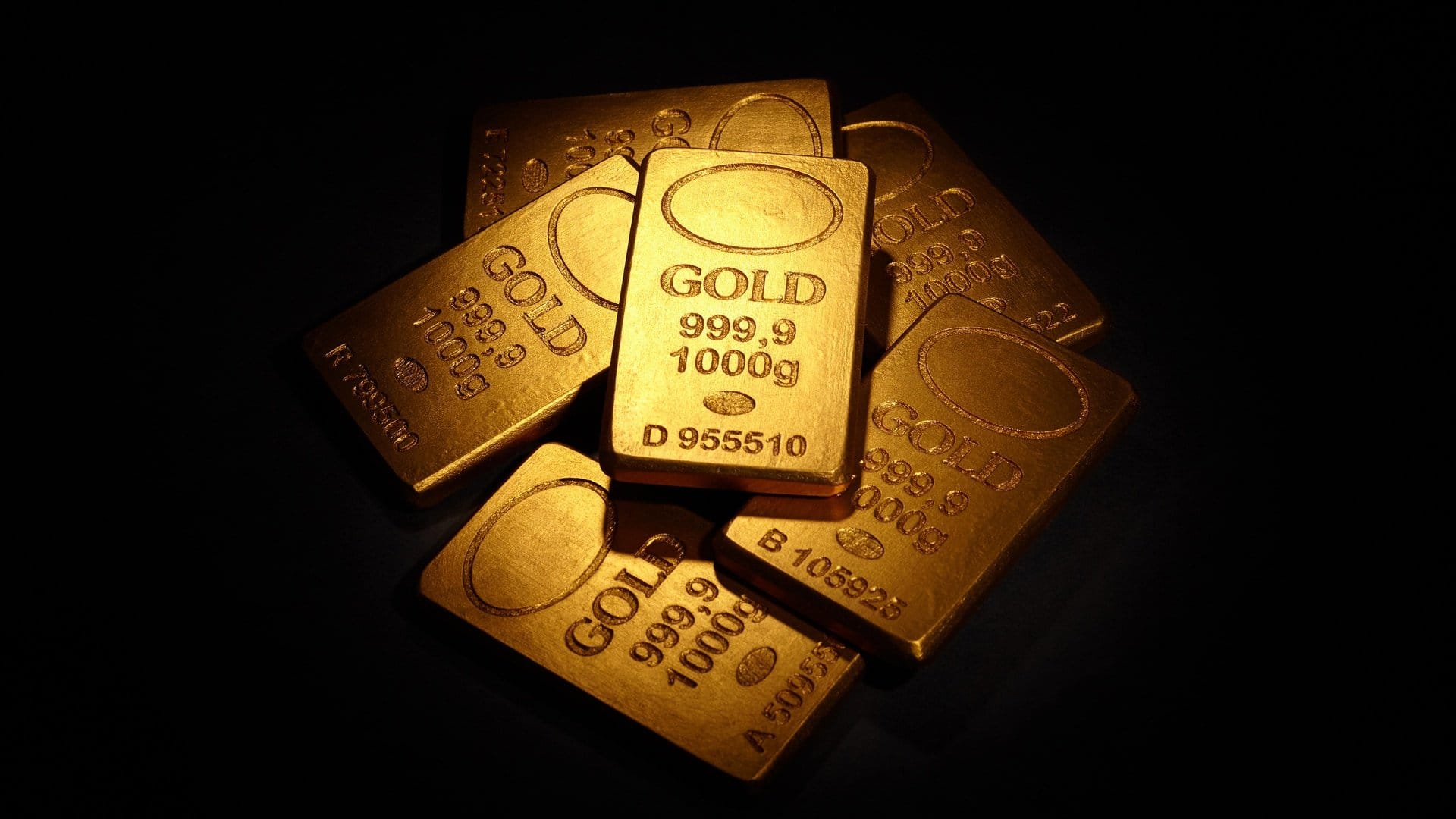 Gold prices on the XAU/USD chart added 0.13% in the New York session after data from the Census Bureau showed...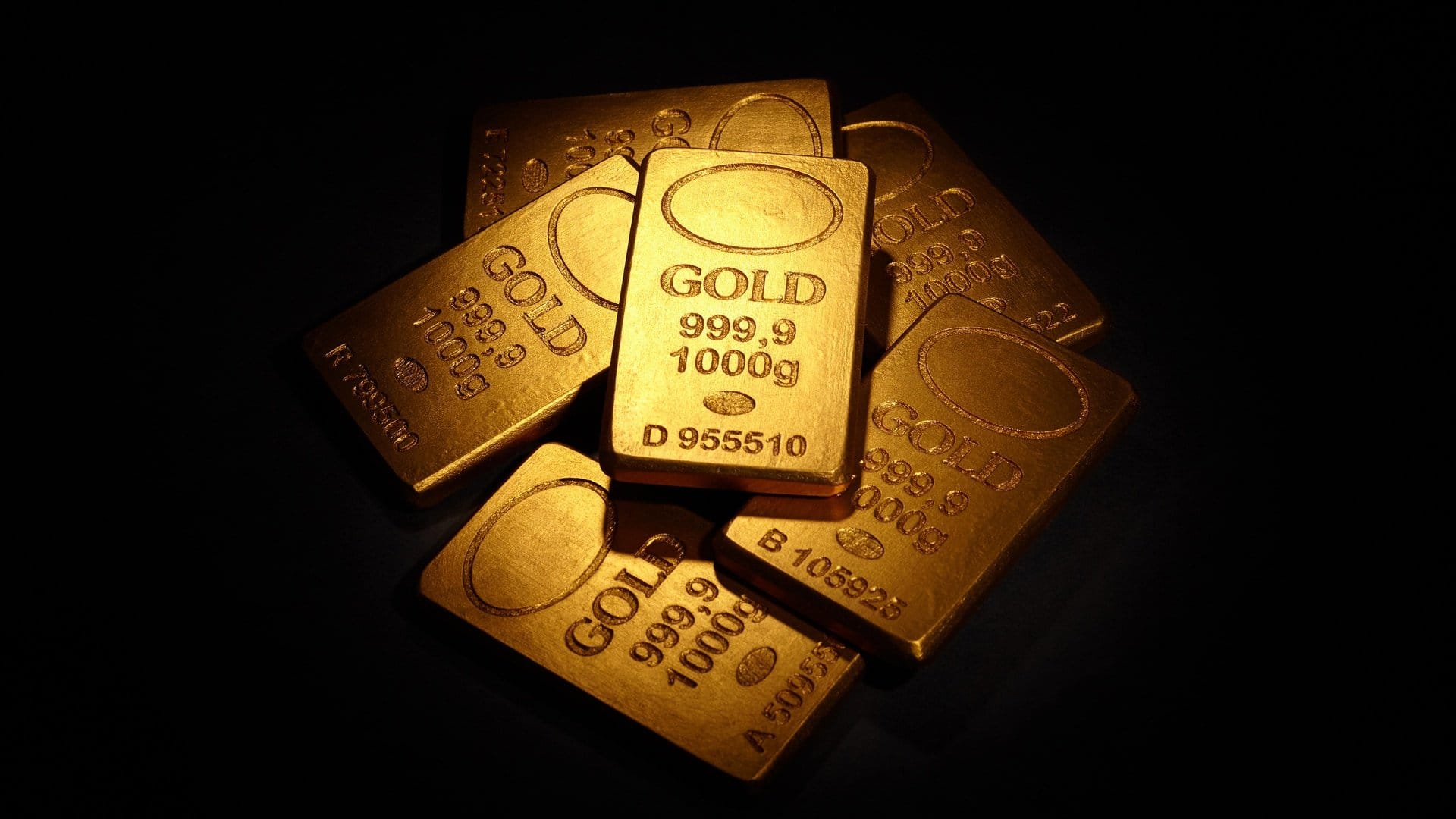 Gold price action has endured a choppy session, with neither bulls nor bears asserting themselves in the market. Part of...
The stellar jobs report of 6 August could be a trigger that wipes out the carry trade opportunity. The USD/ZAR...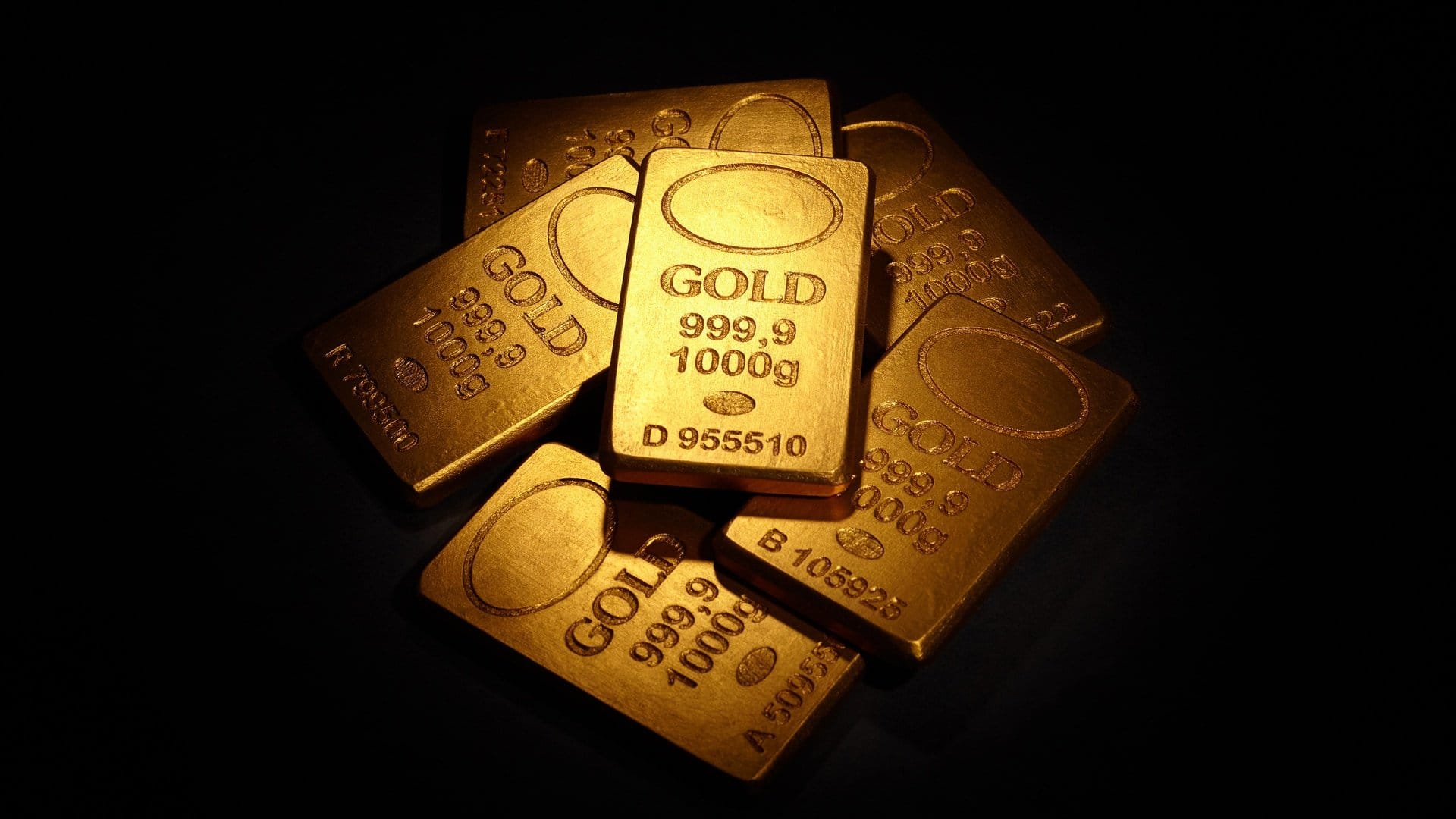 Gold prices dipped on Thursday ahead of the Non-Farm Payrolls report due on August 6. The drop in gold prices...