Ethereum Classic
Ethereum classic is a blockchain network created in 2016 after a hard fork of the Ethereum blockchain following the hacking event that led to the loss of $50 million worth of Ethereum.
What's Ethereum classic?
Ethereum classic operates as an open-source blockchain network that runs smart contracts similar to Ethereum, but their valuation differs significantly.
After the hard fork, Ethereum Classic was the original network that was hacked, while the current Ethereum blockchain was the new, more secure network.
Since has been associated with multiple security issues and hacking events, which has hampered its growth compared to its peer.
The Ethereum network has continued growing from strength to strength ever since the hard fork, leaving Ethereum classic playing catch up since they both target the intelligent contracts market.
Most investors trust the Ethereum network, which has seen massive capital flows into it since the hard fork, while Etehreum Classic has lagged and is widely regarded as a less secure blockchain network.
Ethereum classics native token is ETC.
Ethereum Classic is one of the most accessible cryptocurrencies in the market.
How to buy?
To buy it, you need to open an online account, link it to your bank account, and then make a purchase. In addition, you may need to purchase a wallet to store your tokens.
Investing in cryptocurrencies requires extensive research on the investor's part because of the high volatility. That said, ETC remains a very risky crypto to invest in. even for short-term players who are there for quick profits.
Ethereum classics latest news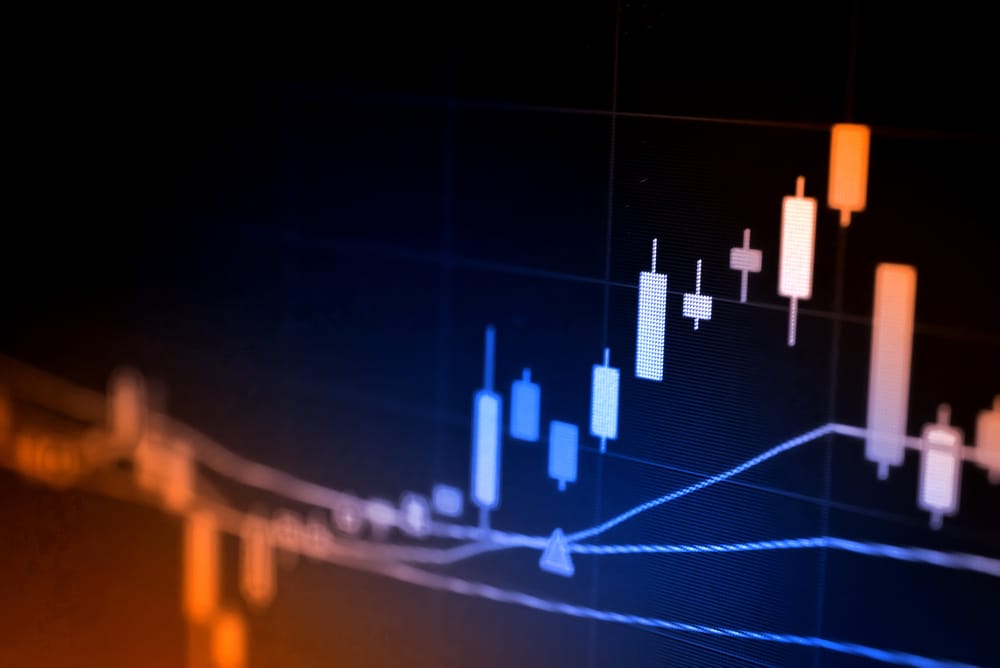 Ethereum Classic developers have announced a major upgrade scheduled for July, which is aimed at helping users cut down on...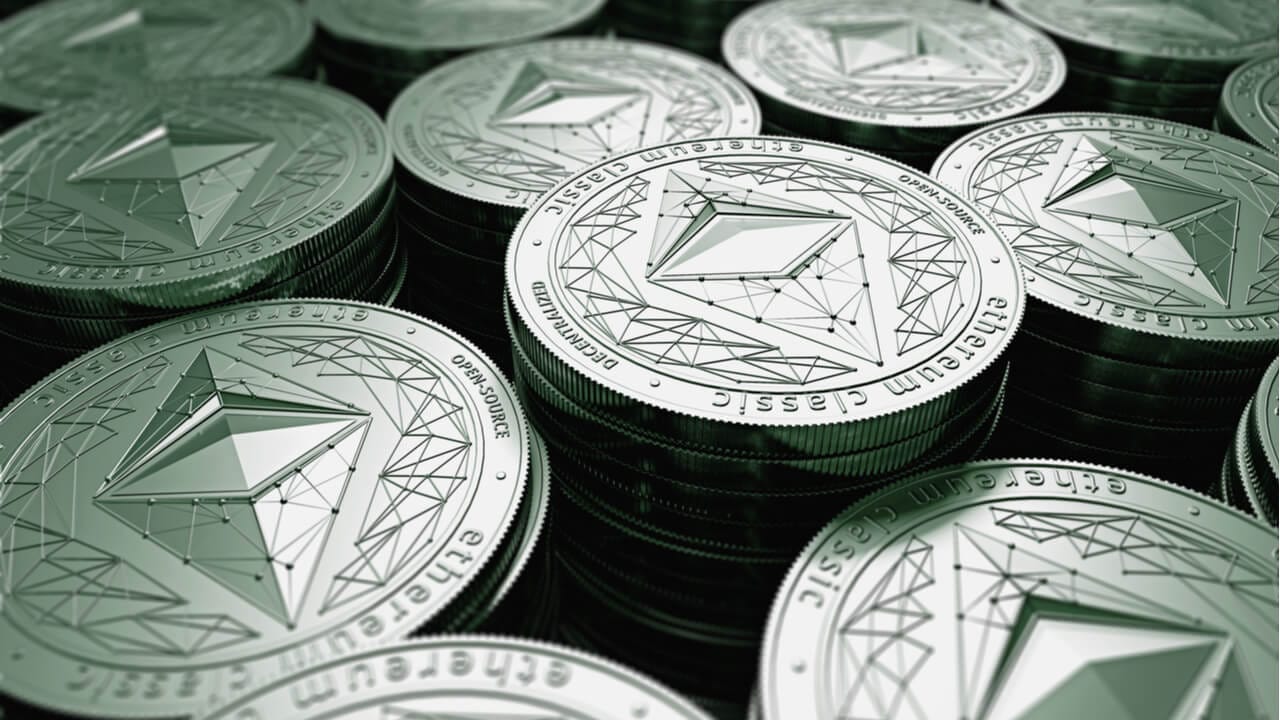 The Ethereum Classic spectacular rally has faded as some traders start taking profits. While the ETC price has surged by...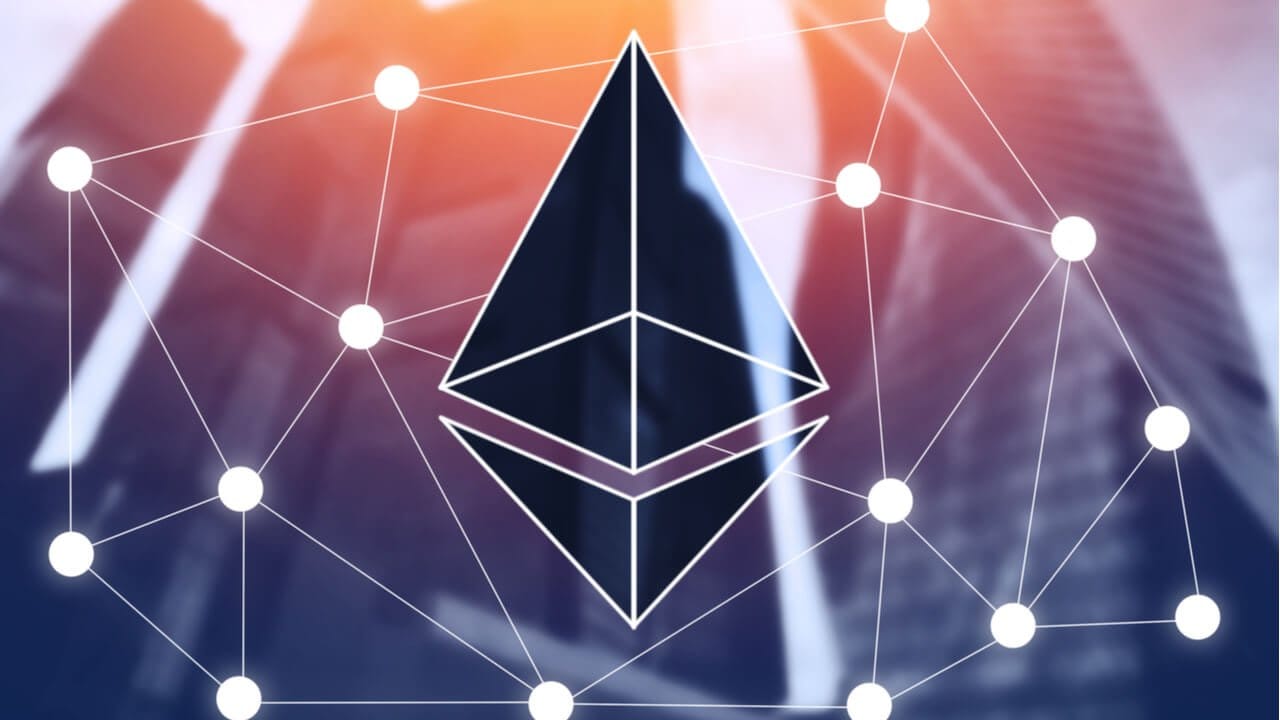 The ETC price has stalled. Ethereum Classic is trading at $49.73, which is about 70% below the year-to-date high of...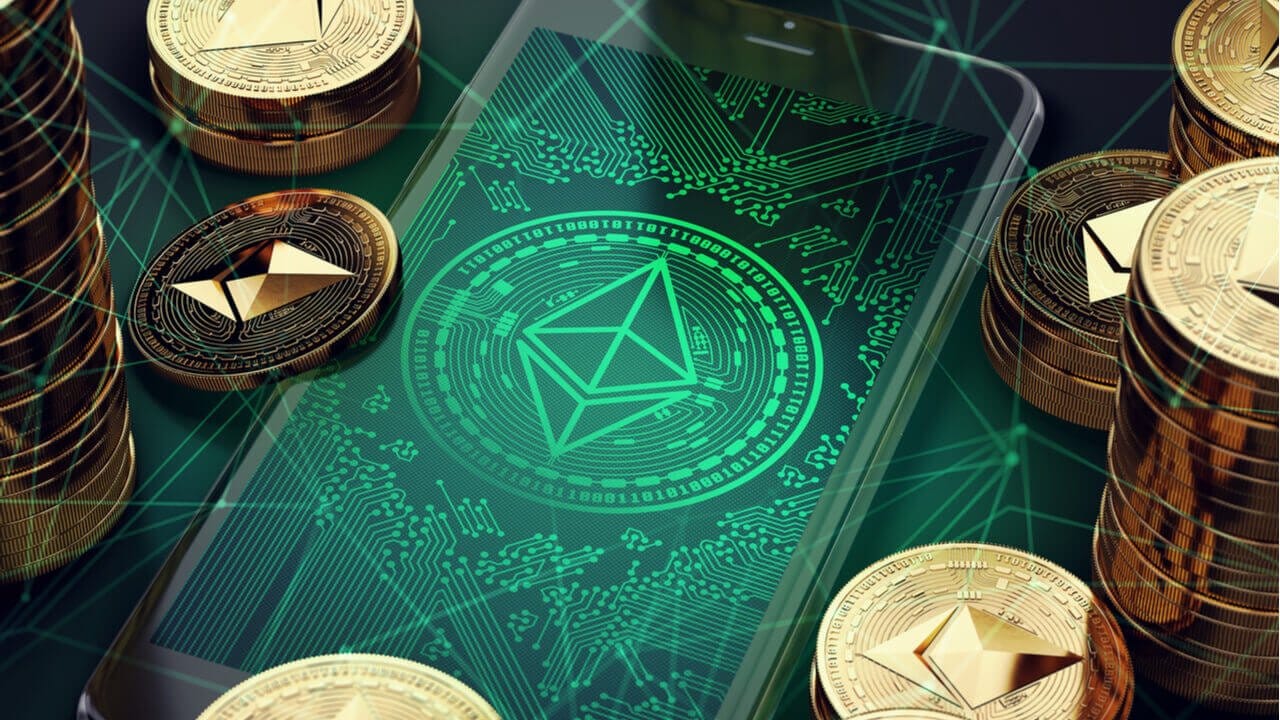 The Ethereum Classic price crashed to the lowest level since June 28 as demand for the coin dried up. ETC...
The Stacks price jumped by more than 12% as investors move to the coin. The STX price has jumped by...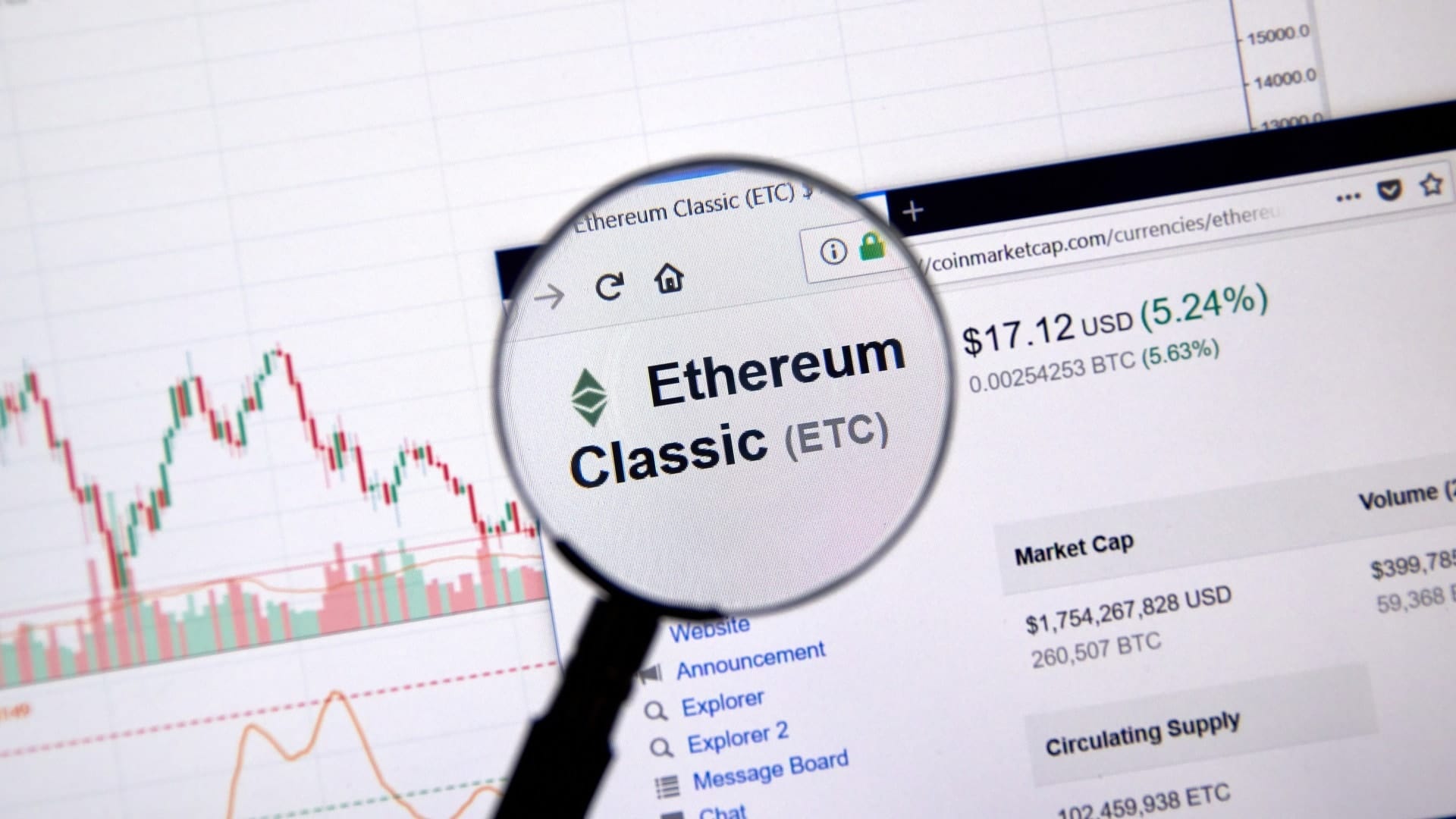 Ethereum Classic price has rolled over in the last two days, losing 8.5% despite broader market strength. Is ETC heading...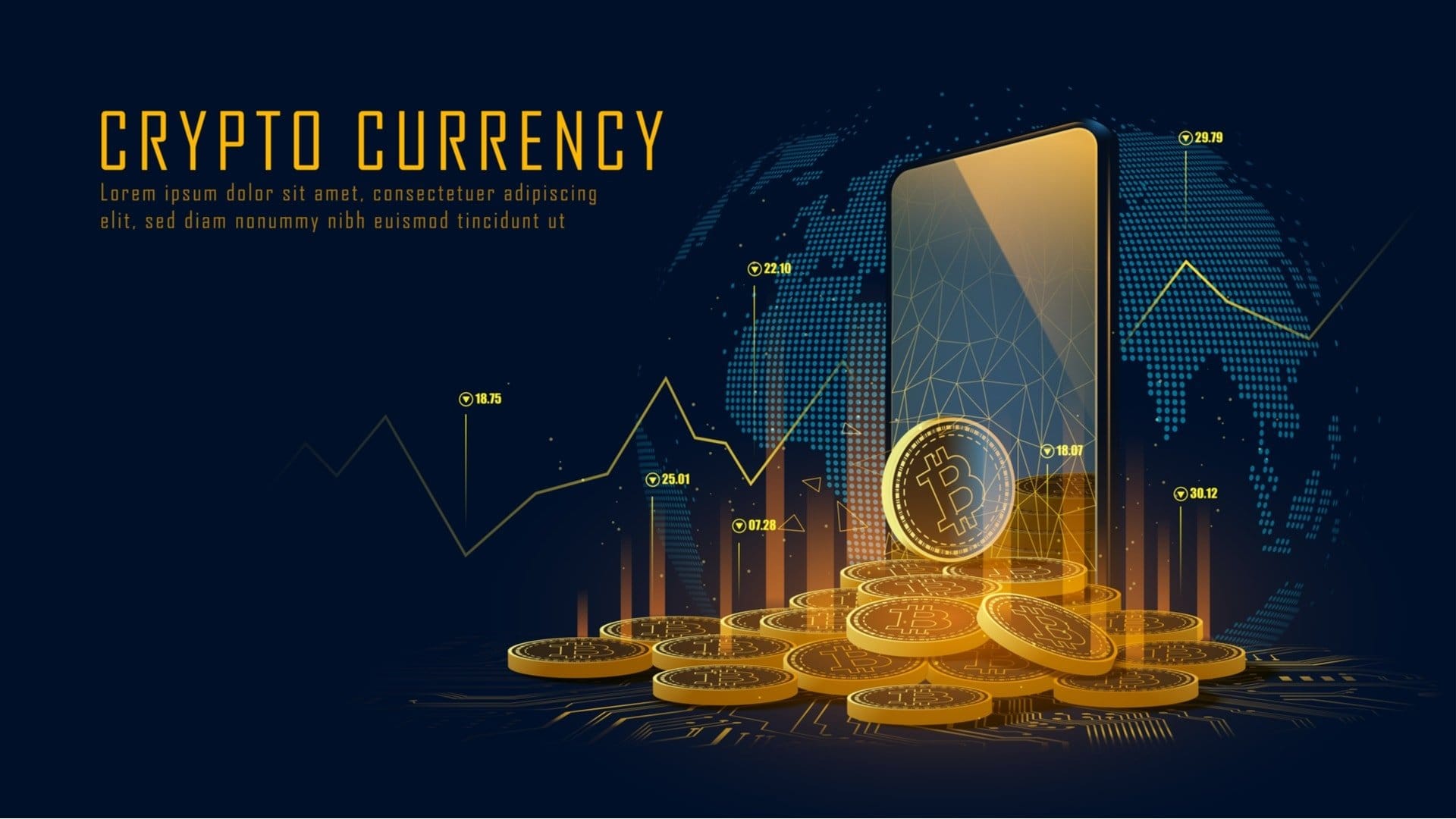 Ethereum Classic has extended the week's gains as the bulls gather enough momentum to push the prices past the resistance...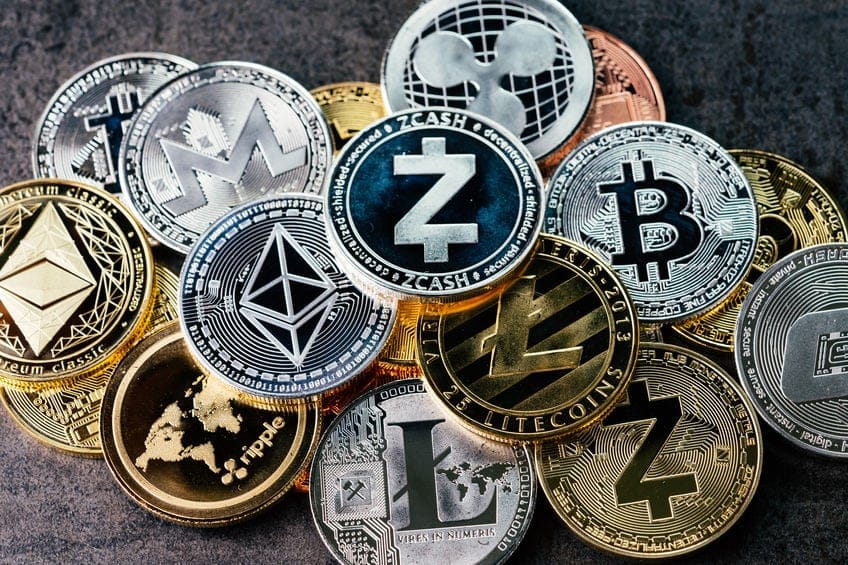 The Ethereum Classic price has followed the broader market lower over the last few days as investors digest the scale...