EasyJet
EasyJet is a British low-cost airline group that operates in multiple countries, with its headquarters at Luton Airport in London. The airline was founded in March 1995 by Sir Stelios Haji-Ioannou. The airline operates flights on over 1,000 destinations in over 30 countries. 
The budget airline operates via three airline brands, including EasyJet UK, EasyJet Europe and EasyJet Switzerland. The airline group operates over 300 aircraft from 29 bases in Europe, with its largest hub being Gatwick airport in the UK. 
The airline group's business model is driven by the ultimate goal of reducing the costs associated with airline travel. The airline achieves this by charging extra for hold baggage, priority boarding and food. This model was first pioneered by Southwest Airlines in the United States.
COVID-19 Impact
The budget airline group had to ground its entire fleet in March 2020 after the emergence of the COVID-19 pandemic disrupted global travel. The airline raised over £2.4 billion since the pandemic started in March to August 2020 to fund its operations. In addition, the airline received £600 million from the UK government's Covid Corporate Financing Facility.
EasyJet then raised £400 million from share placements and was forced to reduce its flying schedule to about 20% of its total capacity. As a result, the company reported its first annual loss in 2020, since 1995.
Is EasyJet a Good Investment
Yes, EasyJet is one of the better airlines in operation today, given the significant demand for budget air travel across Europe. However, the airline industry still faces multiple hurdles in the form of emerging coronavirus strains, such as the Omicron variant. The new variants pose a significant threat to the airline industry. 
EasyJet latest news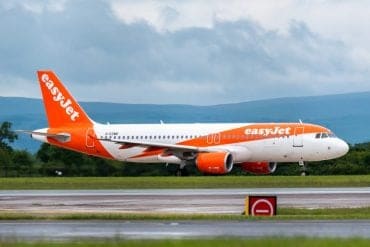 EasyJet share prices have struggled in 2022, dropping by 28 percent from their 2022 highs to trade at the current...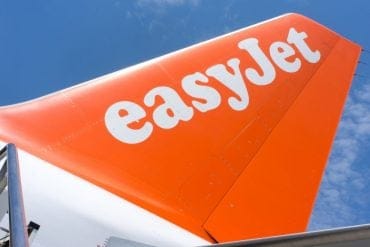 EasyJet's share price has come under intense pressure in the past few months, even as international and regional travel demand...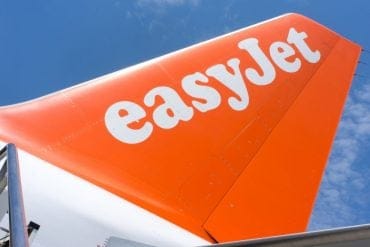 EasyJet is a budget airline known for operating several routes that connect popular holiday destinations globally. As its business operations...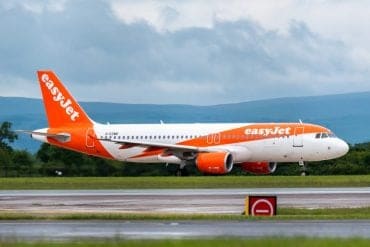 EasyJet's share price has started the week in a strong bearish move, currently losing 5 per cent of its value....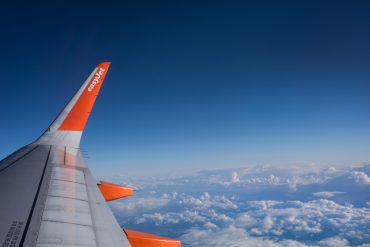 The EasyJet share price has gone nowhere recently, even as demand for its services rises. The stock is trading at...
The EasyJet share price reversed course lower towards the end of last week. But does the decline continue, or will...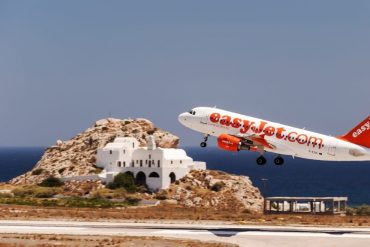 EasyJet is up by a percentage point in today's trading session. The price gain is a reversal of what has...