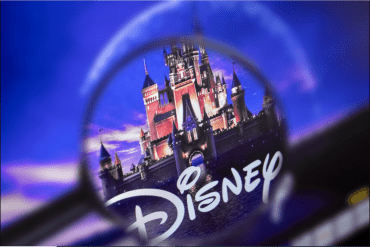 Disney share price slumped hard in extended hours after the company published weak quarterly results. DIS crashed to a low...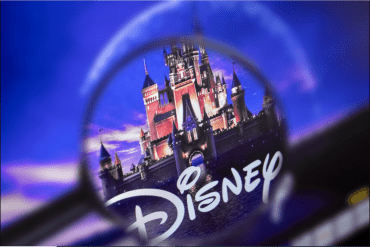 The Disney share price has posted a stellar performance this Thursday, notching gains of 1.78%. This comes as enthusiasm continues...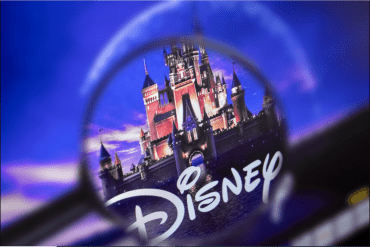 This Thursday, the Walt Disney share price is down sharply after investors reacted negatively to the latest earnings report and...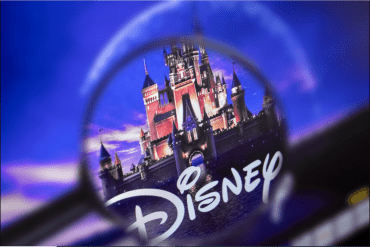 The Disney stock price has been a bit ugly of late as investors assess the company's growth prospects. The shares are trading at...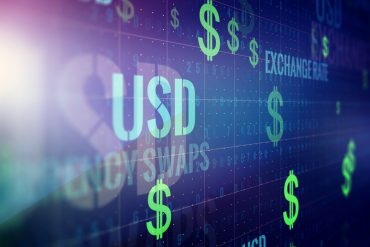 Intro DIS is the stock symbol of Walt Disney, an American entertainment and media conglomerate. The company was founded by...
Disney stock has had a lacklustre 2021 so far. But tonight's fiscal Q3 trading update may finally set off some...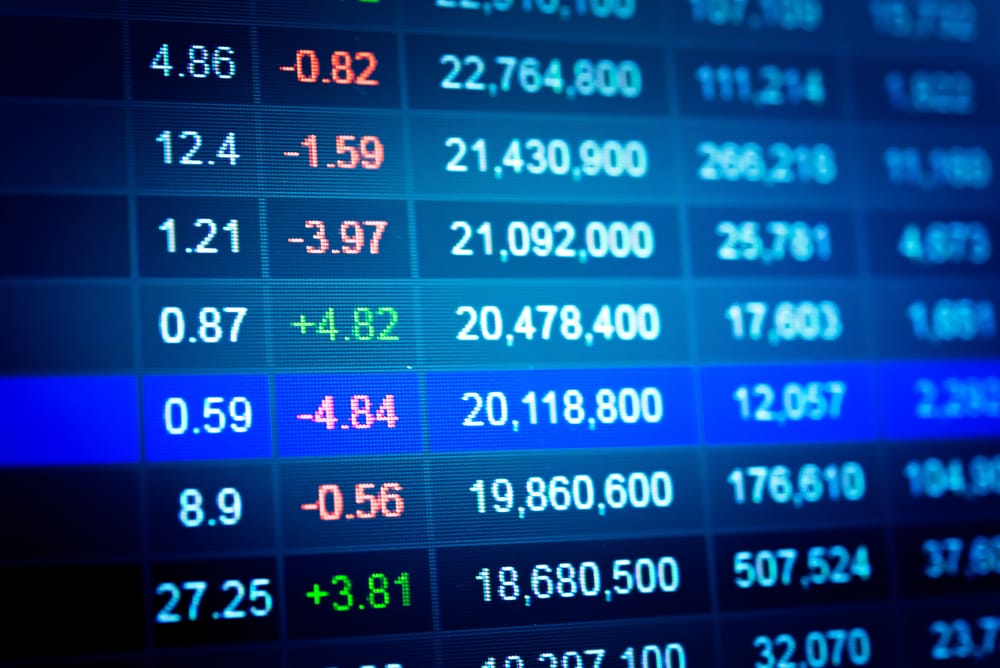 Walt Disney is set to report its 3rd quarter earnings on Thursday, 12 August. Analysts would be watching to see...
A top-line revenue miss and stalling Disney+ subscriber growth has sent the Disney share price tumbling 3.75% in after-hours trading....