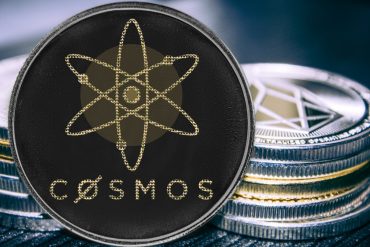 The Cosmos price has defied the trend. While virtually all cryptocurrencies have crashed, ATOM is hovering near its all-time high....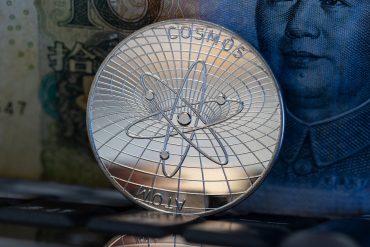 This article discusses the Cosmos price action and pinpoints the critical levels to watch out for in the days ahead....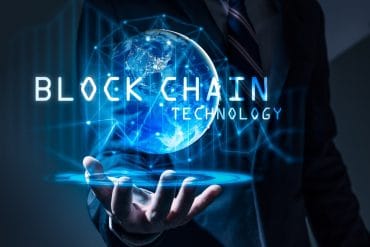 The Cosmos price has massively underperformed this month and is currently facing a stiff test to avoid a violent flush lower. However, all is not lost, and as long as the ATM token holds the support, it may regain its upwards trajectory.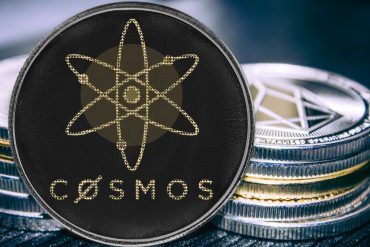 Cosmos price is on a rebound after the 17.79% decline earlier in the day. According to CoinMarketCap, the altcoin has...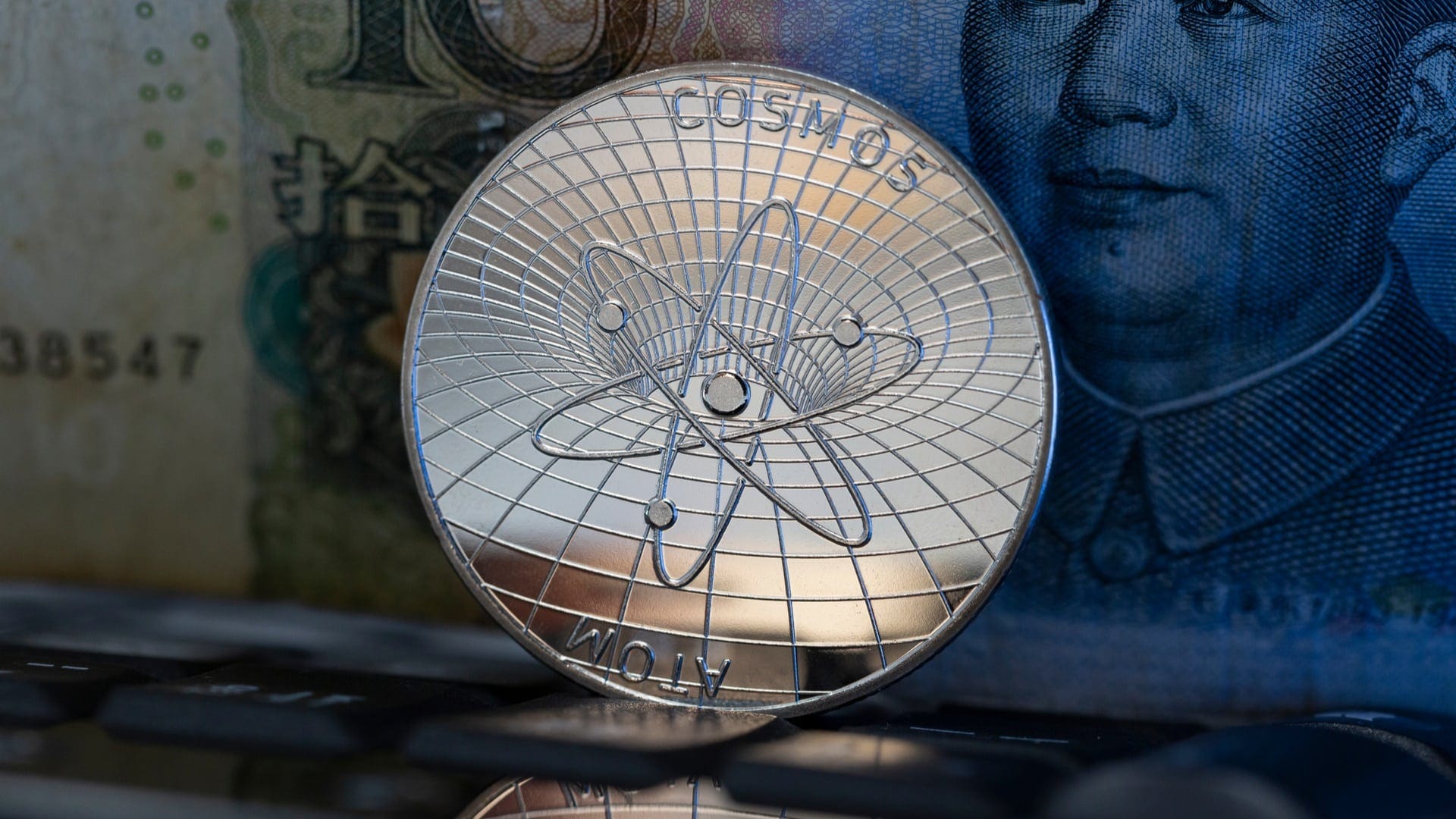 The Cosmos price relentless rally continued as interest in Decentralized Finance (DeFi) continued. The ATOM token is trading at $35.90,...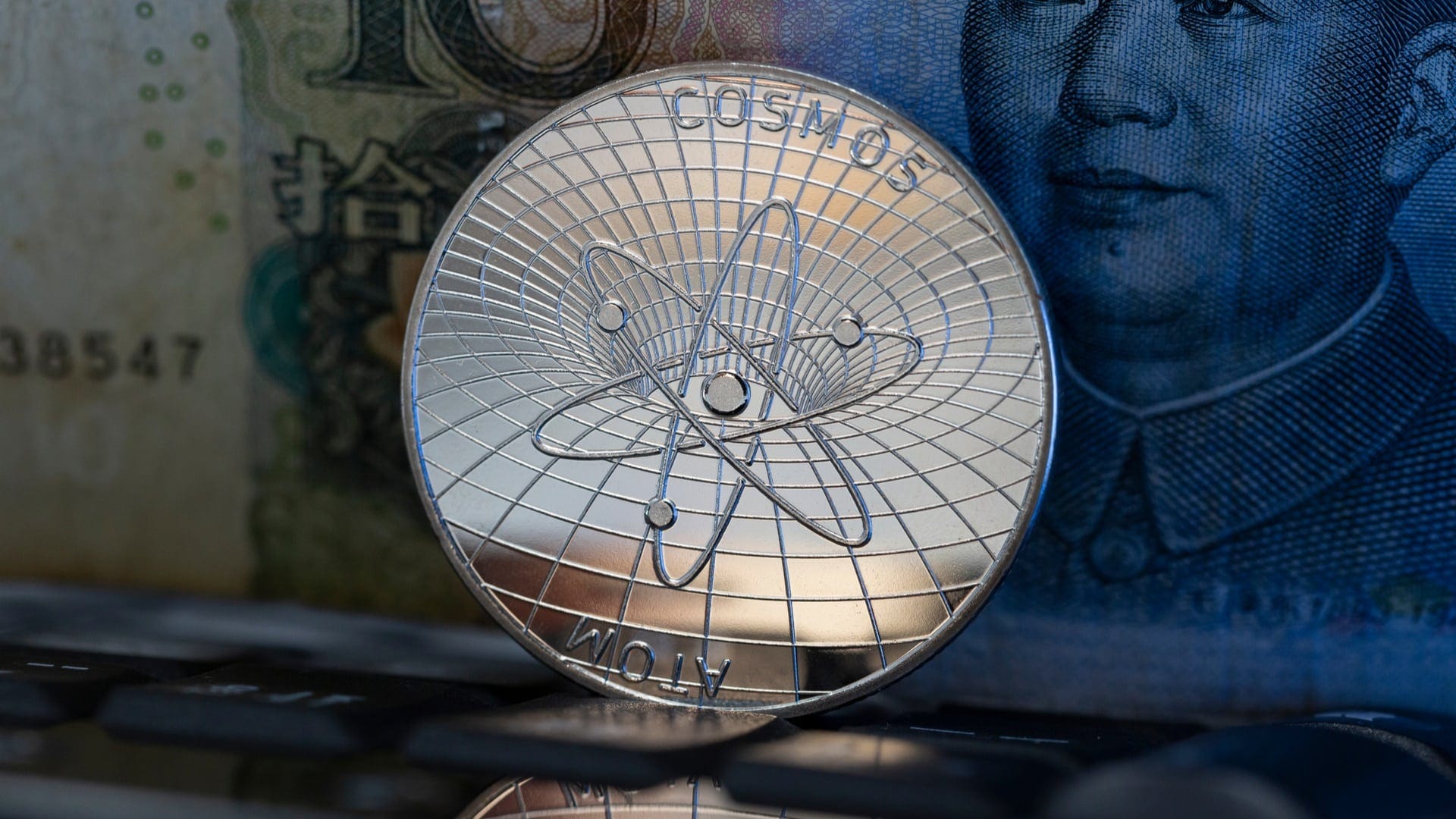 After yesterday's epic squeeze to a new record, the Cosmos price is taking a step back, although it could turn...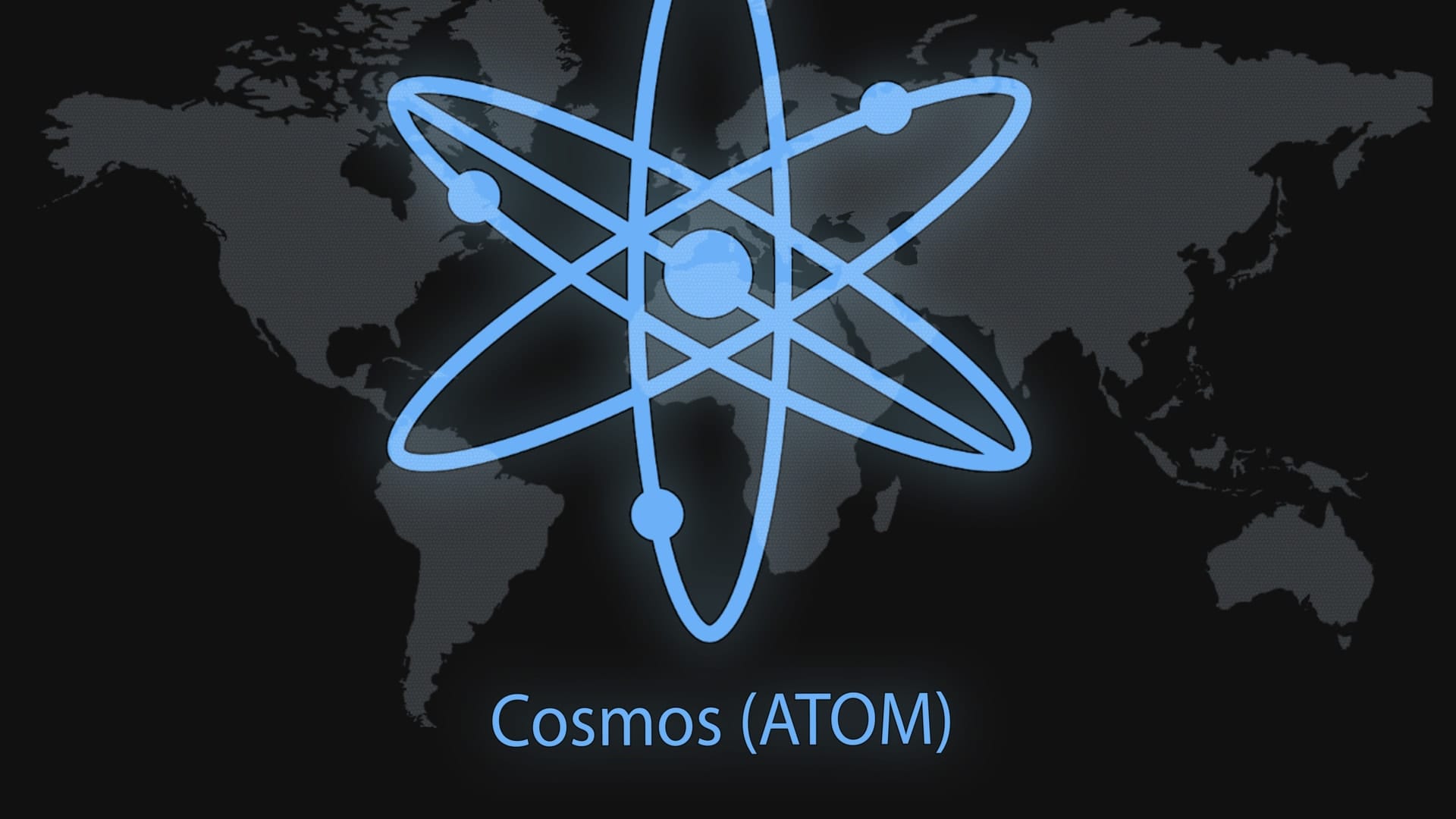 The Cosmos price is bouncing back after crashing hard earlier this week. The coin jumped to $26.70, which was the...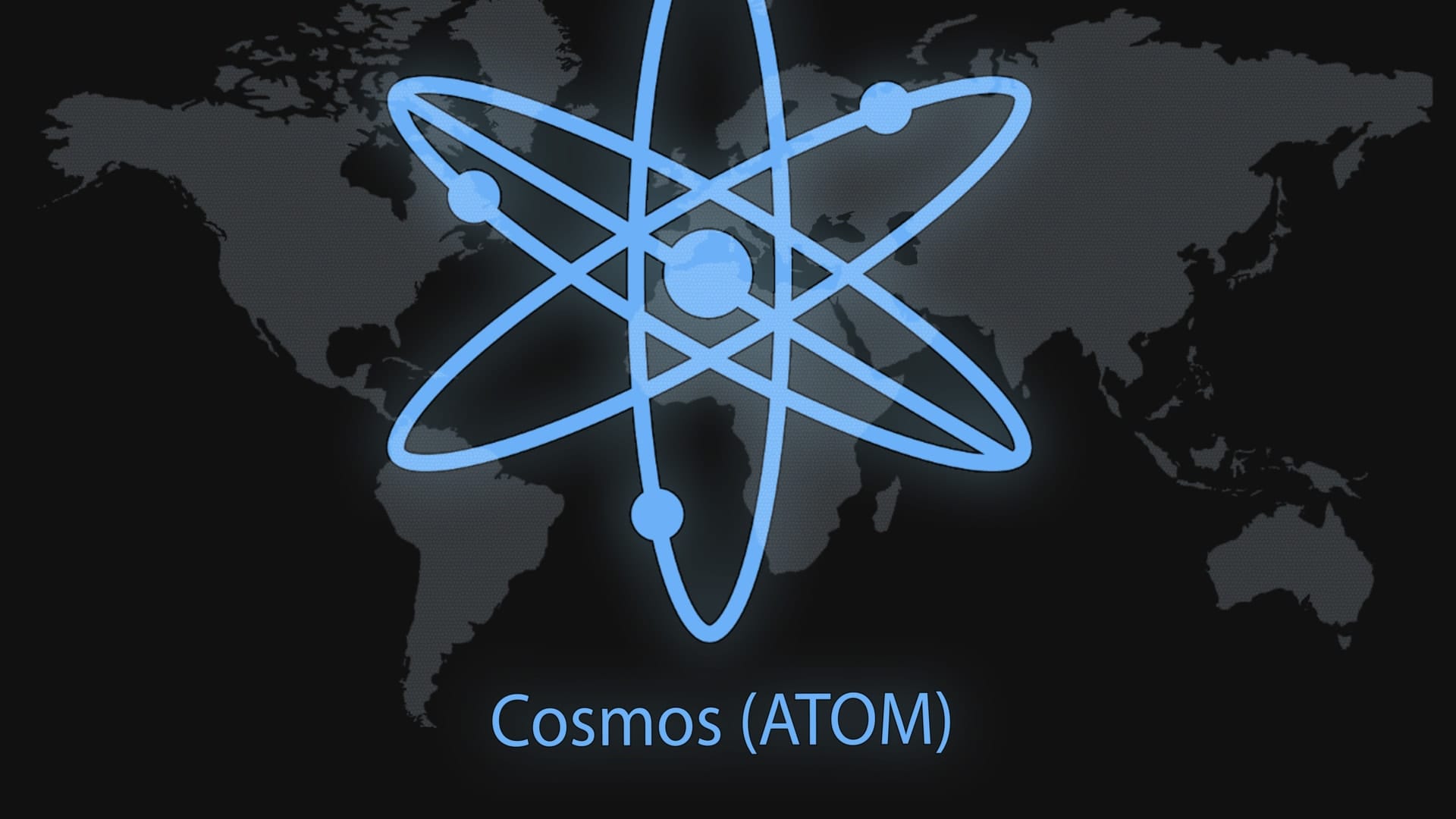 The recent Cosmos price rally is facing its toughest test yet. In the last 6 months, ATOM has failed to...
The Cosmos price has staged a strong recovery in the last week following its drop to trend line support, proving...