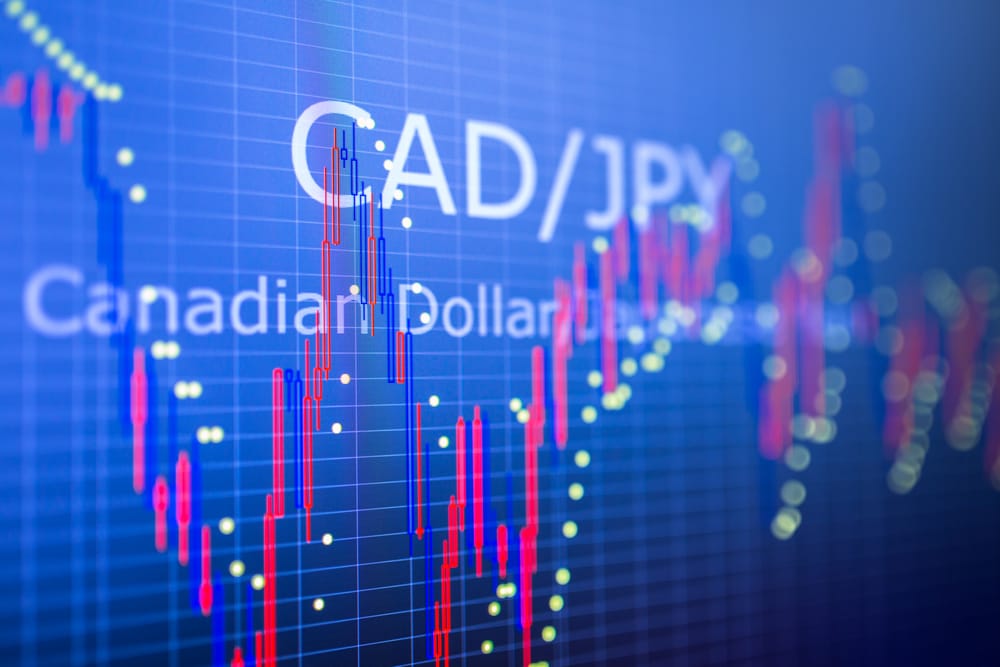 [adrotate group="3″] The CADJPY should see volatility this week as both the Bank of Canada and the Bank of Japan...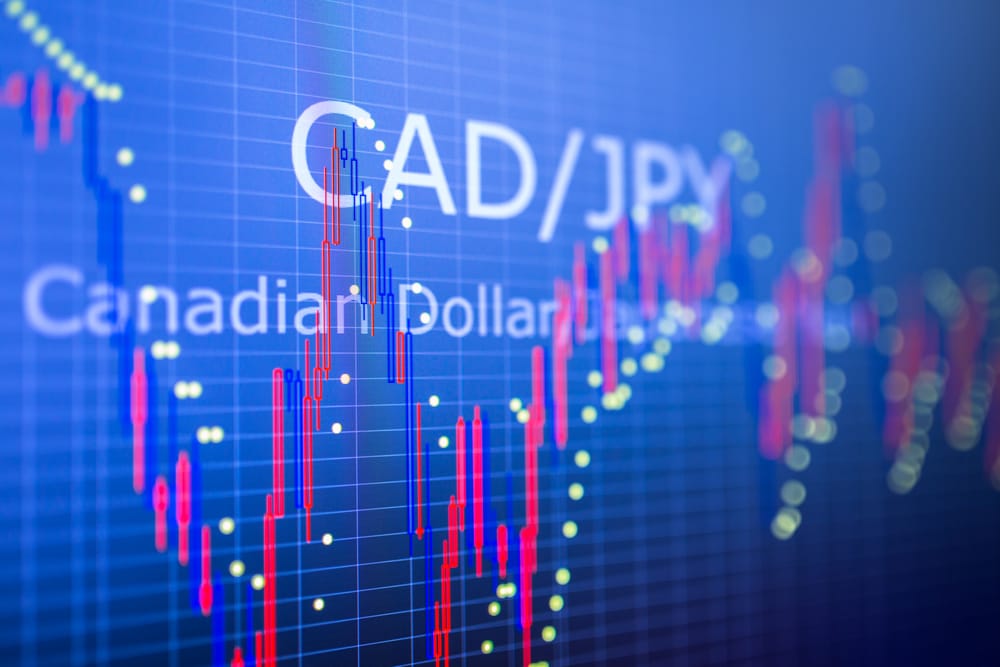 [adrotate group="3″] CADJPY was unchanged for the day after the release of Canadian employment numbers. The numbers showed a lower...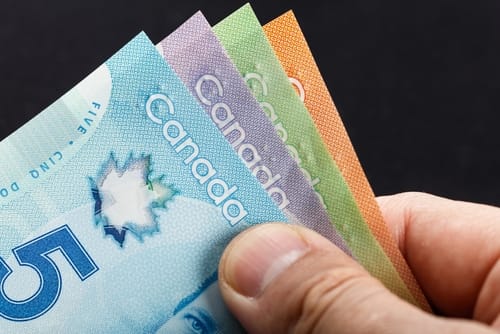 The CADJPY was weaker this week despite a recent bounce in oil prices and weaker Japanese inflation.