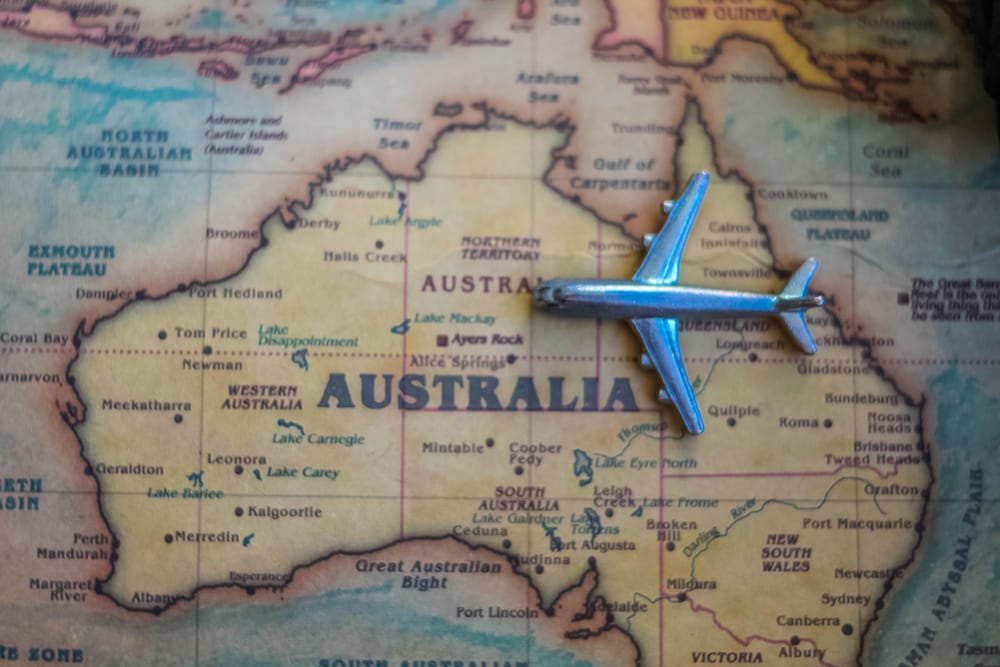 ASX 200 index trade higher for second straight day rebounding from the monthly lows mirroring the strong rally in Wall Street. Nasdaq and S&P 500 registered fresh record highs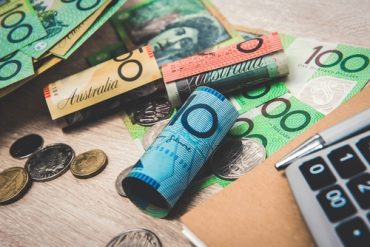 The S&P/ASX 200 index futures continue to inch higher in Sydney's after-hours trading, even after the underlying index closed out...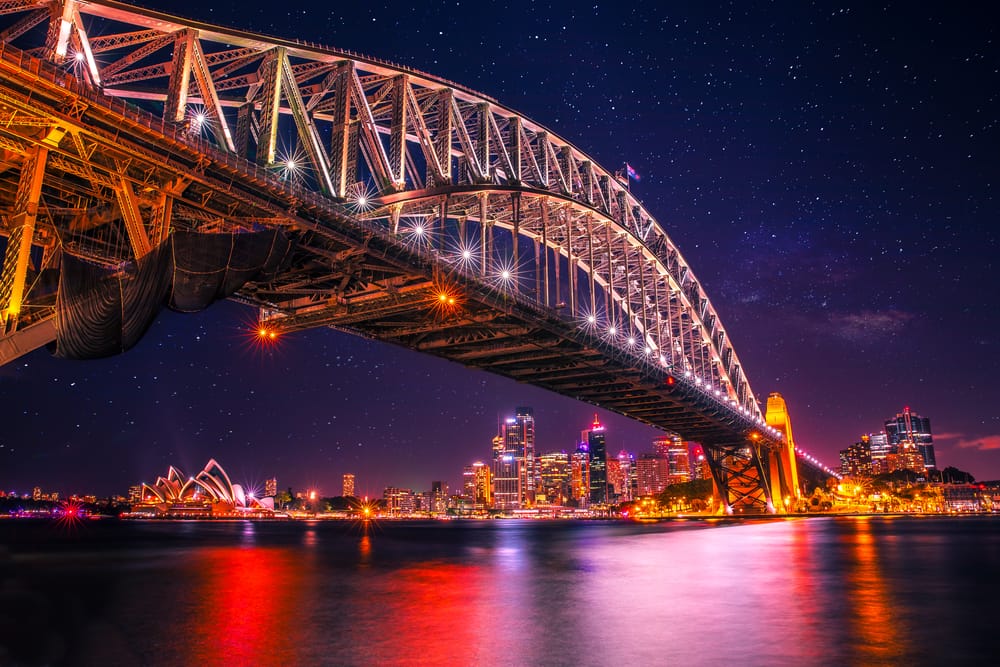 ASX 200 index started the week on positive foot mostly boosted by a rally in the banking sector. For one more day better than expected economic data from China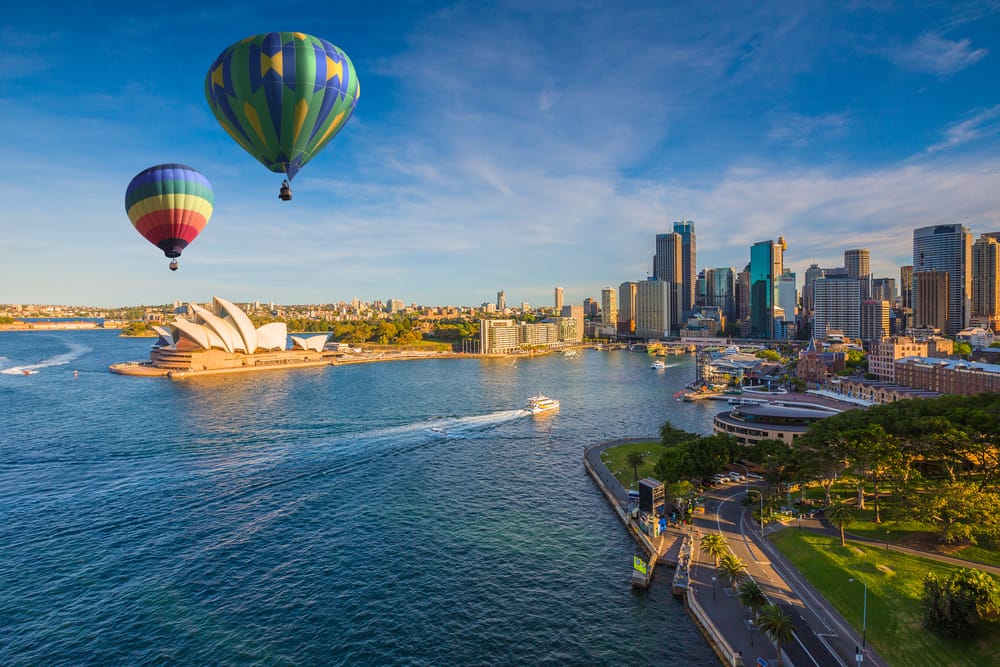 ASX 200 index rebounds today from nine-week lows as investors sentiment improved after reports that Victoria state had the lowest number of new coronavirus infections in the last three months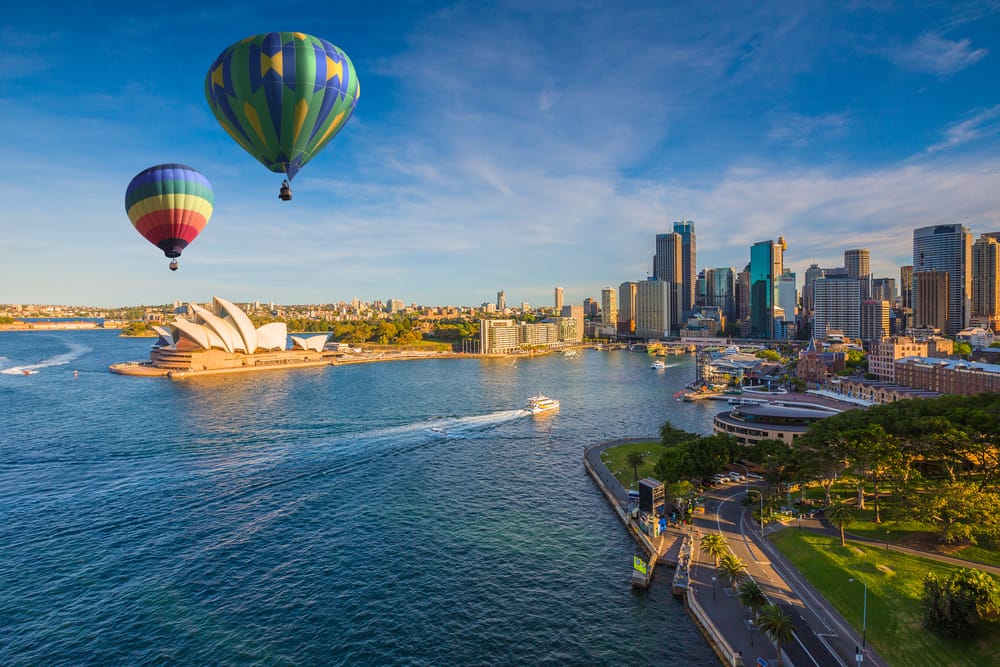 ASX 200 index retreat today from two-month highs as the mining sector got a big hit after the steep losses in gold. Gold price plunges the last two trading session from a record high
ASX 200 is under selling pressure on Wednesday giving up 1.10% at 6,088 after health officials reported 480 new coronavirus cases in the Victoria state a new daily record high.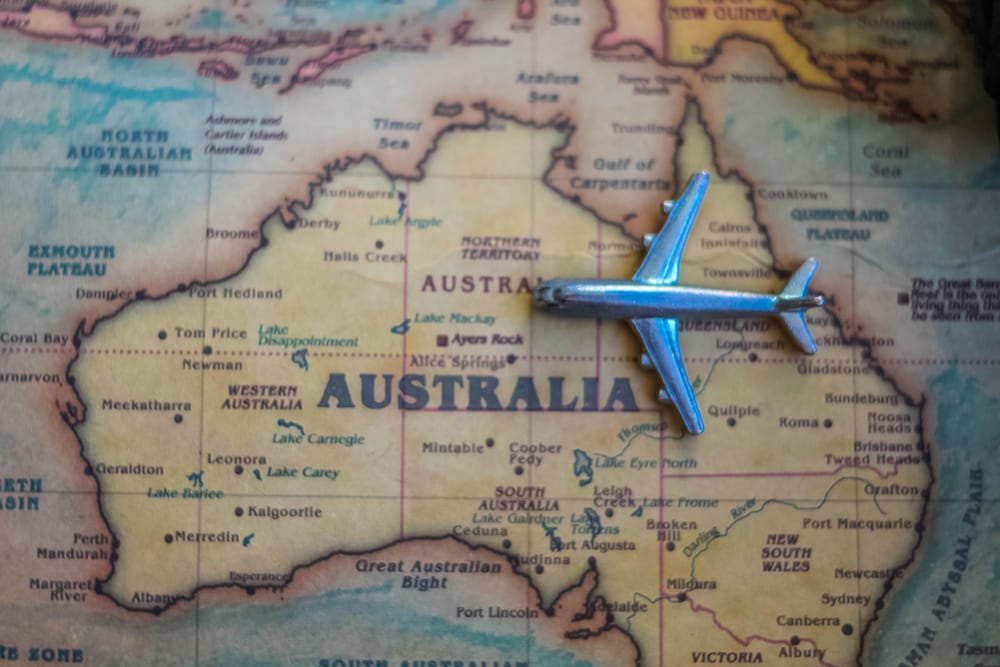 ASX 200 index retreat today as investors took some profits off the table after the Federal Reserve in its latest minutes noted the uncertainties in the U.S. economy.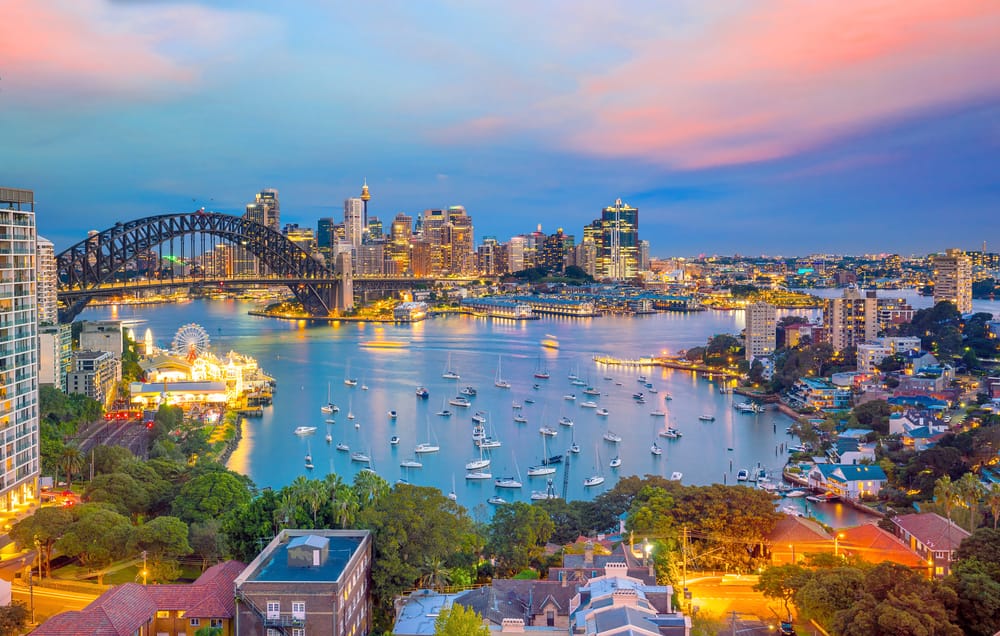 ASX 200 index trades lower despite the positive close in Wall Street as investors see that the new coronavirus cases continue to rise despite the recent restrictions.
ASX 200 index managed to reverse the early session losses as the index hit the lowest level in the last five weeks and finish just 0.03% lower at 5,926. New restrictions in Victoria and curfews for the next six weeks weighs on investors sentiment