Ledger, a Paris-based crypto hardware storage company, says it will proceed with its plan to release the Ledger Recover service by the end of 2023, despite initial pushback from its users. Ledger Recover is an ID-based key recovery solution that duplicates your Secret Recovery Phrase in the event you lose it. The service provides a safe way for users to recover their private keys stored on a Ledger device in the event they forget or lose your Secret Recovery Phrase.
The case for Ledger Recover
Self-custody of crypto assets has grown in popularity over the last year, fueled to a large extent by the collapse of prominent centralized exchanges like FTX and BlockFi. However, many people require more time to transition into self-custody because of the perceived difficulties and dangers associated with it. Ledger's goal is to narrow this gap by making recovery as well as self-custody more convenient for a larger user base.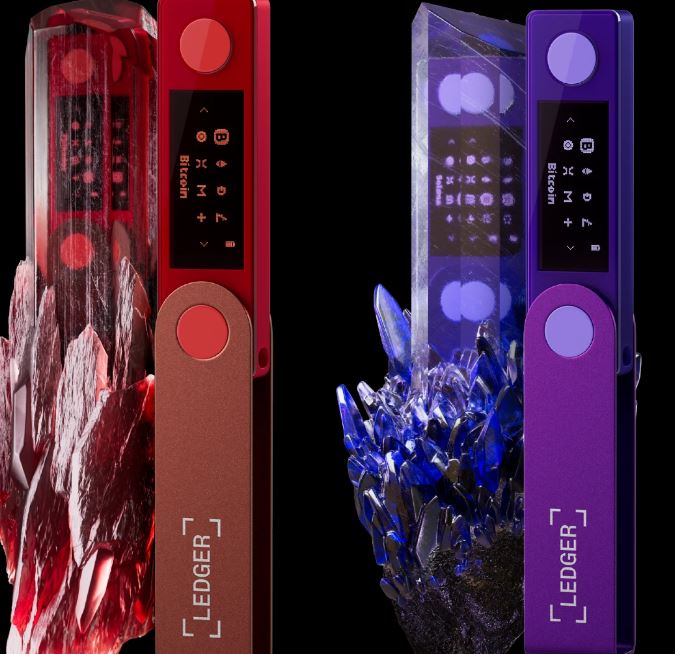 When Ledger Recover was first announced earlier this year, it was met with widespread criticism. Mostly, the fear is that their private keys could be compromised by third parties, including forcible subpoenas by governments. The core contention is that users cannot be assured of complete security by trusting this service with their private keys.
The cryptocurrency community has been divided over the subscription service Ledger Recover, especially among those who are staunch proponents of self-storage and personal sovereignty over one's digital assets. Ledger says it respects users' desire for privacy and security by making Ledger Recover a completely optional service that cannot be enforced via firmware updates.
The workings of Ledger Recover
Ledger Recover service enables you to safely restore your private keys using a Ledger device in the event that you lose or do not have access to your Secret Recovery Phrase.
Users that choose Ledger Recover will have their seed phrase encrypted into three separate pieces, each of which will be given to a separate third party. These pieces undergo several rounds of encryption before being safely saved and linked to the user's identity. Never revealing the entire seed outside of the safe confines of a hardware wallet, the pieces can be decrypted and rebuilt into the original seed phrase on a new Ledger device as necessary.