Joined
Jun 10, 2021, 12:38 BST
Lilly Mwogah is a self-taught financial writer/ editor who enjoys sharing interesting developments in the financial markets with her readers. She loves writing about the rapidly changing cryptocurrency and blockchain markets. Her speciality is in breaking down complex crypto and blockchain concepts to everyday investors to take advantage of the industry's opportunities. Lilly joined the investingcube.com team earlier this year.
Derived Finance just completed a $3.3 million funding round in which over 30 venture funds participated. The Multi-Chain Synthetics Trading...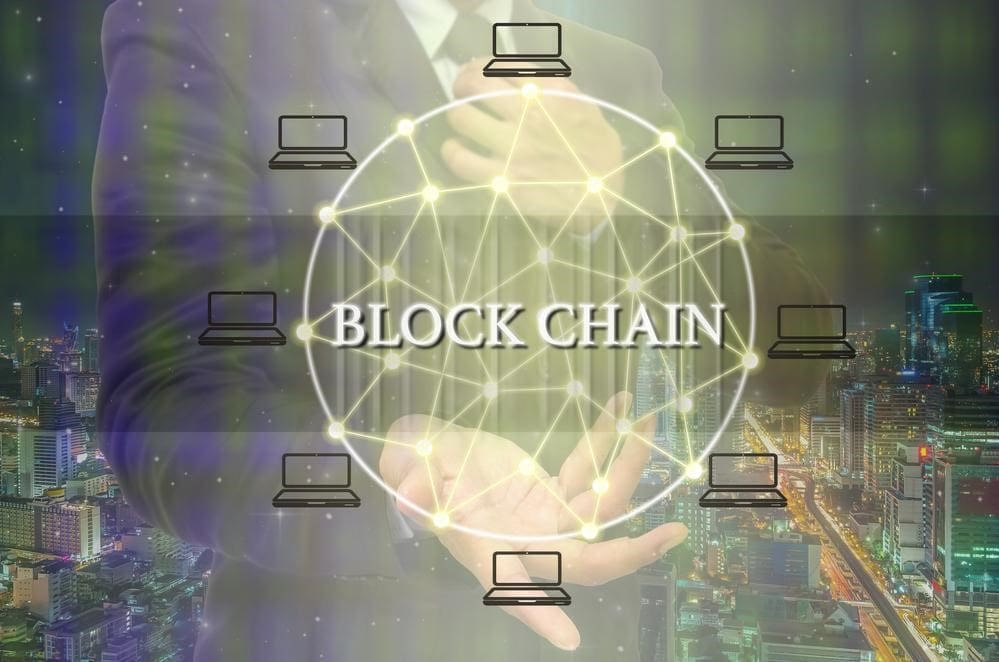 Skrill and NETELLER just added Solana to their list of supported cryptocurrencies. Therefore customers of both payment networks can now...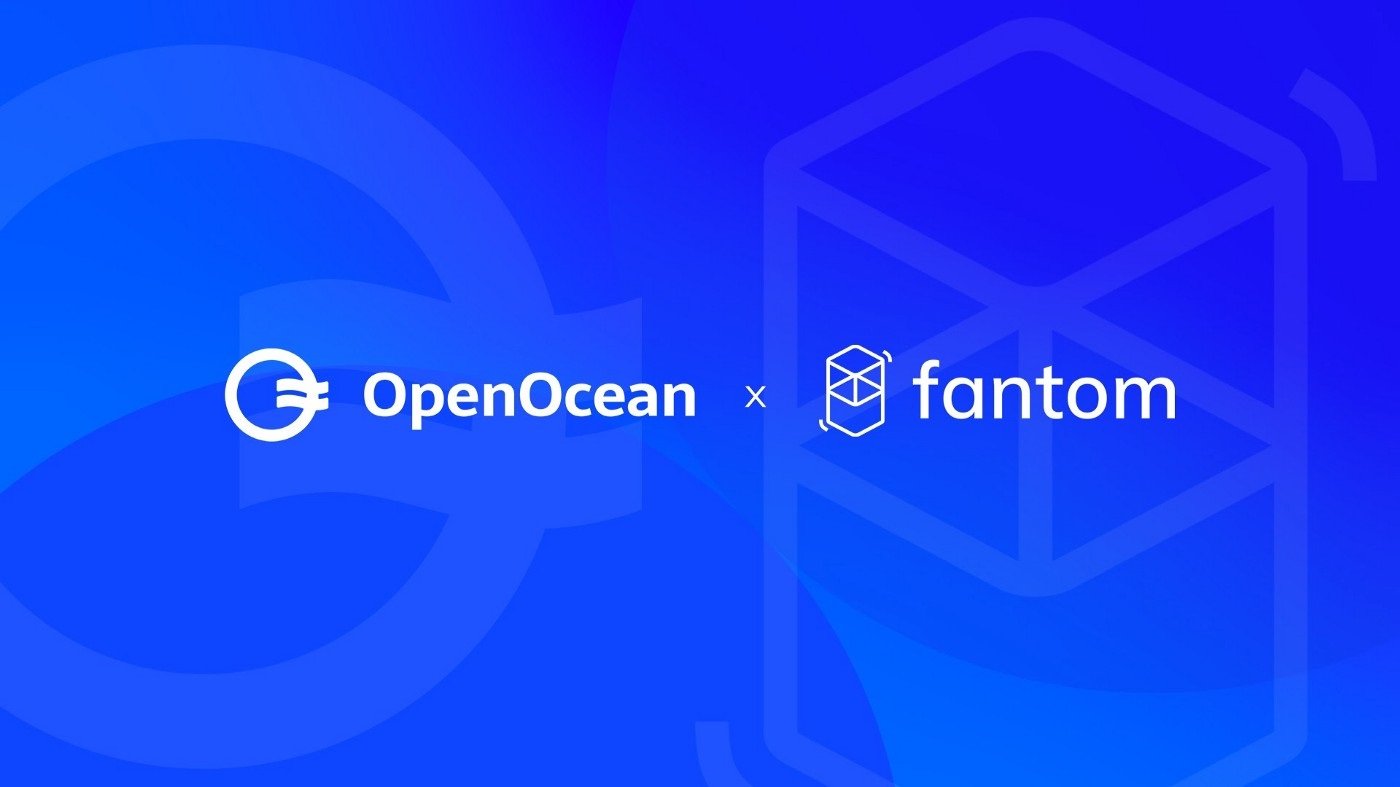 Partnerships are an essential aspect of building a sustainable future for cryptocurrency. OpenOcean is the first centralized and decentralized exchange...
Forgetting your house keys at home, or leaving them on the door, or having your keys break could all soon...