ATFX, a CFD broker with a global presence and regulated in multiple jurisdictions, has experienced significant growth in the last quarter of 2022. According to the recently released market intelligence report from the media firm Finance Magnates, ATFX ranked among the top 10 brokers with respect to their MT4 trading volume.
ATFX is an FCA-regulated award-winning CFD broker with a presence in many regions. The broker supports 15 languages and trading of more than 300 speculative assets. Apart from being regulated by the Financial Conduct Authority (FCA) UK, it is also regulated by the regulators of Cyprus, Mauritius, and Saint Vincent & the Grenadines.
Quarterly Trading Volume Increased By 7%
As per the details in the report, the average monthly trading volume at ATFX during Q4 2022 remained at $152 billion. This also meant a total quarterly trading volume of $456 billion which was a 7% increase from the same time period during the previous year.
In other ATFX news, the company recently appointed a new Head of Liquidity Management. The move to onboard the industry veteran Chris James comes at a time when the markets are experiencing very high volatility. Chris brings more than 20 years of experience in the financial markets and worked his way up the ladder.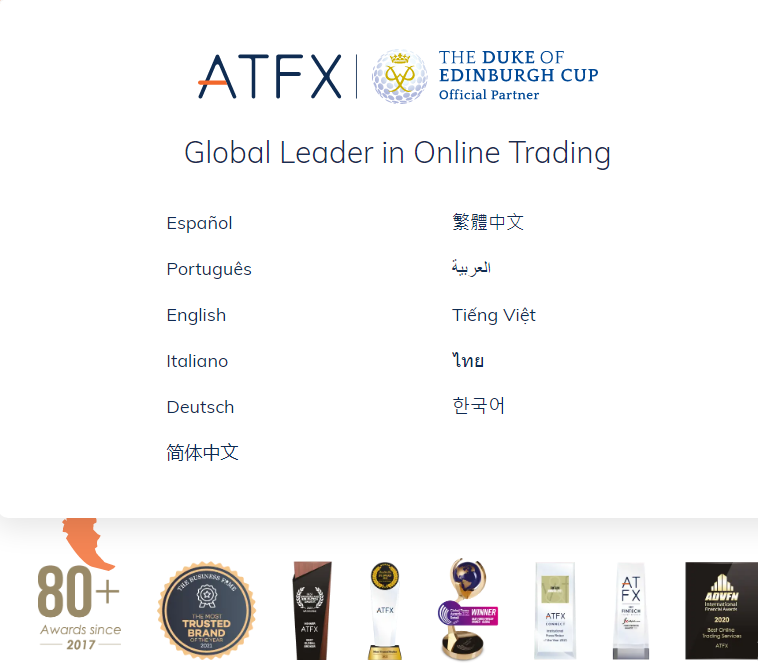 ATFX Records Uptick In Active Users
The latest market intelligence report also revealed that ATFX experienced significant growth in the number of its active users. There was a 15% increase on YoY basis as the number of active users on the broker reached 46,000 in Q4 2022.
ATFX has continued its growth steadily over the past few years and has gained the trust of many institutional and retail clients during this time. Just recently, the UK-based CFD broker introduced a trustable verification process for its customers leveraging the security of blockchain technology.