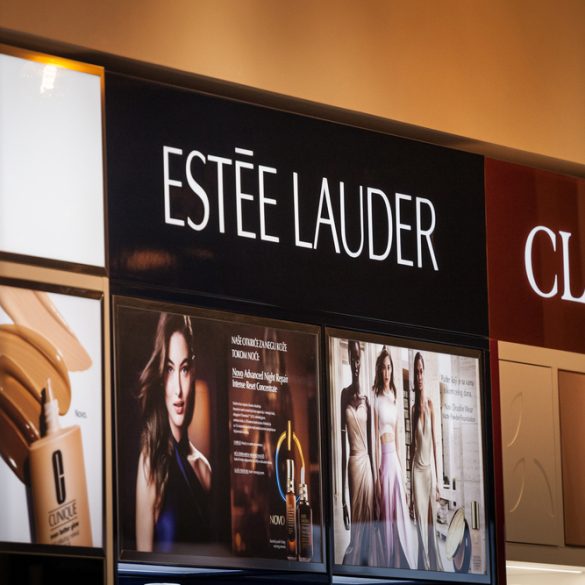 Estee Lauder share price has bounced back in the past few days as American stocks bounce back. The stock soared...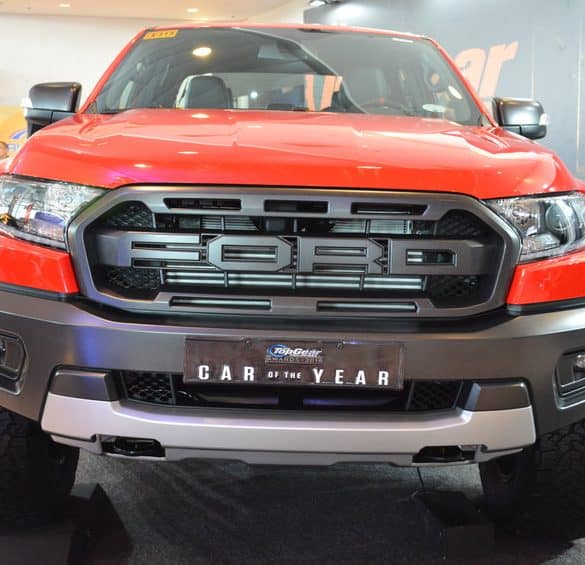 The Ford stock price has erased all gains made this year as investors reflect on the company's spectacular rally in...
Thursday brought a surge in the Ford share price after the automaker reported adjusted diluted earnings of $0.13 per share....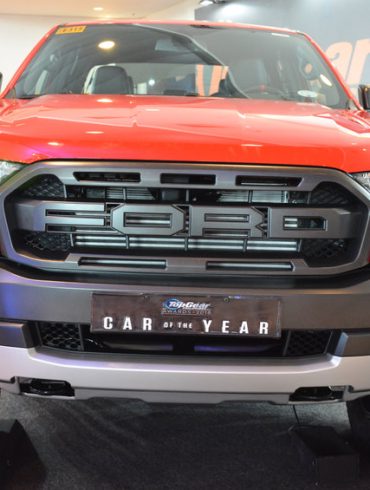 Ford Stock (NYSE: F) price continues to trade in the $11-$14 trading range. The stock for the automobile manufacturer has...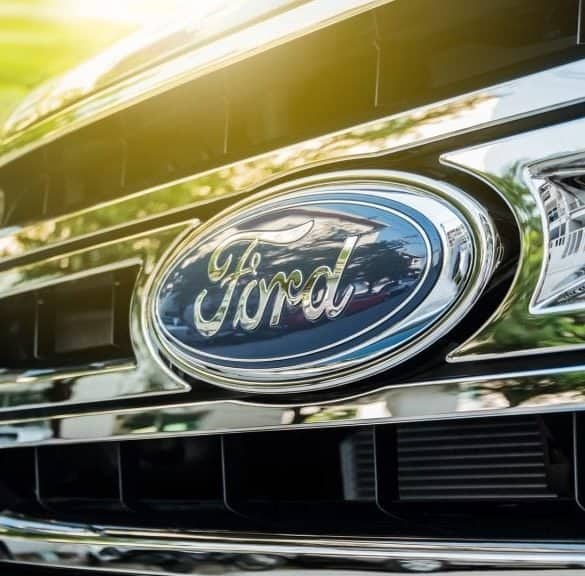 Bullish Ford stock price predictions are barely hanging on this Tuesday, despite a massive attempt to close the daily chart's...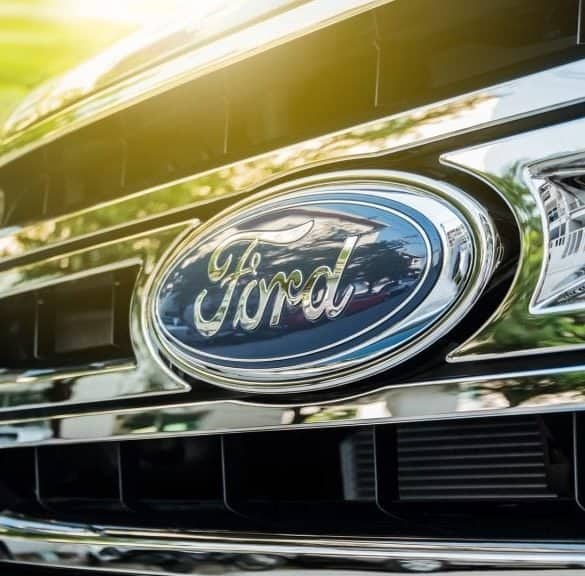 Ford's earnings and revenue beat estimates. Ford share price spikes on the news. The jump could snap a four-day losing...
Ford Stock (NYSE: F) jumped +10.05% to a six-year high of $15.99 after the automaker reported a 184% rise in...