As the global demand for Non Fungible Tokens (NFTs) continues to surge, more companies are working towards finding practical use cases of the products. In trying to fill a gap between the digital world and the physical sneakers market, Sneakmart has ventured into the limited edition NFT sneakers market. The French startup hopes to get the most out of the niche market for digital sneaker collectables.
The passion-driven global limited-edition sneakers resale market has grown to $6 billion in annual sales. Additionally, Nike's recent acquisition of virtual sneakers creator, RTFKT, underlines the immense growth potential of NFTs in the fashion world.
On its part, Sneakmart has decided to fuse NFT appeal with streetwear and street culture. Nothing could be more befitting than bringing the street fashion culture to the digital space than sneakers.
With Metakicks, we want to give the opportunity to start collecting digital sneakers through unique designs."

Sneakmart Co-founder and CEO Anthony Debrandt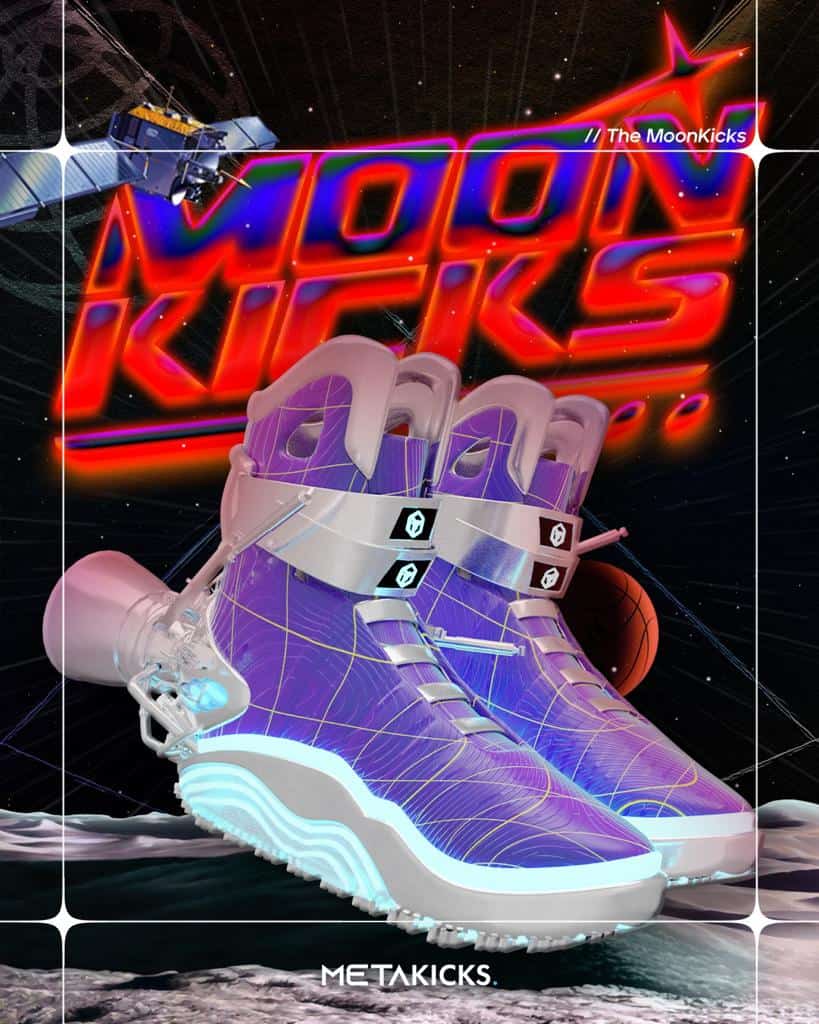 How the Sneakmart concept works
Sneakmart aims to leverage the current high demand for limited-edition sneakers and the high growth potential. Consequently, the startup has set its eyes on NFTs to give the segment a technological twist by bringing unique 3D-designed sneakers in Metakicks "mystery boxes". Each pair of sneakers will be based on 15 unique designs. The sneaker collectables are categorized as epic, super rare, rare and normal.
Once a user gets their mystery Metakicks box and their selected category, they can then sell their NFT sneakers in the secondary market. Alternatively, they can keep the NFTs for bragging rights, as typical Sneakerheads would do.
Sneakmart has developed a mobile application through which users will access its products. To make matters exciting, Sneakmart will give buyers an opportunity to win physical limited-edition sneakers. Those purchasing the Metakicks mystery boxes will have a 10% chance of walking away with a physical pair of sneakers. Evidently, that is quite an advantage, considering it represents a 20% higher chance than getting a pair from sneakerdrops.
Also, to stir up the market further, Sneakmart has teamed up with leading brands such as Savoir Fair Paris to issue one-of-one sneaker exclusives. This raises the stakes by not only giving owners more bragging rights, but also raising the value of the sneakers substantially.
Sneakmart will launch its collectables in February, with 6,250 Metakicks mystery boxes available to pick. Check out their Discord for more info.