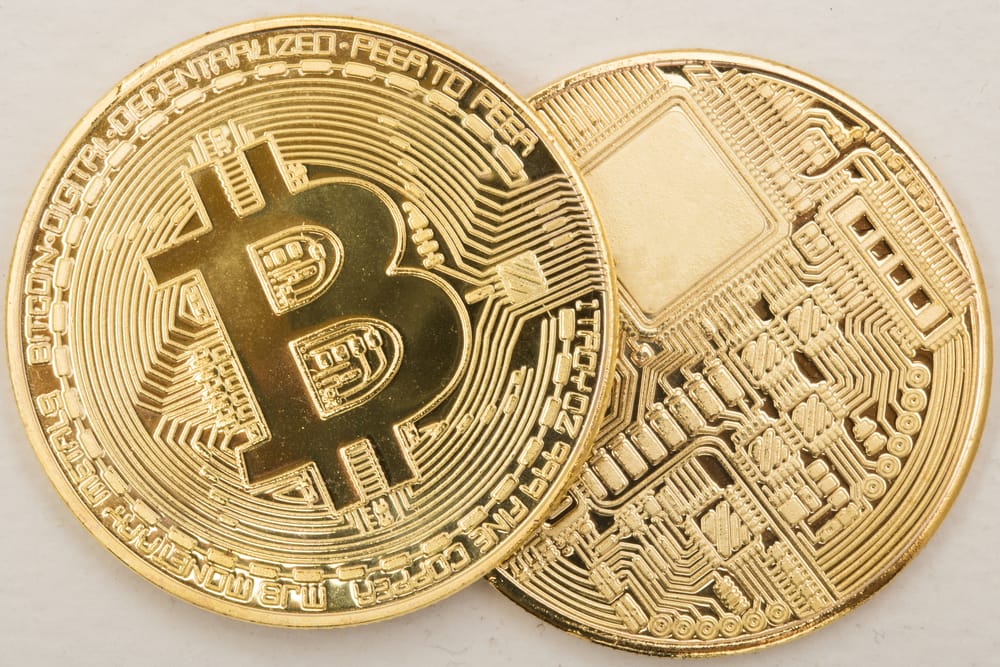 Cryptocurrencies
Bitcoin Price Prediction: Possible Bearish Flag May Trigger More Weakness
Bitcoin price has bounced from its $32k lows and regained the $40k area – momentarily. It has a hard time continuing to the upside, as the market reacted to stiff horizontal resistance. The problem with the price of Bitcoin comes from its inability to hold above $40k and the end of the quarter.
Let's start with the $40k level. The rejection comes at a time when the US dollar gains across the dashboard, as the Federal Reserve of the United States is turning hawkish. As such, investors buy the dollar in anticipation of the removal of accommodative conditions in response to the COVID-19 pandemic.
The end of the quarter is important because the US companies will start reporting their earnings in July. The focus will be on Tesla to see if it sold some of its Bitcoin participation in order to be able to post a positive quarter – one should not be surprised. That would put further pressure on Bitcoin.
Bitcoin Technical Analysis
The technical picture does not look constructive for Bitcoin bulls. A move below $32k opens the gates for a bearish flag pattern, with the measured move significantly lower.
Bears may want to wait for a daily close below $32k before going short with a stop at $38 and a target below $20k.
Don't miss a beat! Follow us on Telegram and Twitter.
Bitcoin Price Forecast
Follow Mircea on Twitter.