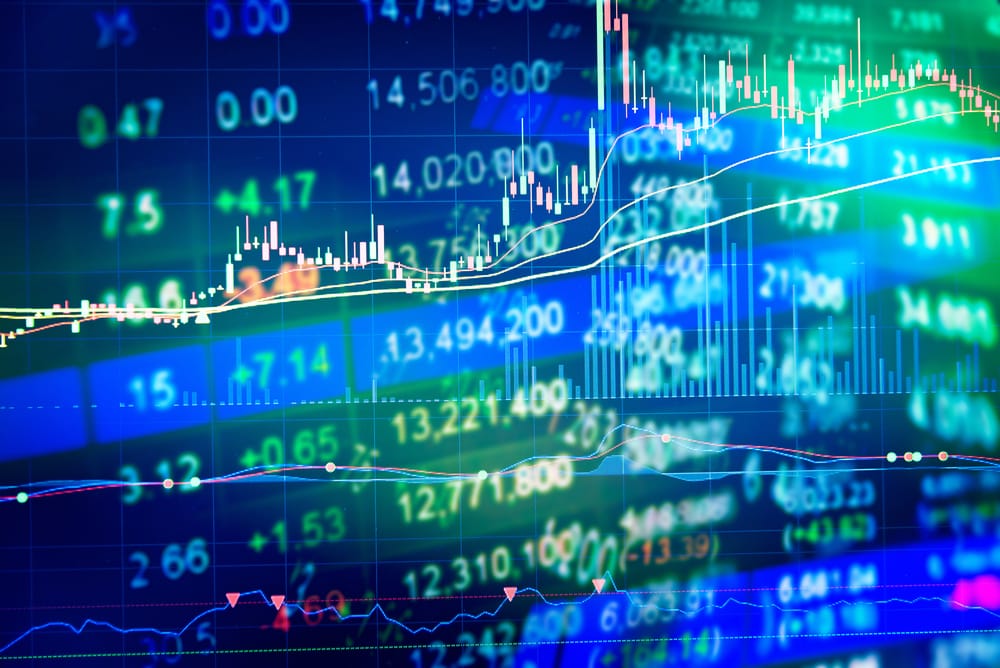 Cryptocurrencies
Aave Price Prediction: Rebound Possible – Must Clear $500 First
The Aave price has been under intense pressure lately. After soaring to a high of $580 on April 10, the price has dropped by more than 37% to the current $366. This price is still 30% above this week's low of $282.
What happened: This week's price action by Aave price token is in line with what the digital currency ecosystem has done. In total, most digital currencies, including BTC and ETH have dropped by more than 20% in the past few days. In most periods, a sharp decline of the majors tends to pull other altcoins lower and vice versa.
The Aave price also dropped because of the significant decline of the total value locked (TVL). TVL calculates the total value in dollars of all ETH locked in the smart contracts. According to Debank, the total TVL in the DeFi industry has dropped from $63 billion to more than $54.3 billion. The True Value Locked has fallen to more than $38 billion. Aave's TVL has fallen by more than 4.5% from more than $5.9 billion to the current $4.95 billion.
Aave price prediction
In my last article, I predicted that Aave price would likely retest the ATH at $560. At the time, the token was trading at $433. Obviously, the thesis did not turn out well because of this week's turmoil.
Turning to the four-hour chart, we see that before the decline, the price was actually in a downward trend. Today, the price is at the first support level of the Andrews Pitchfork indicator.
Therefore, while the recovery will likely continue, bulls will need to move above the important median level of the pitchfork. This price is at $500, which is also where it struggled to move above on February 20.
Don't miss a beat! Follow us on Telegram and Twitter.
Aave chart
More content