USDCAD
In this section, you will find important USDCAD news, actionable trading ideas, and a live USDCAD chart to help you understand how the Canadian Dollar trades.
USDCAD also is known as Loonie amongst Forex traders, is the ticker symbol in FX markets that represents how many Canadian dollars you can buy with one US dollar. USDCAD is one of the major FX pairs with liquidity and narrow spreads. USDCAD is a commodity pair because the Canadian economy is a natural resources export economy. The other commodity pairs are AUDUSD and NZDUSD. Important role to the value of USDCAD plays the price of oil, due to large trading volumes of oil between the two countries. Other factors that affect the Loonie exchange rate are interest rates, unemployment, economic growth, and public deficit.
Live USDCAD Chart

Chart by TradingView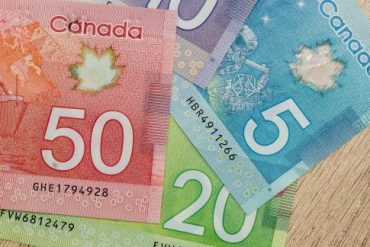 The USD/CAD will be in focus for the week and looks set to experience good volatility on the back of...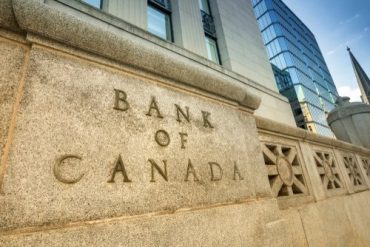 The Canadian Dollar lost some ground against the US Dollar as the Bank of Canada elected to leave its key...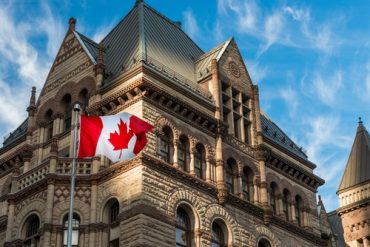 The USD/CAD pair will be in the spotlight on Wednesday as the Federal Reserve and the Bank of Canada (BOC)...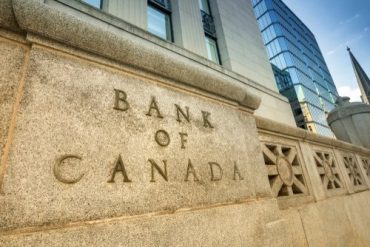 The USD/CAD continues to trade lower for the second straight day despite a drop in crude oil prices. The demand...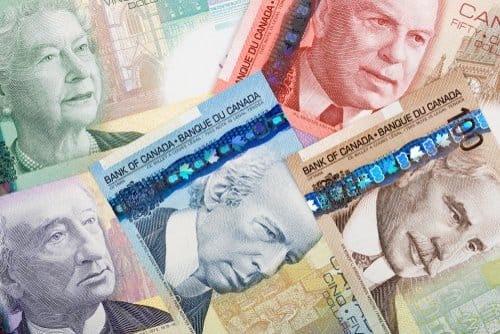 The USD/CAD is the subject of focus for those trading the joint employment data release from the US and Canada. ...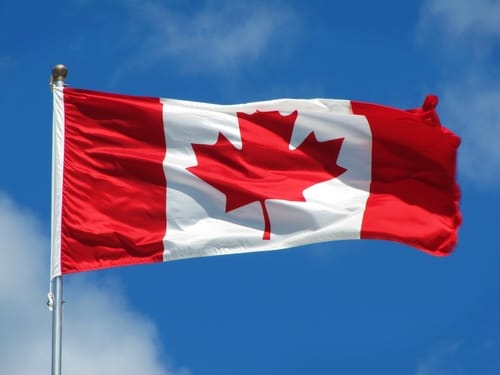 Hotter-than-expected consumer inflation data did very little to prop up the Canadian Dollar, which continues to face some headwinds from...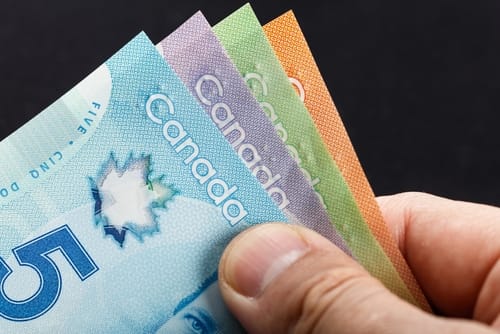 The USD/CAD is up 0.53% on the day after the jobs reports of both neighbours showed contrasting fortunes. The US...
USD/CAD is trading sideways at around 1.2500 as investors await the US nonfarm payrolls and Canadian employment data. The US...
USD/CAD is on a rebound amid the declining crude oil prices. For the past one-and-a-half weeks, crude oil prices have...