Today's major crypto regulatory news comes from Thailand, which has just announced a tax waiver for investment tokens. As per today's announcement from Finance Minister Arkhom Termpittayapaisith, the Thai cabinet has approved the waiver.
Thailand banned crypto payments last year but allowed crypto investments and trading. The decision was taken in March of last year, and the crypto payment providers were given 30 days to cease their operations. After the implementation of the new tax waiver, crypto companies will be able to issue investment tokens in Thailand without any tax on primary or secondary sales.
Thailand Waives Tax On Digital Assets
Once the exemption goes live, Thailand will lose more than $1 billion in Tax collections within the next two years. This is equivalent to 35 billion Bahts in the local currency. The estimated revenue from the new token offering during this tenure is $3.7 billion.
However, it was also announced that the utility tokens wouldn't be a part of the assets benefiting from the new exemption. This is because the value of utility tokens is tied to the marketing efforts of their issuers. Arkhom Termpittayapaisith also stated that the investors in crypto investment tokens would also enjoy an exemption from the Value added tax that was implemented last year.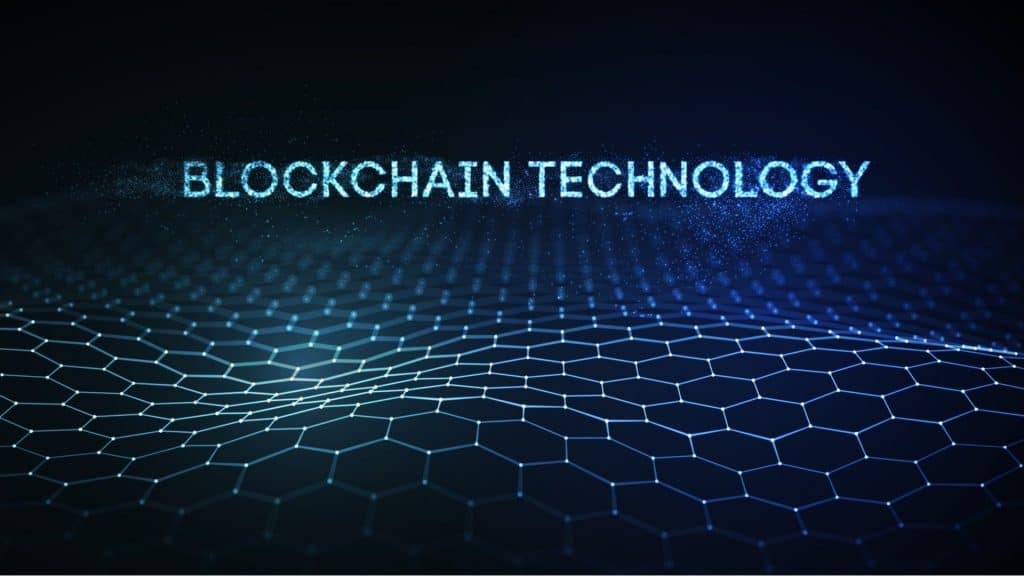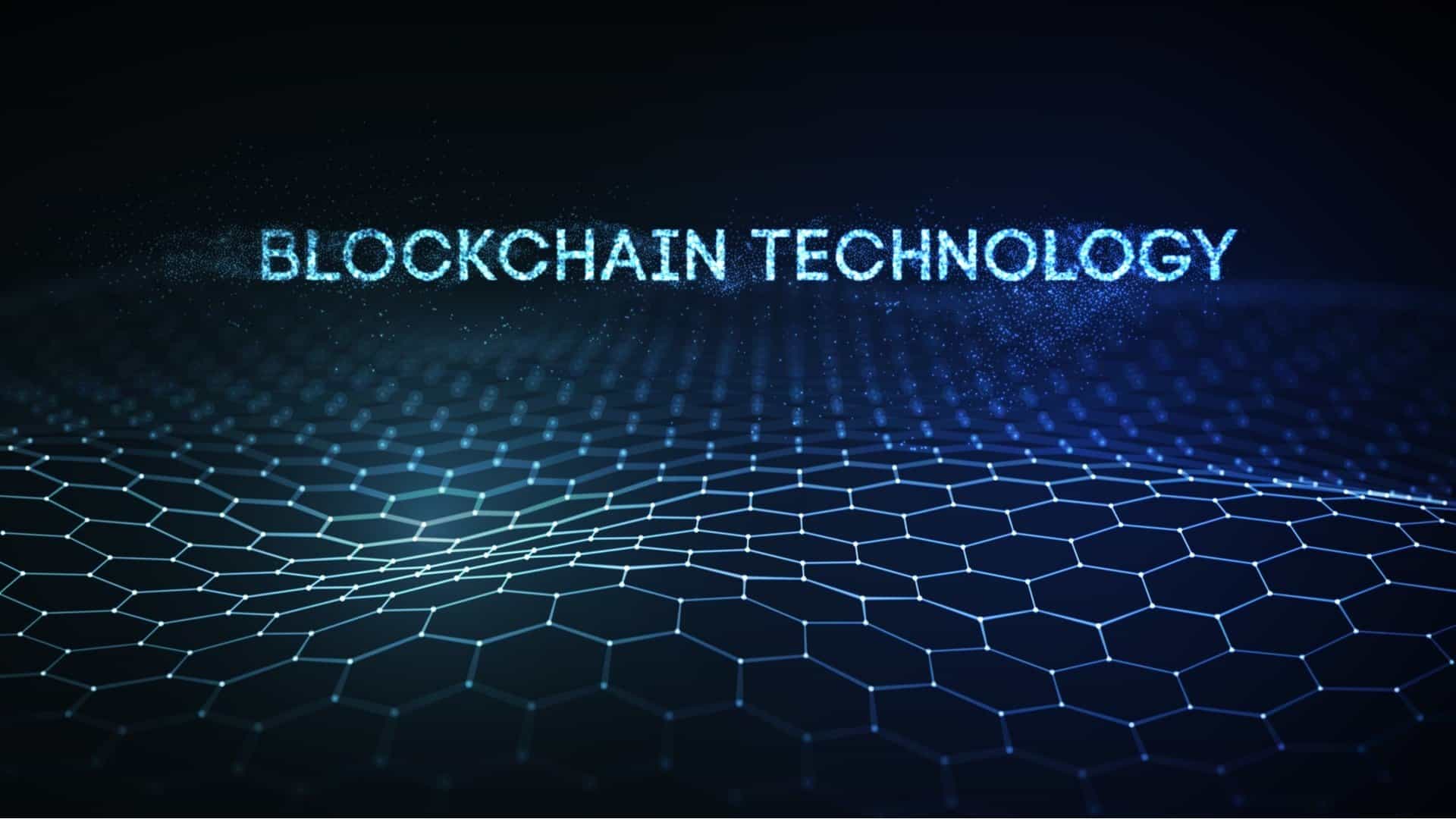 Thailand Is Also Developing A CBDC
Thailand is one of the countries that are keenly working on the development of their Central Bank Digital Currencies (CBDC). The project has already entered into its pilot phase since last year. The latest tax exemption shows South-East Asia's 2nd largest economy's commitment to becoming a financial hub.
However, Thailand is not the only country in the region streamlining its crypto regulations. A few weeks ago, Hong Kong also announced a relaxation in its strict crypto laws. The change will allow the offshore exchanges to register with the Hong Kong Securities and Futures Exchange Commission. The massive influx of global institutional capital in Hong Kong can make it one of the most liquid crypto hubs in the future.