RenQ Finance price has become one of the hottest topics in crypto. The project successfully raised $19.3 million in its presale. The presale, which was initially supposed to last for six months, closed within just three months due to insane hype. During eight different stages, a total of 25,000 participants took part.
The very first stage of the presale started with RenQ Finance price of $0.02. This increased to $0.055 at the eighth stage as investor interest hit its peak. Due to the prevailing hype, investors expect exponential gains after its launch. While it is very much possible, there's still a catch.
RenQ Finance Launch – What To Expect?
According to the most recent RenQ Finance news, the project will be launched on 22nd May on the biggest decentralized exchange Uniswap at 17:00 UTC. The details of the launch can be found on the official Twitter account of the project. The presale participants are yet to receive their allocations.
As per the tweet, RenQ crypto will also be listed on two centralized exchanges, Bitmart and Hotbit, after the Uniswap listing. While Uniswap listing could be great news for users believing in anonymity, there could be heavy bot manipulation during the listing process.
RenQ Finance Price Prediction
RenQ Finance aims to be a pioneering multichain DeFi protocol that would be interoperable to different blockchains. Therefore, its DeFi products will be accessible from all major blockchains. RENQ is the native asset of its ecosystem, and its price will depend on many factors.
The biggest one will be the price at which the team provides liquidity on Uniswap. However, history tells us that Uniswap listings tend to be highly volatile as the bots manipulate the price. I Furthermore, gas fees usually skyrocket during such hyped listings. While Renq price prediction of $0.25 appears to be achievable after listing, don't expect a $10 price anytime soon.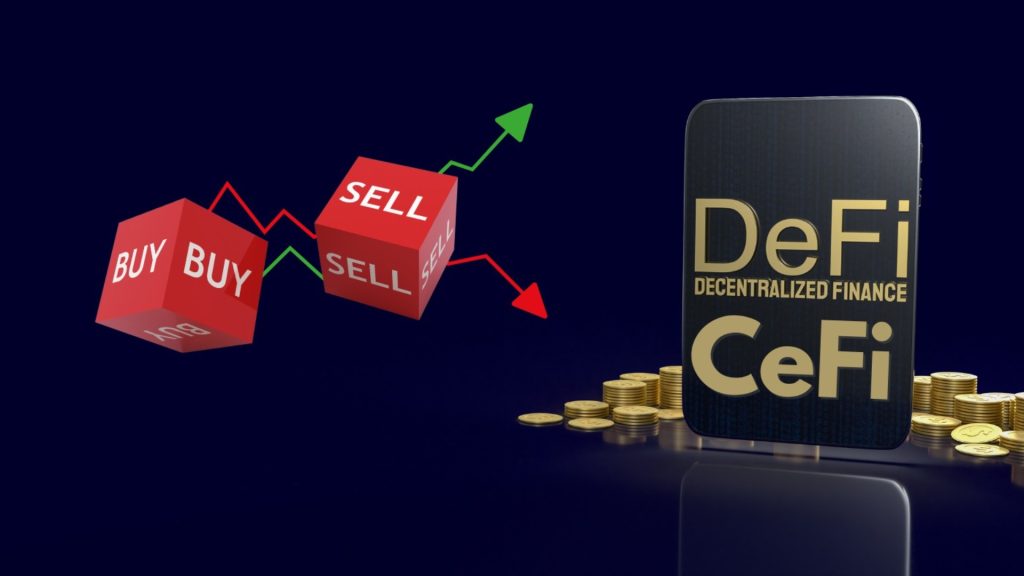 Due to this reason, it's advisable to avoid swapping in the initial few hours and let the price settle. Another factor to be taken into account is the claim of presale tokens. These participants may want to cash some of their profits if the listing price is high enough. This may create additional selling pressure on the price.
I'll keep posting my updated RenQ price prediction on my free Telegram channel, which you are welcome to join.