Having secured $900,000 in its first token presale, memecoin Mooky is ready to enter its final presale round. The goal of the project is to collect enough funds to launch a worldwide campaign to plant trees in strategic areas.Token holders of the Mooky platform will have a say in how the platform is run. The MOOKY currency takes inspiration from existing memecoins, but its goal is far broader.
Mooky's products-conservation, NFTs and more
Mooky is more than just a fun cryptocurrency; it's also a tree-planting initiative. The idea for Mooky came from a desire to educate people about the world's environmental problems and offer practical solutions.
MOOKY is an icon in the digital space since it provides access to exclusive 3D NFTs that all contribute to actual tree-planting campaigns. These NFTs are not just digital treasures but also the key to joining the ecologically conscientious and active Mooky Ventures Club.
Traders have a lot to gain from the MOOKY token because it is tax-free and has little slippage in the cryptocurrency market. A rich narrative that supports Mooky's core objectives serves as the project's foundation.
The idea of the fabled country of Pygmy serves as the inspiration for Mooky. Amazing natural scenery and an abundance of plants and animals populate this magical world. The arrival of inhabitants led to the decimation of the island's vegetation and the spread of air pollution. The monkeys of Pygmy decide to fight back without resorting to violence, instead showing the colonists how to coexist with nature. They get together and bring nature back to life under Mooky's guidance.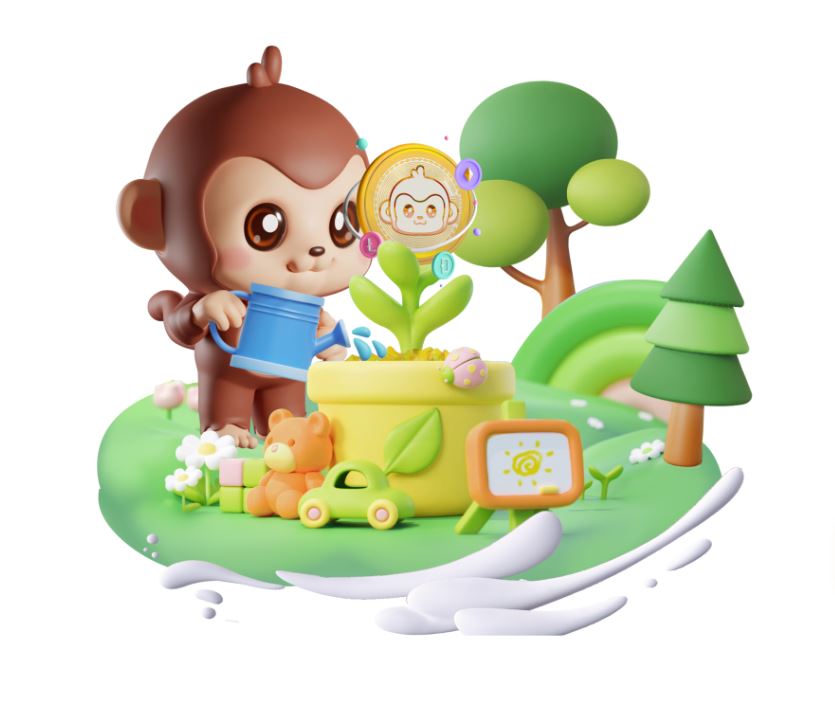 Mooky has set aside funds to give to organisations advancing ecological sustainability. The project has compiled a set of one thousand NFTs to aid in the growth of the project and expand the scope of community involvement. Each NFT corresponds to a real-life tree. Members of the Ventures Club receive special benefits and invitations to events.
There are still five days left in the $MOOKY token presale. Therefore, cryptocurrency investors have a great chance to join in on the story of a project that blends memes and nature in a creative and rewarding way.