Dubai's Virtual Asset Regulatory Authority (VARA) has released guidelines for Virtual Asset Service Providers (VASPs) operating in the city. The new rules create a legal framework for the crypto industry and provide clarity and certainty to the market. The four compulsory rulebooks and activity-specific rulebooks that VASPs must comply with to offer their services include the "Full Market Product Regulations", which set the rules for compliance, risk management, market conduct, and other requirements. The new regulations set out heavy fines for violations, ranging from $5,500 to $135,000, to ensure the guidelines are followed.
The UAE was the first global economy to set up a specialized regulator for the virtual asset sector. Dubai has become a hub for crypto companies that face tough regulations in their home countries. The virtual asset framework is built on principles of economic sustainability and cross-border financial security and aims to curb money laundering and terrorist financing and provide clarity to potential investors.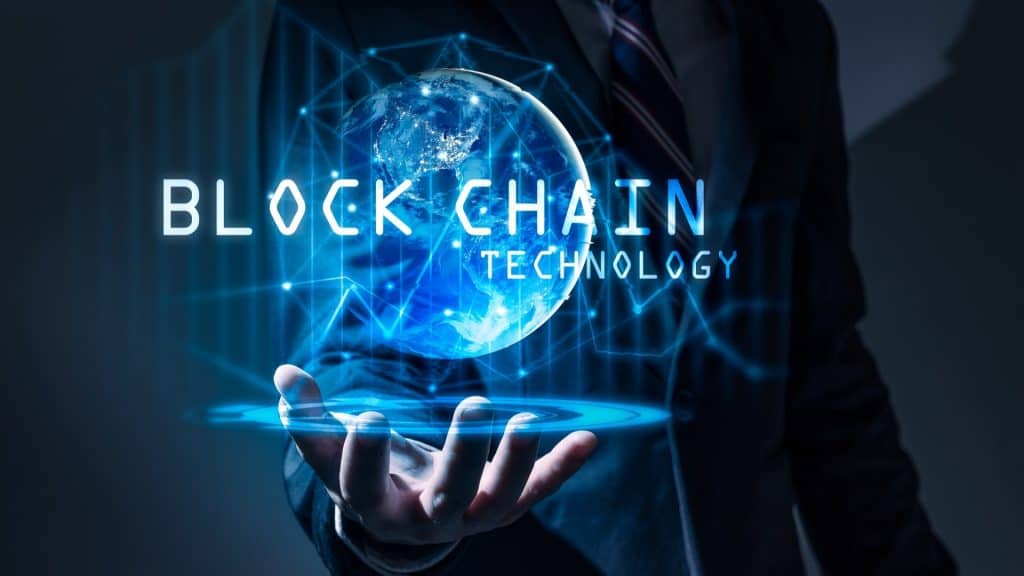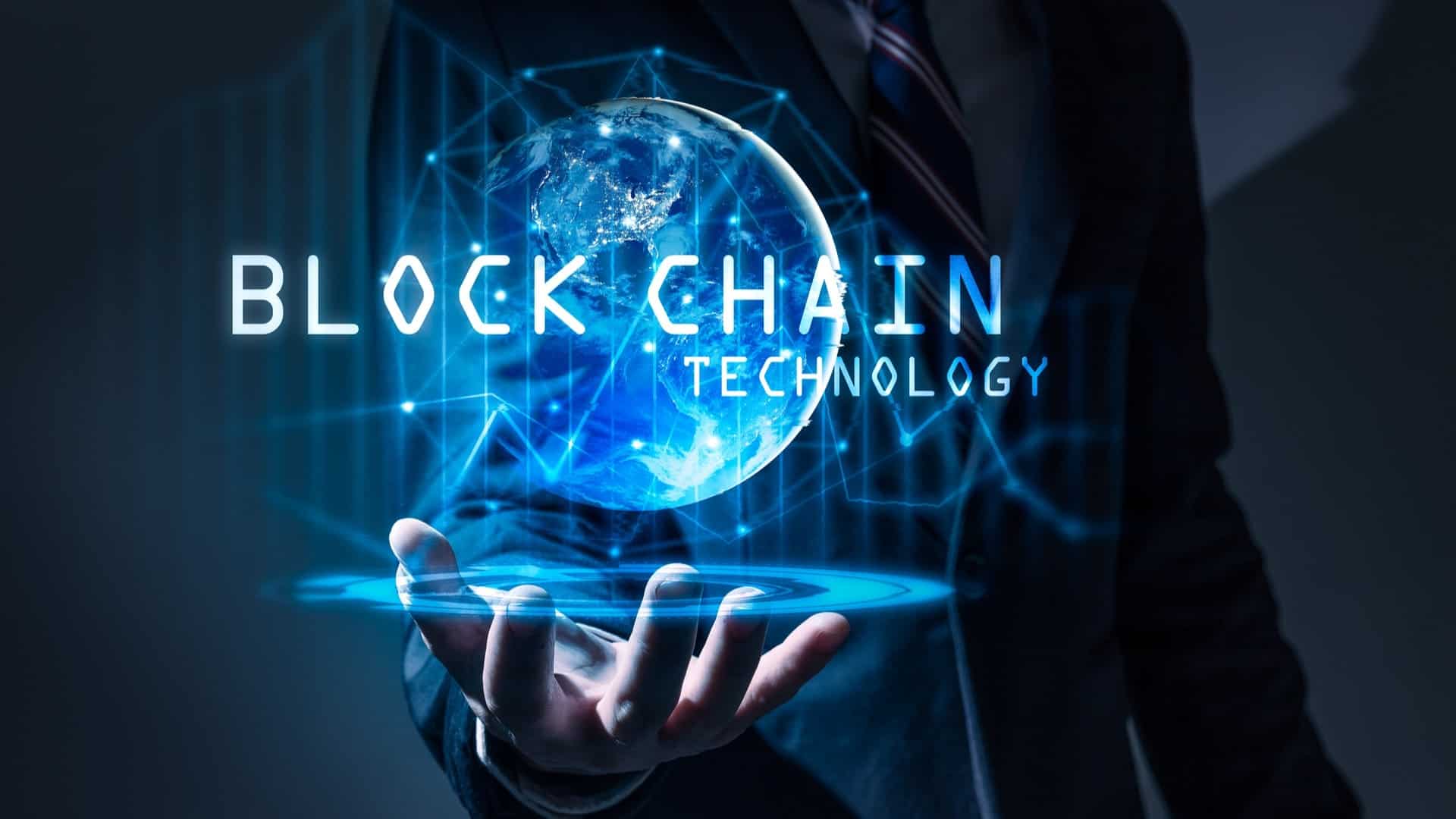 The regulations cover a range of seven licensed virtual asset activities, including exchange services, lending and borrowing services, and virtual asset management and investment services. The regulations are designed to offer regulatory certainty and allow for greater clarity on the expected level of operator responsibility.
Dubai Crypto Industry Welcomes New VARA Guideline
The regulations have been welcomed by the crypto industry and have been described as reflective of the UAE's commitment to building responsible safeguards and Dubai's confidence in delivering a progressive VA ecosystem. The authority will facilitate virtual asset-associated economic stability, investor protection, and jurisdictional resilience. Existing VASPs, as well as new entrants, will be provided with a route toward full licensing.
All VASPs offering virtual asset services in Dubai prior to the publication of the regulations will be required to register with VARA and become fully compliant with the final rules.
In conclusion, the new regulations set by Dubai's VARA provide a comprehensive virtual asset framework and offer regulatory certainty to the market. The regulations aim to protect investors, prevent money laundering and terrorist financing, and facilitate the growth of the virtual asset sector in Dubai. The crypto industry has welcomed the new rules, which are seen as reflective of the UAE's commitment to building a responsible and sustainable virtual asset ecosystem.