On September 4, 2023, Veloce, a leading online digital racing media network, will release its native token, VEXT, exclusively on ByBit exchange. Veloce is a media organisation focused on e-sports, video games, and, most recently, Web3. With over 35 million users and close to a billion monthly views, it aims to boost web3 usage using web3 esports.
Combining forces: Veloce and Polygon
Veloce has partnered with Polygon Labs, a global software development company behind the Ethereum scaling architecture that enables instant, low-cost, and secure transactions across Polygon protocols. Rupert Svendsen-Cook, CEO of Veloce Media Group, and Mike Blank, COO of Polygon Labs, will discuss the integration of Veloce's native VEXT token with Polygon on stage at Korea Blockchain Week.
The Veloce team is certain that they can create the first decentralised global sports organisation on the Polygon blockchain, which will pave the way for the eventual transformation of the entire ecosystem into Web3. They plan to do this by capitalising on Polygon's robust community and practical applications. Polygon, on the other hand, expects Veloce's well-established Web2 community to fit in without a hitch with its existing robust ecosystem.
The opportunities presented by VEXT
The VEXT token, used within the Veloce ecosystem, gives its holders the rights to enjoy certain privileges. The token will have significant impact on decentralised assets across the Veloce Media Group, which includes a wide variety of sports teams, content providers, leagues, and gaming.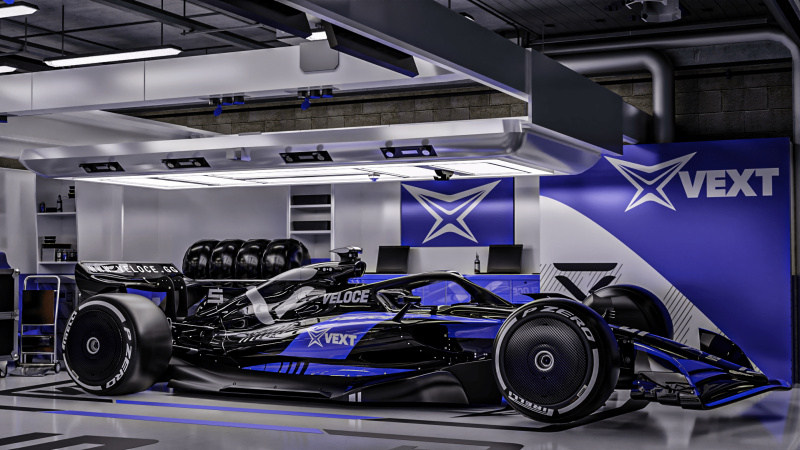 Veloce says it will deploy its resources to create a really forward-thinking sports and media group on the Blockchain, with several features available in the launch phase and a roadmap providing game-changing value.
With the introduction of VEXT, users will be able to vote on proposals, participate in 6 different gamified staking pools, play integrated games, and look forward to future updates that will give them access to exclusive products and events as token holders.