Worldcoin (WLD) price has been in a tailspin since its launch. Nevertheless, many analysts remain bullish on the digital asset. WLD coin is currently trading 27.39% below its all-time high, which was made on the listing day. While the project has very high ambitions, it has failed to attract a lot of investors.
On Wednesday, altcoins are having another bad day as BTC price keeps consolidating around the $29,200 level. Worldcoin is showing extreme volatility and is changing hands at $2.36. This is a 28% increase from yesterday's lows when the cryptocurrency dropped to $1.937.
What Is Worldcoin (WLD)?
Just like every other crypto project, Worldcoin aims to disrupt the global financial system. In fact, the project is even more ambitious as it intends to scan the eyeballs of the global population in return for cryptocurrency. Millions of users worldwide have already scanned their iris via devices known as Orb.
These users have received around 25 WLD tokens after going through the whole process. According to the project, the process is only to establish a unique digital identity for every user without breaching their privacy. Another reason behind the project's hype is its Co-founder, Sam Altman, who is also the current CEO of OpenAI which created ChatGPT. Worldcoin price may do very well if the AI hype continues to grow.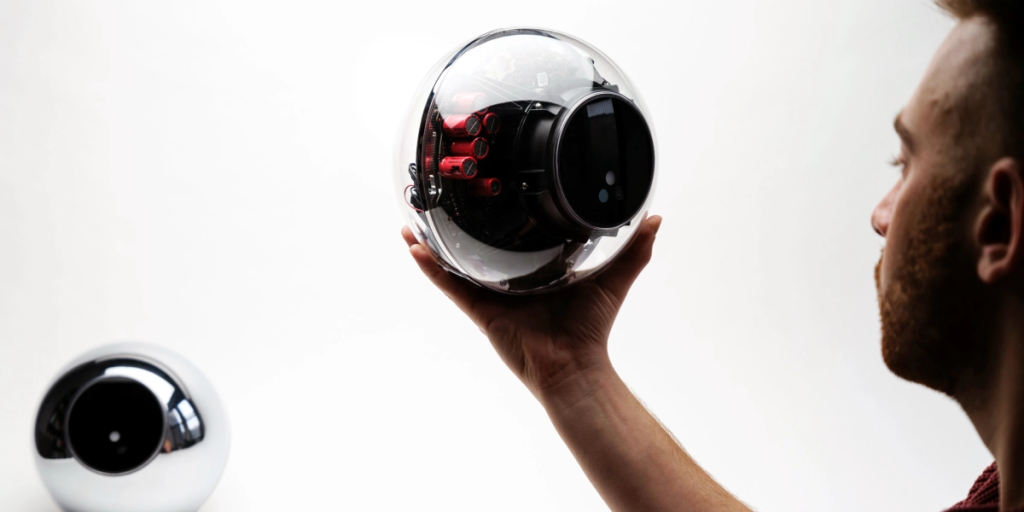 Worldcoin Price Prediction – August 2023
Since its launch, WLD coin's price action has remained highly volatile. While the project seems to be very innovative, the most concerning thing for many investors is its tokenomics. It has a maximum supply of 10 billion coins which puts its fully diluted market cap at $23.8 billion.
However, due to its low circulating supply, the coin only has a market cap of $238 million. Therefroe, the short term Worldcoin price prediciton can be quite bullish if it gains strength above $3.27 level. For the long term, the project needs to show extensive development along with an increasing adoption to stay relevant.
In the meantime, I'll keep sharing updated WLD analysis as well as the upcoming 1000x gems on Twitter, where you are welcome to follow me.