Decentralized Applications (DApps) are becoming more popular as the world gradually appreciates community-driven ecosystems. This developing area of innovation is fundamentally powered by blockchain technology and cryptocurrencies. However, unlike today's applications, DApps follow a decentralized architecture, eliminating centralized gatekeepers who often stifle the rate of innovation and access to various products and services.
Though a relatively young market, DApps have grown to feature multiple niches, including Decentralized Finance (DeFi), Non-fungible tokens (NFTs) and the Metaverse. Similarly, analysis platforms such as DappRadar which help users keep track of the ongoing development. This Dapp analysis platform was launched in 2018 and recently pivoted to become the 'World's Dapp Store'.
Looking at the DappRadar website, one can get a glimpse of some of the best performing DApps and reports showing the growth trends. The platform's analytical tools cover all major blockchain platforms, with a specific interest in DeFi and NFT applications. For instance, Pancakeswap is currently the leading DeFi protocol in trading volumes, according to the DappRadar rankings. 
While the analysis tools play a significant role, DappRadar has taken the game higher by introducing a Dapp Store. Ideally, this store operates similarly to Google and Apple application stores. However, DappRadar's store is designed for decentralized applications within various blockchain platforms.
DApp Store – The Future of Web 3.0 Applications
Web3 or Web 3.0 is the building block of decentralized innovations. As mentioned in the introduction, this new phase of the internet will be owned by the community instead of centralized intermediaries. That said, DappRadar's move to introduce a Dapp store is in line with serving the growing demand for Web 3.0 applications.
The firm announced in November 2021 that it will be transitioning to a full-scale Dapp store, featuring the various Dapps in today's crypto industry. Per the announcement, DappRadar is optimistic about solving the current gap in finding valuable Dapp innovations. Notably, the platform touts over 4 million unique users, a metric that will likely boost its upcoming Dapp store.
Besides the Web 3.0 application store, DappRadar also debuted a native token dubbed RADAR to enable the ecosystem users to be part of the decision-making process. Additionally, the token holders will be eligible for rewards as part of contribution incentives.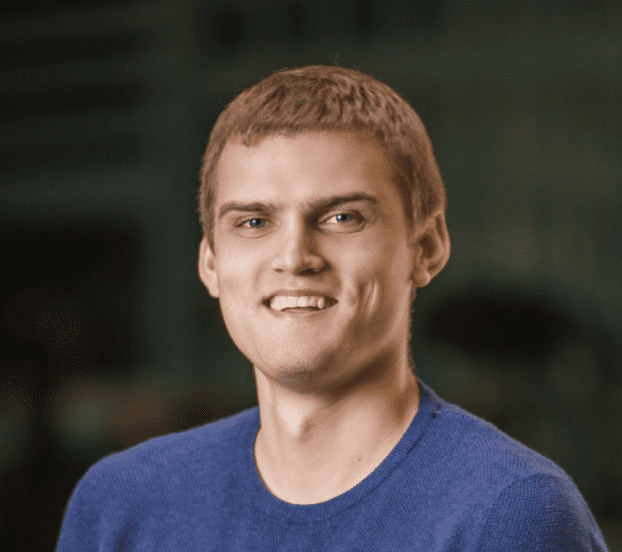 DappRadar CEO Skirmantas Januškas was keen to note that their mission is to take the platform's decentralization to the next level,
Decentralization stands at the very core of our success, and it's only right to take it to the next level – true decentralization of DappRadar. Bringing the community closer is the only way to keep ahead of the curve and remain successful in the years to come."
Closing Thoughts
Cryptocurrencies have been a game-changer in finance and other industries such as gaming and entertainment that are now moving to integrate NFTs. Given the potential in these markets, it is only prudent for crypto innovators to make the ecosystem more accessible and user-friendly for mass adoption.
The DappRadar store is a good starting point; with this innovation, it will be much simpler for newbies and crypto veterans to access their favourite decentralized applications. In addition, crypto users can always complement their due diligence with DappRadar's existing analytical tools. This combination gives a wholesome experience, setting the stage for a global Dapp store.