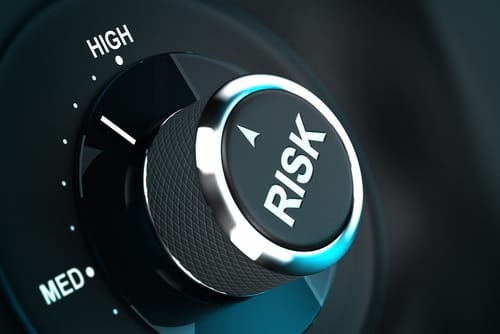 Shares
Volkswagen Share Price Surges After Company Unfolds Plans to Unseat Tesla
Shares of Volkswagen rose nearly 17% on Tuesday after the company announced it was producing its brand of batteries to power electric vehicles.
This move is expected to bring it into direct competition with Tesla. Tesla sells only a portion of vehicles sold by the number 2 carmaker but has a greater valuation. Volkswagen hopes to change this narrative by bringing six battery production facilities in Europe within the next 9 years. The company also aims to cut battery production costs by 50% as it aims to dethrone Tesla in the EV race.
CEO of Volkswagen, Herbert Diess, says that the carmaker is now worth 200 billion Euros. This represents a valuation that accommodates the 38% share price appreciation for the company's stock in 2021.
Technical Outlook for Volkswagen Share Price
Today's move has broken beyond the bullish flag, with Volkswagen share price now targeting the projected price objective of 217.98. This move would have to take out 205.24, and a more realistic conclusion to this move would be a pullback to this level, followed by a renewed surge towards the price objective.
On the other hand, a decline as a result of profit-taking could retest the flag's upper border, with a breakdown of 186.88 invalidating the flag completely. This move may also play out as a rejection from 217.98, following the completion of the measured move from the flag's break. 170.30 and 156.98 are support targets to the south which at the moment, look ambitious to say the least.
Don't miss a beat! Follow us on Telegram and Twitter.
Volkswagen Share Price; Daily Chart
More content