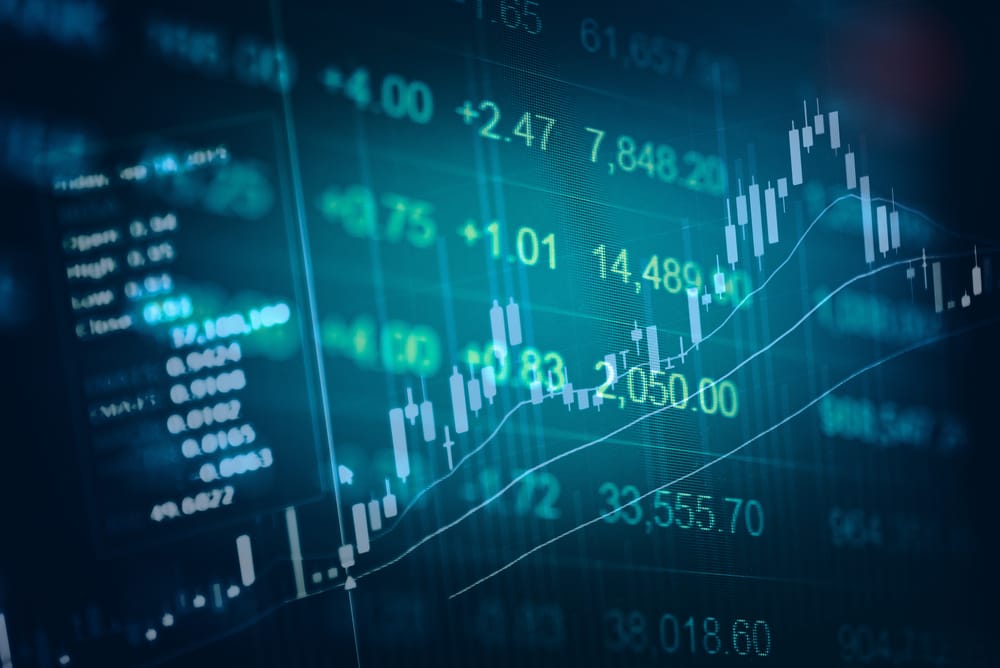 Forex
USDCHF Hits 5-Month Highs Ahead of Fed Chair Powell's Speech
The USDCHF continues to march higher as it hits 5-month highs. Credit Suisse analysts are predicting that the 0.9296/0.9330 price level could be a new target if the pair can breach the 0.9195/0.9208 price resistance zone. The analysts are not ruling out a move towards the 0.9498/0.9546 price levels as well.
Dwindling risk-off sentiment is pushing back safe-haven assets such as the Swiss Franc and gold, allowing the resurgent US Dollar to take advantage of the situation.
The recent surge in long-term real bond yields creates a situation where non-USD denominated capital has to seek USD to partake of the increase in the yields of US Treasuries. This scenario is hitting the USDCHF, which is why the team at Credit Suisse expects further upside on the pair, with resistance seen around the 0.9296/0.9330 price cluster which encompasses the high of September 2020 and the 38.2% Fibonacci retracement from the 2019 bearish moves on the pair.
With the speech by the Fed Chair about to commence, we could see some more volatility on this pair, as markets watch to see if any concerns are raised by Jerome Powell about the rising long-term bond yields.
Technical Outlook for USDCHF
Thursday's 0.61% surge has violated the 0.92264 resistance level. This candle took off following a bounce on the 0.91899 support, following Wednesday's violation of this level.
Additional bullish momentum could carry the pair towards the 0.9295 (25 September 2020 high), with 0.93259 (12 March 2020 low in role reversal) and 0.93684 (10 July 2020 low) serving as additional resistance targets. 0.95496 remains far-fetched but becomes relevant with advancing prices.
On the flip side, 0.91899 remains a valid support level that could be tested if bullish momentum declines. Below this level, additional support comes from 0.91361 and 0.90809, in that order.
Don't miss a beat! Follow us on Telegram and Twitter.
USDCHF Daily Chart
More content