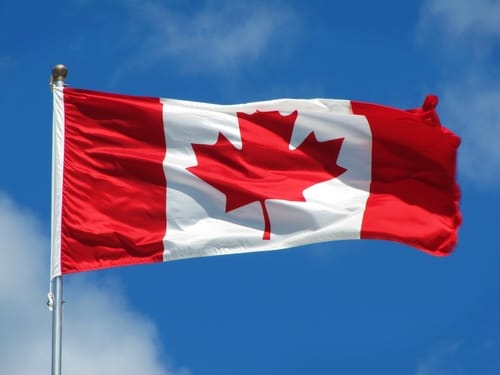 Forex
USDCAD Falling Wedge Ahead of the Bank of Canada Decision
The USDCAD pair is one of the dollar pairs that corrected the most since the last March dollar strength. From that moment on, the Canadian Dollar gained across the board, especially against the American one.
Ahead of Biden's inauguration and the Bank of Canada decision, the USDCAD pair hints at a possible reversal. A falling wedge formed just below the psychological 1.30 level, and a break of the upper trendline will be viewed by many as a bullish breakout.
The Bank of Canada is expected to keep the official rate on hold. However, the juicy part may come in the press conference, especially considering that it takes place shortly before the first speech that Biden will hold as the new President of the United States.
USDCAD Technical Analysis
The technical picture shows the falling wedge and the troubles that the USDCAD pair had on every attempt to move higher. As such, a break above the upper trendline may be viewed as bullish and thus trigger more stops. Therefore, bulls may want to go on the long side with a stop at the lows and targeting the 1.30 level at first and 1.34 next. The dynamics for such a move should come from both the United States and Canada, and the risk-reward ratio exceeds the minimum 1:2.
Don't miss a beat! Follow us on Telegram and Twitter.
USDCAD Price Forecast
More content