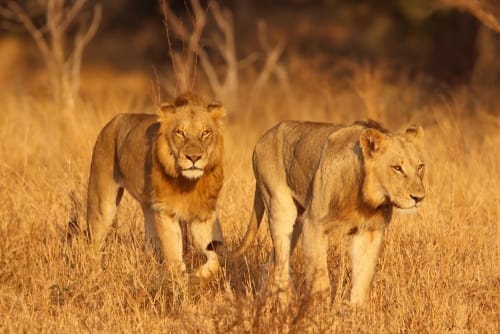 Forex
USD/ZAR Signal: What's Ahead for the South African Rand?
The USD/ZAR pair retreated yesterday even as the number of coronavirus cases continued to rise in South Africa. The pair is down by more than 2.60% since yesterday and is trading at 15.2272.
What happened: South Africa has been battling a new strain of coronavirus that is spreading relatively faster. Yesterday, the country confirmed more than 15,000 cases, bringing the total to more than 1.25 million. More than 33,000 people have died from the illness. Also, the government announced more strict control measures yesterday, including closing of the borders.
The USD/ZAR is therefore rising because of the government's announcement that it had secured about 20 million coronavirus vaccine doses. That's in addition to the 1.5 million doses of Astrazeneca's vaccine that it announced last week. Therefore, investors believe that the vaccines will help to slow the spread. However, these vaccines will start arriving later this year, which will be a bit late.
The USDZAR is also falling because of the overall weaker US dollar, with the DXY falling by about 0.15%.
USD/ZAR technical outlook
On the four-hour chart, we see that the USD/ZAR pair has been rallying recently. This week, it rose to 15.6480, the highest level since November. The pair has since then declined and moved below the 15-period and 25-period exponential moving averages.
Therefore, in the near term, I suspect that the pair will fall to at least 15.00. But, in the long run, I expect the USD/ZAR price to resume the previous upward trend.
Don't miss a beat! Follow us on Telegram and Twitter.
USDZAR technical chart
More content