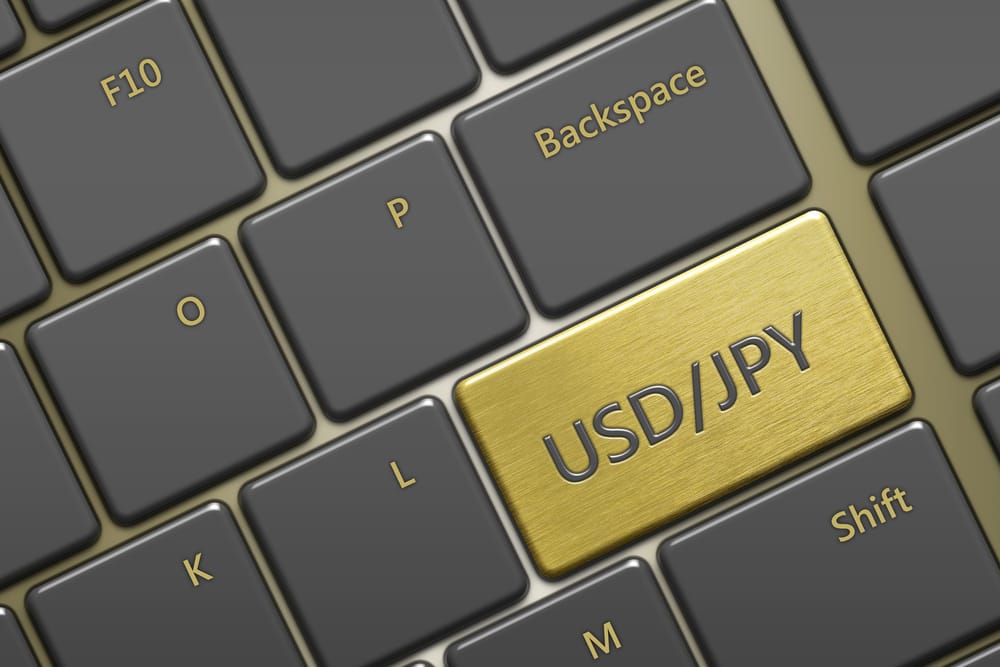 Forex
USD/JPY in Overbought Territory Ahead of the US Jobless Claims Data
USD/JPY has continued to rally as the US treasury yields offer support to the greenback. On Thursday, the benchmark 10-year bond yields are at 1.726. This is close to the over one-year high of 1.77 hit on Tuesday. Subsequently, the DXY, which measures the value of the US dollar against a basket of currencies, is at $93.24. While this is lower than yesterday's high of about 93.44, it is still at its highest price since November 2020.
At the same time, USD/JPY is reacting to the upbeat figures of the quarterly Tankan survey. According to the Bank of Japan, the large non-manufacturers index for Q1'21 is at -1 compared to the forecasted -5. For the large manufacturers index, the reading of 5 is higher than the predicted -15 and previous quarter's -10.
Investors are now keen on the US initial jobless claims number, which is scheduled for release later in the day. Analysts expect a reading of 680,000, which is lower than the previous week's 684,000.   
USD/JPY Technical Outlook
USD/JPY rallying continues after the formation of a bullish flag that spanned for about a month. On a daily chart, it is trading above the 25 and 50-day exponential moving averages. Besides, it has surpassed its 10-month high of 109.83 to its current 110.78. With an RSI of 81, the pair is in the overbought territory.
USD/JPY is likely to pull back to 109.83 in the near-term, before rising further. On the upper side, the next target will be psychological level of 112.00. If it hits that mark, it will its highest level since February 2020.
Don't miss a beat! Follow us on Telegram and Twitter.
USD/JPY Chart
More content