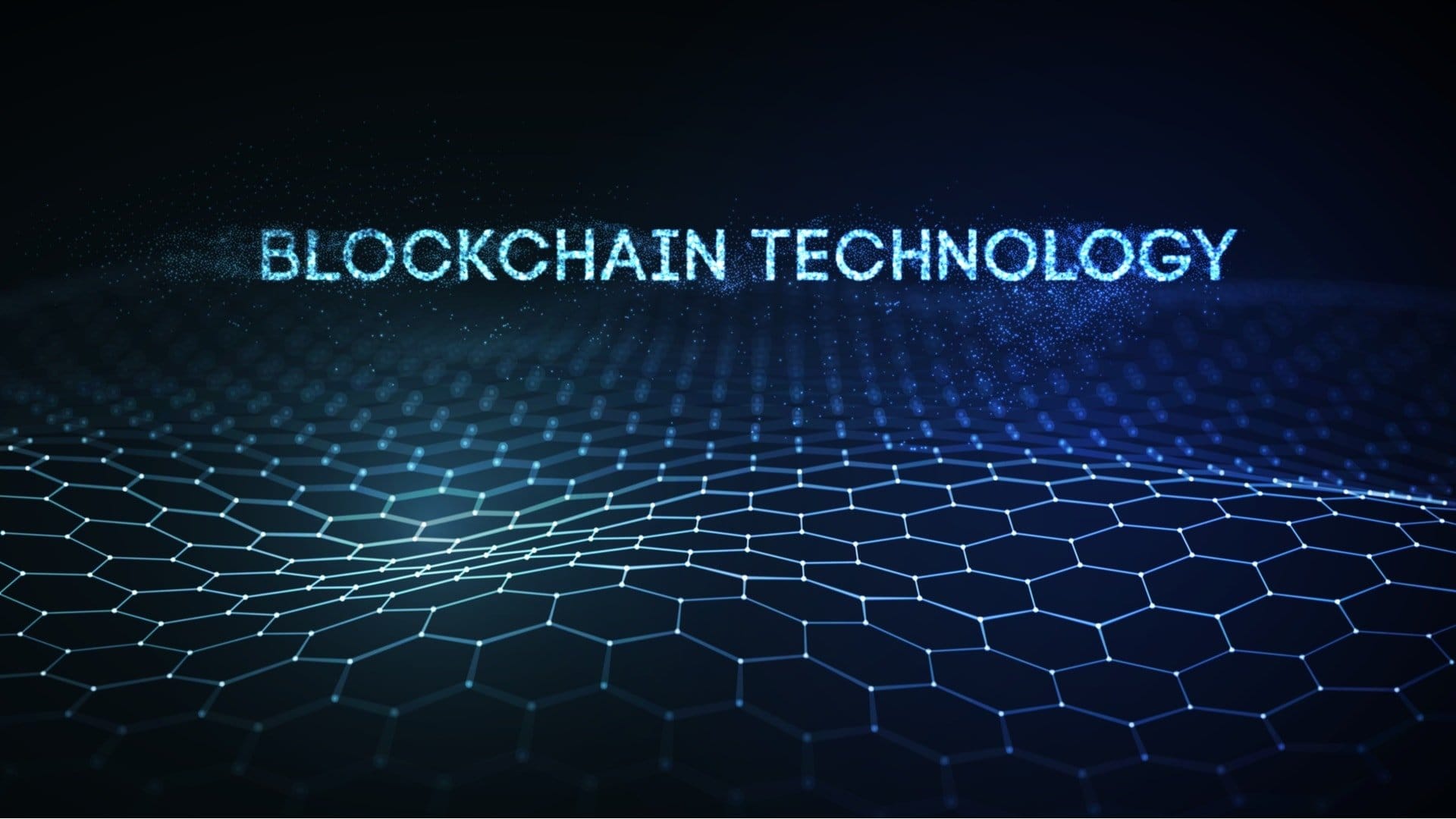 Bullish developments have sent the Filecoin price skyrocketing above $100 for the first time since May. But after gaining 200%,...
The Filecoin price has finally broken out of its narrowing range. However, the uninspiring reaction has left the FIL bulls...
After breaking out, the Filecoin price is at a crossroads. What happens next will dictate whether it's the bulls or...