Cryptocurrency and blockchain are ever-evolving. Utility tokens continue to play a role of growing importance, as they will help unlock new products, services, and experiences. Moreover, they are often tied to fundamental technology that may take these industries into the mainstream.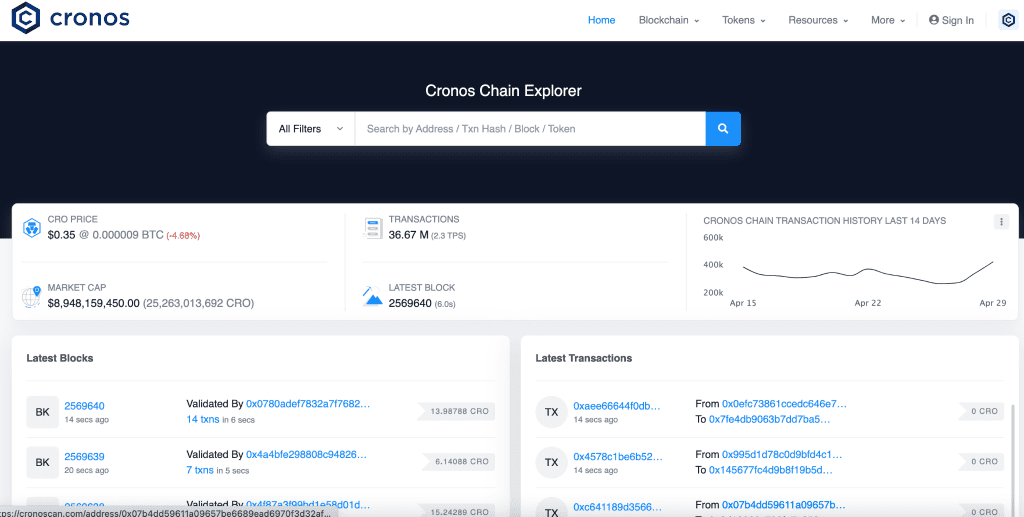 Cronos (CRO)
There are many benefits to owning CRO for people who are part of the Cronos ecosystem, representing the Crypto.com brand. For example, users can unlock a cashback of up to 10% when payment merchants online and offline, p2p transactions, and gift card purchases. Additionally, users can stake CRO to earn network fees or use it to settle transaction fees. Staking CRO on the Crypto.com Exchange can yield up to 10% per annum, which is a fair amount.
Another utility comes through receiving token rewards for selected token listings and unlocking higher staking rewards if staking CRO in the mobile app. Perhaps the biggest draw of CRO is how it provides users with a metal Visa Card, enabling convenient spending of crypto assets. Moreover, users receive up to 12% per annum on their staked CRO, depending on which card they own, and unlock a cashback of up to 8% through card payments. Top-tier cardholders gain exclusive private rewards and benefits too.
As CRO is part of the entire Crypto.com ecosystem, its utility goes beyond the app and exchange. CRO holders can access lower annual interest rates through Crypto.com Credit and receive a bonus yield for providing liquidity through the DeFi Swap offering. Utility-wise, CRO has much to offer for those willing to dive deeper into the cryptocurrency world.

Verse (VERSE)
The VERSE token provides a range of utility across decentralized finance, trading, staking payments, education, and non-fungible tokens. The Verse project is built to reward users for contributing to and participating in the growing Bitcoin.com ecosystem. Users who buy, sell, spend, swap, and educate themselves about cryptocurrency can tap into these rewards.
For instance, one can earn VERSE by bringing liquidity to the Verse DEX. Users can stake VERSE to earn rewards, or use it as collateral in lending pools. Payments made throughout the ecosystem are subject to a cashback reward in VERSE, which holders can trade for their favorite cryptocurrency if they desire that option. Furthermore, there is a dedicated News section where users are rewarded for keeping up-to-date on news and developments affecting the industry.
The Verse project will launch a payment card in 2022 to make cryptocurrency spending more straightforward. Its utility continues to become more apparent, combining usability across various key elements of crypto and blockchain, establishing a complete ecosystem.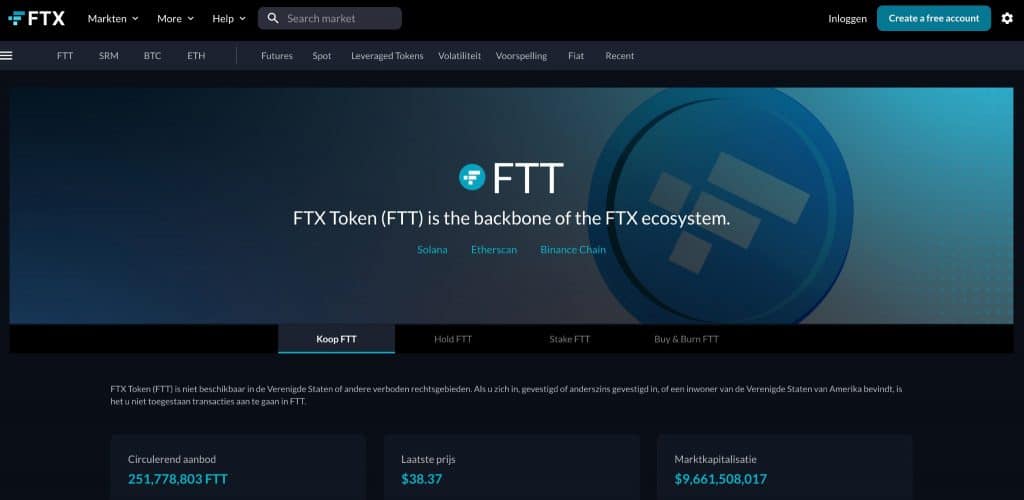 FTX (FTT)
It is common for centralized exchanges to have their native utility token. FTT, the currency of the FTX ecosystem, aims to provide a range of utility to its holders. Most of that utility involves trading on the FTX exchange, as holders benefit from lower trading fees and ensure users can leverage the asset as collateral for platform-specific functions.
Furthermore, the FTX team commits to buying back and burning FTT tokens every so often by spending one-third of the exchange's fees. The token also provides staking functionality, which introduces extra benefits. Rewards unlocked through staking include:
Increased referral rebates.
Bonus votes.
Increased airdrop rewards.
The removal of blockchain fees for leveraged ERC-20 tokens.
Overall, FTT is a great utility token for users who actively trade on the FTX platform.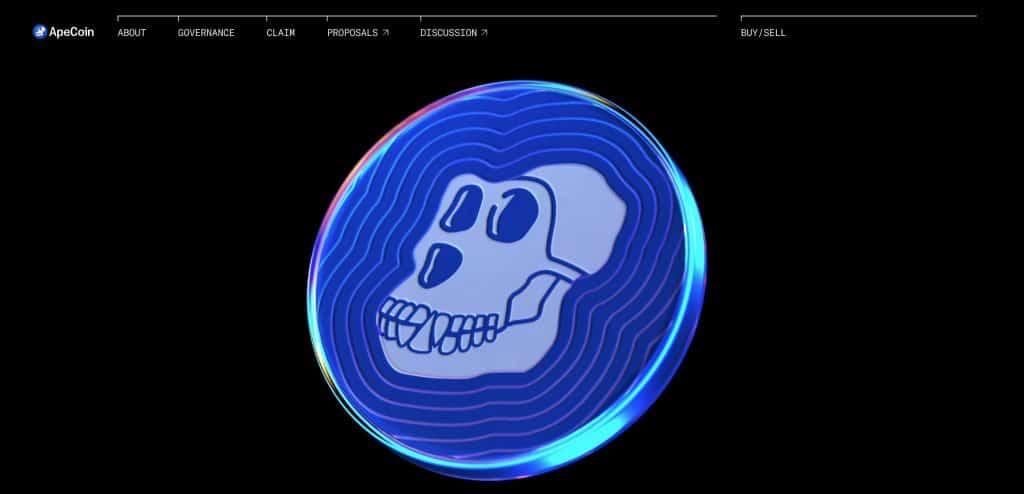 ApeCoin (APE)
NFT projects often struggle to find much utility after their initial momentum quiets down. ApeCoin, or APE, is a utility token tied to NFT collections, rather than making the collections themselves the utility asset. ApeCoin is offered to Bored Ape Yacht Club (BAYC) and Mutant Ape Yacht Club (MAYC) holders. Initially, ApeCoin will provide governance rights, letting holders get involved in the decision-making about the broader ecosystem.
Furthermore, APE enables users to access exclusive features in the ApeCoin ecosystem, including merchandise, games, services, and events.
There are rumors of how APE will be involved in the upcoming Land plot sale by Yuga Labs, who own the BAYC and MAYC IP. The Land sale would give APE holders access to virtual plots in the Otherside Metaverse. Although this utility has not been confirmed, it would showcase the potential of utility coins tied to non-fungible tokens.