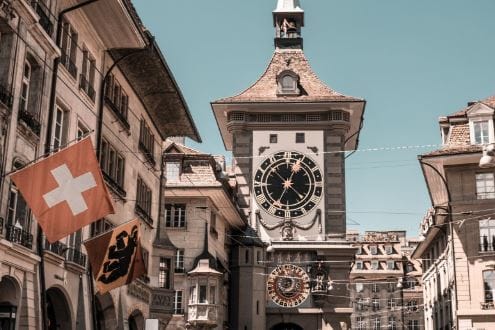 Forex
The USDCHF is Showing Weakness at the 2015 Crash Levels
The U.S. Dollar is trying to find buying support against the Swiss Franc but the Greenback is trading at the last remaining support ahead of the 2015 spike low when the Swiss Central Bank abandoned its peg to the Euro. At the time, there was uncertainty building in the Euro economy and it's maybe not a coincidence that the Swiss Franc is strengthening as the U.K. threatens to trigger a No-Deal Brexit.
Tomorrow sees the release of retail sales data from the United States economy and the Federal Reserve will also announce their latest interest rate decision. The Fed is unlikely to make any move on rates and the economic projections that are released at the same time will be of more interest to traders.
U.K. politicians have passed the controversial Internal Market Bill by 340 votes to 263, which will clear the way for four days of scrutiny of the text. The bill is an attempt to clear up issues with the Northern Ireland border and other contentious issues, but critics have said it is a breach of international law as it tears up previous agreements with the EU.
This issue will dominate markets in the weeks ahead with the October deadline approaching in the Brexit talks. The pound has been sold off in the last week after Prime Minister Johnson said the U.K. would walk away from talks if no agreement was reached ahead of the deadline and the risk of a No Deal Brexit could rattle markets and see the Swiss Franc advancing against other major currencies.
USDCHF Technical Outlook
The USDCHF is trying to find support at the last level of resistance that marked the 2015 spike low. Like the GBPCHF, there is heavy pressure on the pair and this might imply that we're going to see a run to the Swiss Franc. This would not be a place to go long and it favours downside positions. The Investing Cube team is available to assist traders in sharpening their skills with the Forex Trading Course and one-to-one Trading Coaching.
Don't miss a beat! Follow us on Telegram and Twitter.
USDCHF Weekly Chart
More content