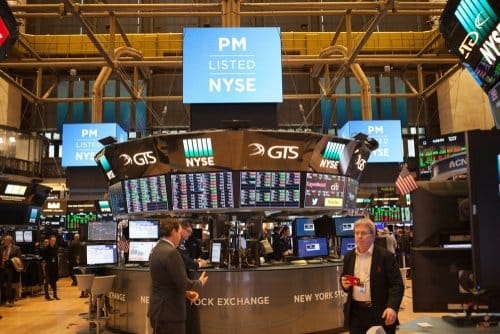 Indices
S&P 500 Index Surges As US FDA Gives J&J Vaccine Pass Mark
The S&P 500 index has surged by nearly 0.8% after the US Food and Drug Administration (FDA) said Wednesday that the one-shot COVID-19 vaccine developed by Johnson & Johnson appeared to be effective and safe in the latest trials. 
Reuters is quoting a report released by the FDA as the source of the information, adding further that the FDA's panel of independent experts is scheduled to meet on Friday to decide on the possibility of issuing emergency use approval for the coronavirus vaccine candidate. If approved, this would be the 3rd coronavirus vaccine candidate to receive such approval in the US, after similar approvals given to the vaccines of Pfizer and Moderna Inc.
The S&P 500 index was in an upbeat mood following this headline, as the single-shot vaccine offers the potential for speedier vaccine coverage and deployment.
Technical Outlook for S&P 500 Index
After touching off the 3823.9 support and thus completing the measured move from the small head and shoulders pattern on the daily chart, the S&P 500 index has found bullish momentum once more from the US FDA report.
This situation has allowed for the intraday bounce on the 3870.0 support, sending the pair above the 3900 psychological resistance. This opens the door towards the all-time high of 3950.4, but bulls still have some work to do to attain this level.
On the flip side, failure to attain additional buying momentum could lead to a pullback and a retest of the 3870.0 support, with 3823.9 and 3765.1 lining up as additional targets to the south.
Don't miss a beat! Follow us on Telegram and Twitter.
S&P 500 Daily Chart
More content