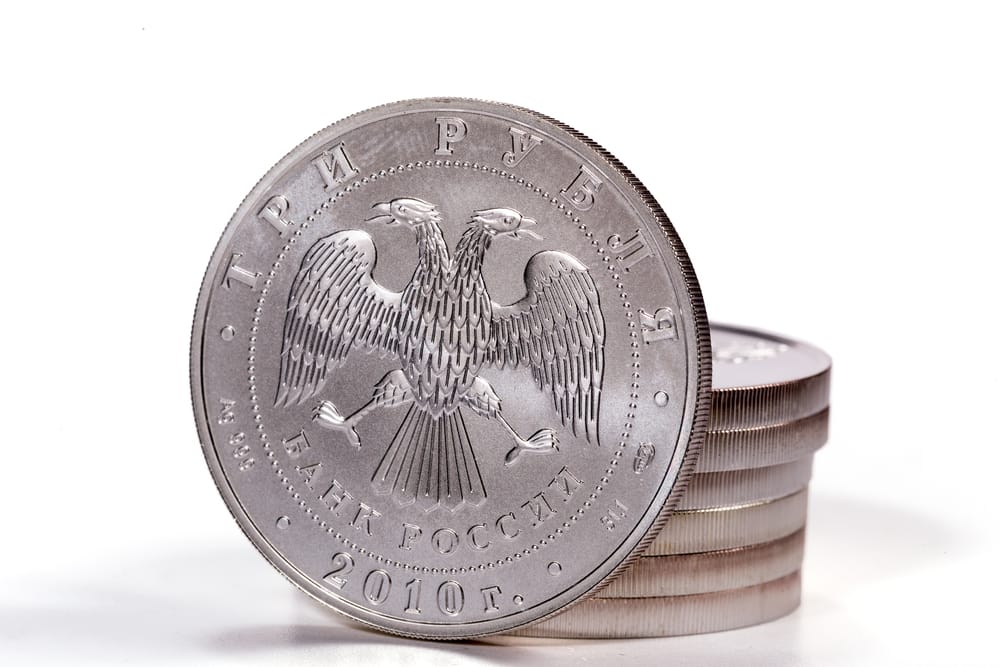 Commodities
Silver Price (XAGUSD) Bullish Outlook Remains After Flash Crash
Silver price (XAGUSD) is little changed today as traders reflect on the sharp decline that happened yesterday. The metal is trading at $26.52, which is in the same level it ended the day yesterday. Unlike silver, other metals are in the green, with gold and copper prices up by 0.40% and 0.45%, respectively.
Stronger dollar pushes silver price lower
The US dollar has been on a strong upward trend this week. The dollar index, the benchmark that measures the currency's strength against other currencies has jumped from a multi-year low of $91.85 to the current level of $92.72. This makes it its best-performing weeks in several months.
The dollar has an inverse relationship with gold, silver, cryptocurrencies, and even stocks. As a result, all these assets have had a tough week. Yesterday, US stocks plummeted while cryptocurrencies suffered a hash flash crash. In a statement to Wall Street Journal, an analyst at Commerzbank said:
"The fact that the gold and silver price is significantly more dependent on the development of the [dollar] at present is one consequence of the abating investment demand."
Macro issues support silver
While the yesterday's crash was dire, some analysts believe that macro issues are supportive of the metal. First, there is an upcoming election in the United States, which is a key risk in itself. Analysts are modelling a situation where there is violence because of the massive use of mail-in voting.
Second, in a statement last week, the Federal Reserve said that it would let inflation rise above the target of 2%. This means that traders are bracing for inflation. And silver and gold tend to be good hedges against inflation.
Third, governments are launching multibillion-dollar stimulus packages. Yesterday, according to Reuters, the French government announced that it will set up a major fund (in addition to the previous stimulus) to support the economy. More than 30 billion euros will go towards clean energy, including solar. Since silver is used in solar panels manufacture, analysts believe that demand will increase.
Silver price forecast
Silver price has been in consolidation as shown in the daily chart below. The price has been forming a triangle pattern that is shown in black. It is also above the 50-day and 100-day exponential moving averages. At the same time, the metal's volatility, as measured by the Average True Range (ATR) has been falling.
Therefore, I suspect that the price will continue in this consolidation considering that the triangle pattern is not close to the tip. If this happens, the price will likely move above $30. On the flip side, a move below $23.40 will invalidate this trend.
Don't miss a beat! Follow us on Telegram and Twitter.
Silver technical chart
More content