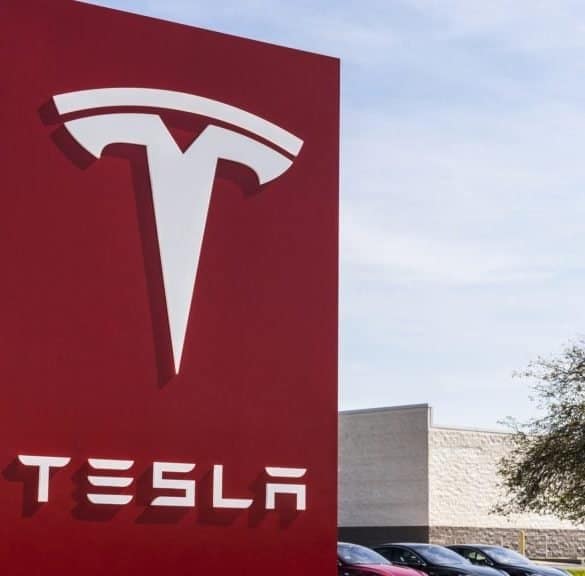 The Tesla share price is down this Tuesday after CEO Elon Musk said he would sell some of his stake...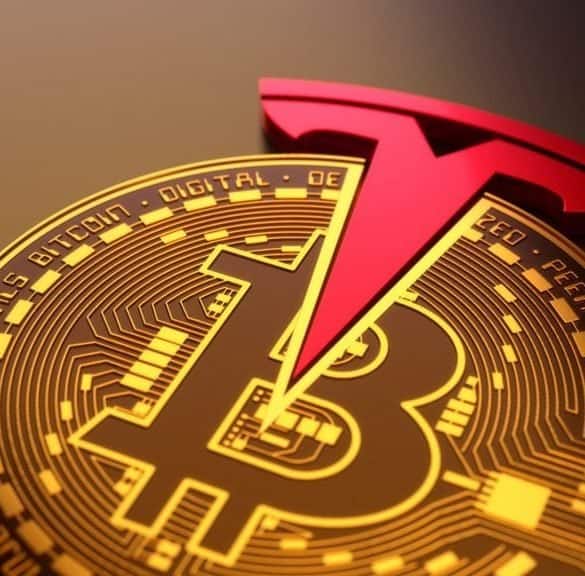 Car-rental giant orders 100,000 EVs from Tesla with a 2022 delivery date. Order makes Tesla the most valuable tech company...
The Tesla stock price cratered more than 5% yesterday before staging a late-day recovery. TSLA has now lost 9% in...
Tesla share price fell this Tuesday after the company reported lower local EV sales monthly. Sales of EVs produced locally...
The Tesla share price has opened slightly higher this Wednesday. This scenario followed the raising of prices of its Tesla...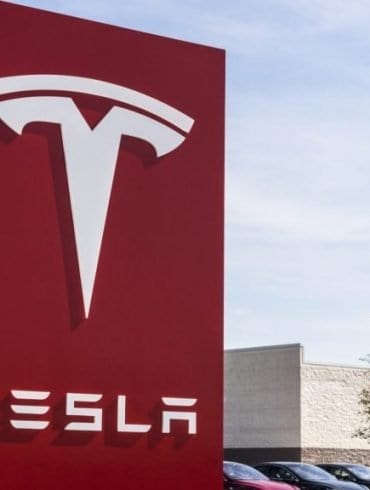 The Tesla share price is trading higher in premarket trading, following Monday's correction that was triggered by the outcome of the Twitter poll organized by Musk on whether to sell 10% of his Tesla stake or not.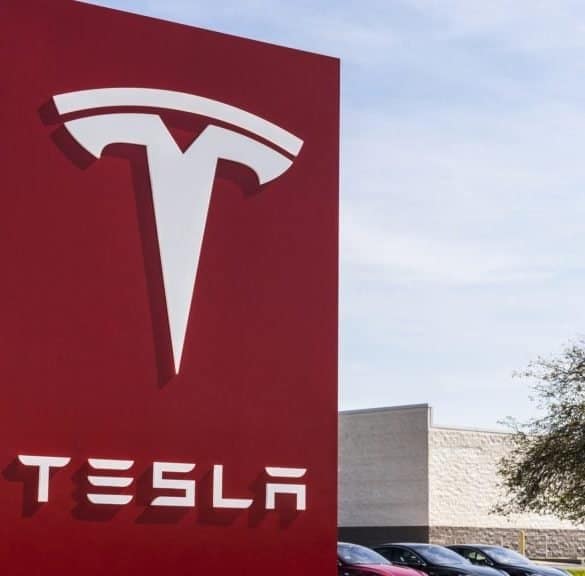 The Elon Musk net worth keeps growing. According to Bloomberg, Elon Musk's net worth jumped by more than $24 billion...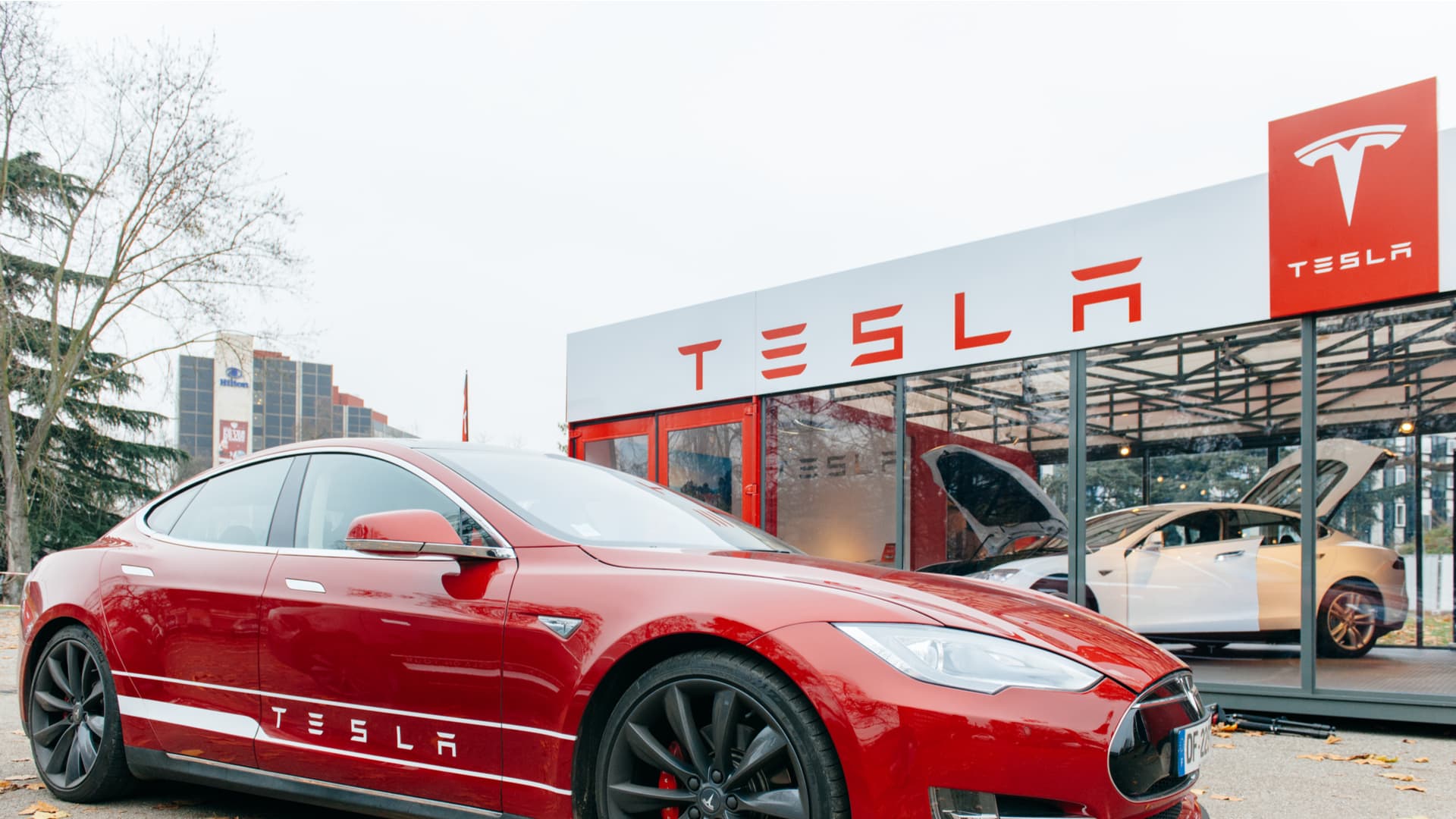 After spending a month trying to push past $730, on Monday, Tesla stock finally managed to achieve what it had...
This Monday, the Tesla share price action opened steeply to the downside after U.S. auto safety regulators opened a formal...
The Tesla share price action for the day showcases muted price action after a Tesla insider sold $22m worth of...