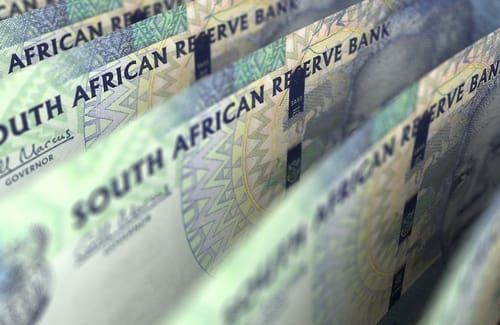 Forex
SARB Leaves Interest Rates Unchanged; USDZAR Trades Lower
The South African Reserve Bank (SARB) has opted to keep interest rates unchanged at 3.5%. This matching the expectations of analysts.
In explaining the decision of the SARB, the bank's Governor Lesetja Kganyago noted the impact of the coronavirus on the South African economy. While hailing the rollout of the coronavirus vaccine, he expressed concern that uneven vaccine distribution would create an uneven pace of recovery among nations.
He also noted that risks to the recovery of the SA economy are balanced, but that new waves of the coronavirus may weigh on economic recovery locally. He also noted the downside risks
posed by deficiencies in energy supply. The SARB has maintained the forecasts for GDP and inflation in 2021 and 2022 made last year and therefore saw no need to tighten rates beyond the present levels, which remain the lowest since 2004.
Technical Levels to Watch
The 14.54458 support appears to be the next target for the USDZAR. This will depend on confirmation of the breakdown of the 14.89528 support, which is currently being tested. 14.28370 and 13.97151 are additional targets to the south.
The other side of the equation could see price bouncing off the present support levels if there is no breakout confirmation, with 15.21122 and 15.32751 being the immediate upside targets. However, this may be a rally that presents an opportunity for sellers to re-enter the market. This view would be negated if buyers send the USDZAR above 15.66255, in which case 16.07092 becomes the next target.
Don't miss a beat! Follow us on Telegram and Twitter.
USDZAR Daily Chart
More content