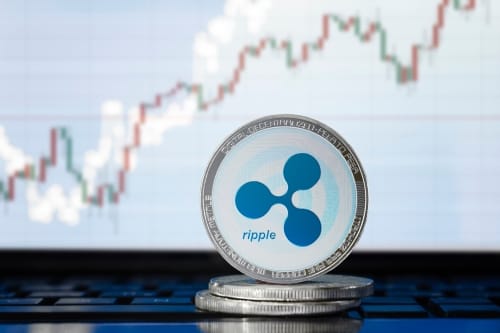 Cryptocurrencies
Ripple Price Prediction: Tight Range Still Holds Despite Bitcoin's Bounce
Bitcoin bounced over $5k in thin trading last Sunday, but the move higher did not trigger a similar market reaction from Ripple or other altcoins. The tight range continues, with key support at 0.80 and critical resistance at 1.00.
The crypto community has seen a wave of selling recently, with most coins dropping over 50% from their recent highs. Bitcoin, for instance, dropped from $64k to $32k, while Ripple from 1.6 to 0.8 in a matter of just a few days.
Ripple price action remains bearish while inside the relatively tight range it has evolved in during the last couple of weeks. It appears that the market forms a horizontal consolidation that might act as a continuation pattern once the 0.8 support gives way.
Ripple Technical Analysis
From a technical perspective, both bulls and bears have something to consider. However, both bulls and bears should wait for the market to close above resistance, respectively below support, before opening a trade.
Therefore, bulls may want to wait for a daily close above 1.0 before going long for 1.4 with a stop at 0.8. Bears, on the other hand, may want to wait for a daily close below 0.8 before going short with a target at 0.4 and a stop at 1.0.
Don't miss a beat! Follow us on Telegram and Twitter.
Ripple Price Prediction
Follow Mircea on Twitter.